In 2021 Why Won't Home Prices Go Down In Northern California?
This year has seen an extraordinarily strong real estate market, with strong housing demand in practically every part of the country.
Due to a lack of supply and decreasing interest rates or borrowing costs, home prices are continuing to rise. More purchasers are joining the market as the economy improves. And, because there is still a limited supply of housing inventory, home prices could climb even more in a low-interest-rate scenario. In March 2021, the average price of single-family houses with Fannie Mae and Freddie Mac mortgages increased 1.4 percent from a month earlier, the largest since last October and following an upwardly corrected 1.1 percent increase in February.
There are huge distinctions between today's frantic housing market and last year's frozen market. The improved economy and millennials entering their peak homebuying years are fueling a residential housing boom. Low mortgage rates and a rise in working from home, sparked by the epidemic, have driven a surge in housing demand, particularly in lower-density suburbs. In 2020, more existing homes were sold than in any other year since 2006.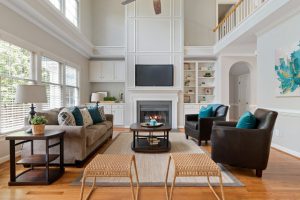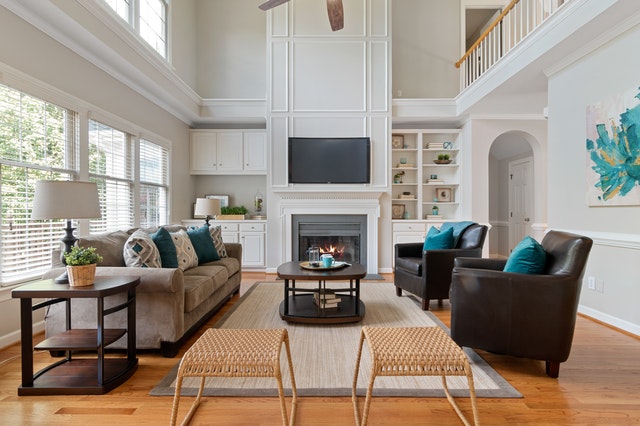 There are 5 reasons why the housing market isn't going to fall.
Builders are unable to meet demand because they are unable to create quickly enough: After the last recession, homebuilders took a step back and never fully recovered to pre-2007 levels. They can no longer buy property or obtain regulatory clearances quickly enough to meet demand. Despite the fact that builders are constructing as much as they can, a recurrence of the overbuilding of 15 years ago seems unlikely.
Rates for mortgages are still approaching historic lows: Mortgage rates have climbed somewhat since reaching all-time lows in January, but not significantly. According to Freddie Mac's survey of lenders, the average rate dipped below 3% last week. Low interest rates give home shoppers more purchasing power. Rates are expected to rise to 3.7 percent by the end of 2021, according to the Mortgage Bankers Association. Refinancing would be hampered, but not homebuying.
Inventories are at an all-time low: According to the National Association of Realtors, there was only a 2.1-month supply of homes for sale in March, up from 2.0 months in February. This explains why purchasers have no choice but to increase their bids. It also suggests that the supply-and-demand balance will prevent a price drop in the foreseeable future.
New purchasers are being created by demographic trends: On many levels, there is a significant demand for dwellings. During the epidemic, many Americans who already had homes decided that they needed larger residences.
Millions of foreclosures entered the property market in the years after the housing meltdown, causing prices to plummet. That is no longer the case. The majority of homeowners have a healthy equity buffer in their homes. During the pandemic, lenders did not file default notices, causing foreclosures to reach new lows in 2020.