December 28, 2022 | Sexton Real Estate Group
Home staging is a critical part of selling a home in today's market. It can make the difference between a fast sale and a slow one, and it can also help you get the best possible price for your property. But many people don't know where to start when it comes to staging their homes. If you're looking for an easy-to-follow guide on home staging, look no further! Read on to learn all the basics of home staging in 2023.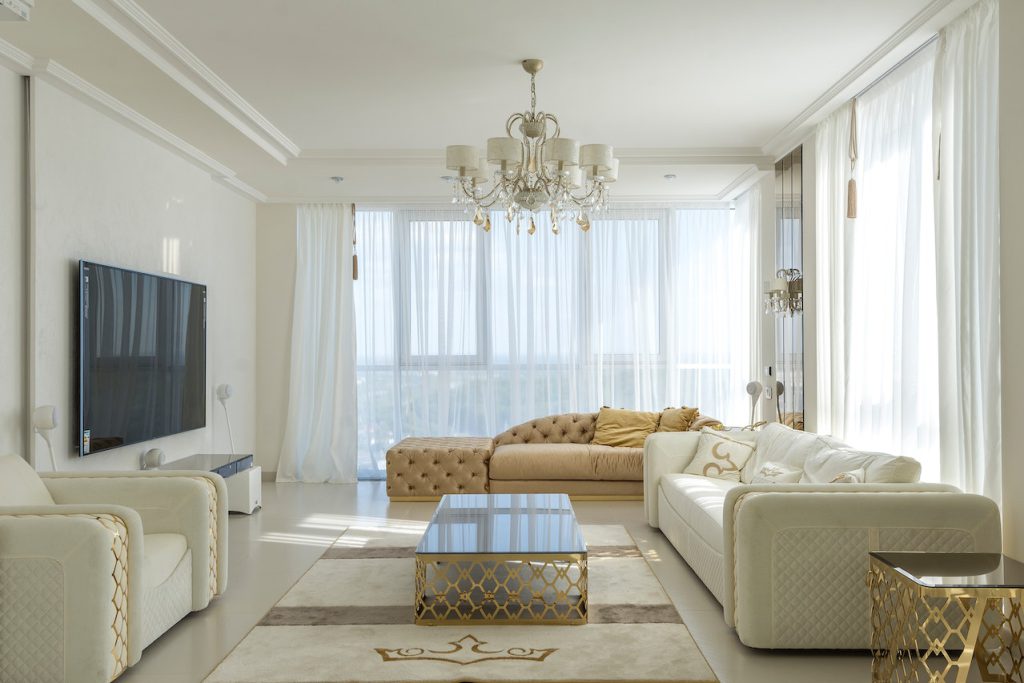 The Benefits Of Home Staging 
Home staging has become increasingly popular in recent years because it offers so many benefits. It increases the perceived value of your home, which means that buyers are more likely to be willing to pay top dollar for it. Furthermore, staged homes tend to sell faster than homes that have not been staged, so you can get your money sooner rather than later. Lastly, staged homes are more attractive and appealing to potential buyers which helps create an emotional connection with them—and often leads to multiple offers on your property! 
Types Of Home Staging Services 
Home stagers offer a variety of services, including consultations, full home staging packages, room redesigns, and more. Consultations are typically used when homeowners want advice on how they can stage their homes themselves. Full home staging packages are ideal for those who want an experienced professional to come in and completely transform their space. Room redesigns are perfect for those who want to update a single room without tackling the entire house at once.  
What You Need To Know About Home Staging 
When it comes to staging your home for sale, there are some key things that you need to keep in mind. First and foremost, you want to focus on creating an inviting atmosphere in each room of your house. This means decluttering surfaces and furniture, rearranging furniture if necessary, adding some tasteful decorations such as artwork or plants (but not too much!), and ensuring that each room looks bright and airy by opening curtains/blinds during showings. Additionally, make sure any repairs have been taken care of such as patching holes in walls or fixing broken fixtures. These small details will go a long way in making sure buyers feel comfortable viewing your home!
Tips For A Successful Home Staging Process 
Once you know what needs to be done when staging your home, some tips can help ensure a successful process. For starters, don't be afraid to rent furniture or hire a professional stager if necessary—this can be especially helpful if you don't have much time or experience with interior design/decorating. Also, try to remember that less is more—you don't want any single room feeling cluttered or overwhelmed with decorations/furniture pieces! Finally, try taking pictures before and after staging so that you can compare how much of an impact the changes made had on each room's appeal—this will give you valuable insight into what works best when preparing a house for sale!  
Where To Find Professional Home Staging Services 
If you've decided that hiring a professional is the best option for you, there are many places to find an experienced stager. You can start by doing research online and reading reviews from past customers. Additionally, ask your real estate agent for referrals—many agents have contacts with professional stagers that they can recommend. Once you've chosen the right stager for your home, discuss their services and fees so that there are no surprises once the project begins!
Home staging isn't just about making your house look nice; it's about making sure potential buyers feel comfortable viewing it as well as increasing its perceived value so that you get the most money possible out of its sale. By following this guide and keeping these tips in mind while preparing your house for sale this year, you should have no problem getting top dollar from prospective buyers! Good luck!
---
Are You Looking to Invest in Real Estate in Northern California?
The top real estate agency in Northern California, Sexton Group Real Estate | Property Management in Berkeley, California is a boutique real estate company specializing in residential sales for properties throughout the San Francisco Bay Area. To better serve our clients we have three local offices, one in the heart of picturesque Berkeley, one near downtown Oakland and the third in the heart of historic Lafayette, California. The Sexton Group encompasses the essence of Berkeley's charm, Oakland's history and Lafayette's family-oriented vibe all with a relaxed, down-to-earth nature. We are an amazing group of real estate agents whose wealth of experience spans more than 25 years in the industry.  Looking to buy a home in Contra Costa or Alameda County? Contact us today for your free consultation! 
---
Previous Article                    Home                    Next Article
---
---