December 28, 2022 | Sexton Real Estate Group
Are you thinking about putting your home on the market? If so, you're probably considering home staging. Home staging is a great way to give potential buyers a good first impression of your property and make it more attractive to buyers. However, there are still many myths circulating about home staging that can be misleading. In this blog post, we'll debunk five of the most common myths about home staging so that you can make the best decision for your property.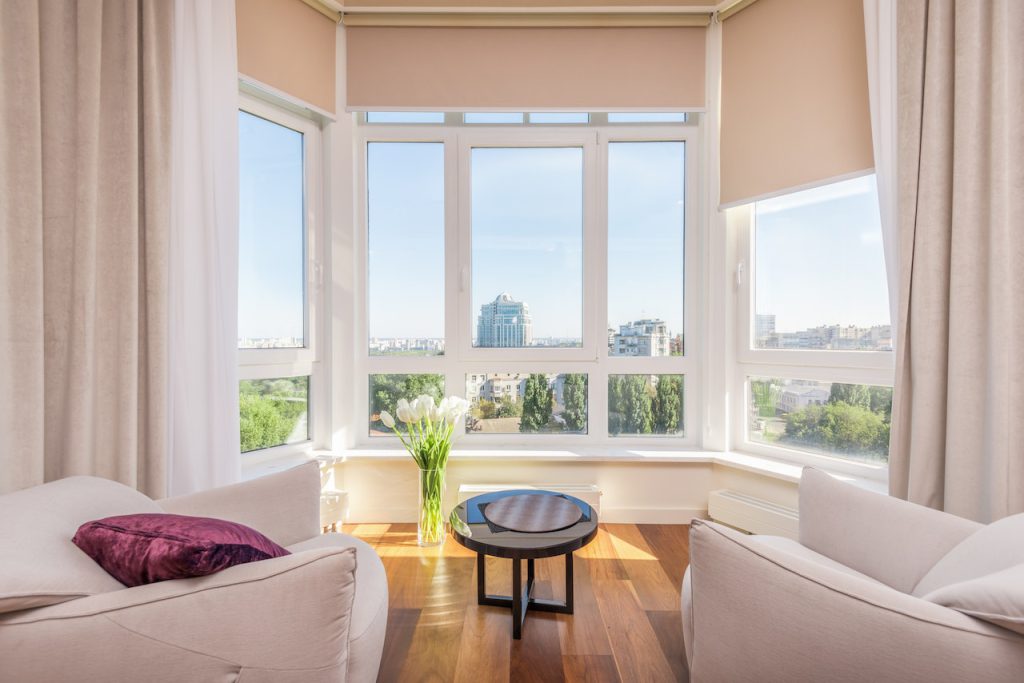 Myth 1: Home Staging Is Only For High-End Homes 
This isn't true at all! Any homeowner can benefit from home staging regardless of their budget. Even if you don't have a lot of money to spend on fancy furniture or decorations, there are still ways to spruce up your space without breaking the bank. You can rent furniture and accessories for an affordable price and use inexpensive DIY solutions like painting walls and updating fixtures. These small changes can go a long way in making your space look more attractive to potential buyers. 
Myth 2: You Should Only Stage The Living Room And Kitchen 
Although these two rooms are often considered the most important when it comes to selling a house, they aren't the only ones you should consider staging. Every room in your house should be staged to show off its features and give potential buyers an accurate picture of what it would be like living in this house. Make sure you stage each room well so potential buyers won't be put off by cluttered or outdated spaces. 
Myth 3: Home Staging Is Too Expensive 
This isn't necessarily true either! As we said earlier, there are plenty of ways to stage your home without breaking the bank. You don't have to invest in expensive furniture or decorations; just make sure everything looks clean and presentable before potential buyers come over for a viewing. A few simple touches here and there will go a long way toward making your space look inviting and stylish without costing too much money. You may even find that investing in some basic home staging pieces will help increase the value of your property!
Myth 4: Home Staging Needs To Be Done By Professionals 
While it's always recommended that homeowners enlist professional help when it comes to selling their homes, it's not essential for success when it comes to home staging. With some creative thinking, DIY skills, and time spent researching different solutions online, any homeowner can successfully stage their own home with minimal cost or effort involved. If you want to hire professionals but are worried about cost, look into discounted services or ask friends or family if they know anyone who specializes in home staging who could assist at an affordable rate.  
Myth 5: Home Staging Is All About Making Your House Look Perfect 
Yes, having an aesthetically pleasing presentation is important when trying to sell a house but that doesn't mean every single corner needs to be perfectly decorated down to the last detail like something out of an interior design magazine! Instead of focusing on perfectionism, focus on creating an atmosphere that makes people feel welcome and comfortable—this is usually enough for prospective buyers looking for somewhere new they could call "home." 
Home staging is an important part of selling a house as it gives potential buyers an idea of what living in this house would be like and helps them visualize themselves living there. However, there are still many myths surrounding home staging which could mislead homeowners into believing things that aren't true or spending extra money unnecessarily – hopefully this blog post has helped debunk some of those myths! Remember – take care not to focus too much on perfectionism but rather create a welcoming atmosphere for prospective buyers so they get a sense of belonging when viewing your property!
---
Are You Looking to Invest in Real Estate in Northern California?
The top real estate agency in Northern California, Sexton Group Real Estate | Property Management in Berkeley, California is a boutique real estate company specializing in residential sales for properties throughout the San Francisco Bay Area. To better serve our clients we have three local offices, one in the heart of picturesque Berkeley, one near downtown Oakland and the third in the heart of historic Lafayette, California. The Sexton Group encompasses the essence of Berkeley's charm, Oakland's history and Lafayette's family-oriented vibe all with a relaxed, down-to-earth nature. We are an amazing group of real estate agents whose wealth of experience spans more than 25 years in the industry.  Looking to buy a home in Contra Costa or Alameda County? Contact us today for your free consultation! 
---
Previous Article                    Home                    Next Article
---
---