July 27, 2022 | Sexton Real Estate Group
When you're looking for a new home, it's important to be prepared. One of the best ways to do this is by asking questions of the real estate agent leading the tour. In this blog post, we will discuss 7 questions that you should ask when touring a house. By being prepared and knowing what to ask, you can make sure that you find the perfect home for your needs!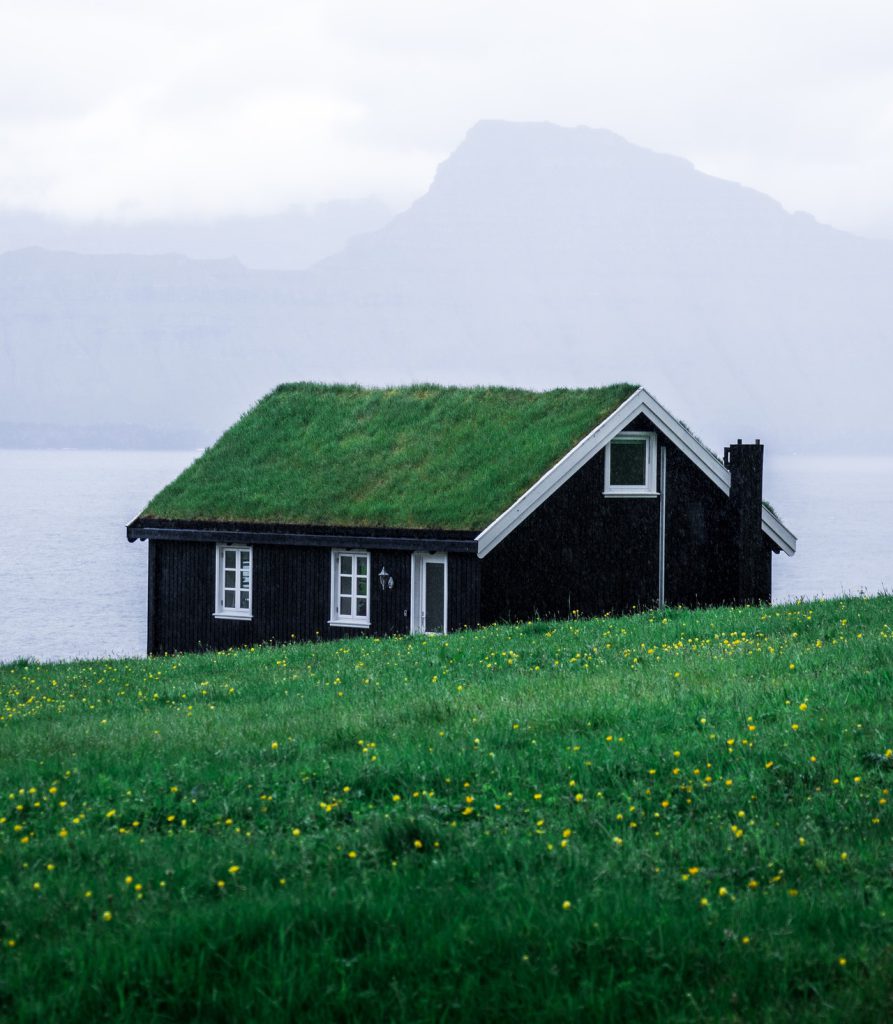 Here are the 7 Questions To Ask A Real Estate Agent When Touring A House:
1. How Long Have The Owners Been There And Why Are They Selling?
Why are the owners leaving after a short while? This is quite significant. There could be many more factors that make a property unattractive to a potential buyer in addition to the owner simply relocating to a different neighborhood or a larger property. Keep in mind that sellers are required by law to disclose any issues with neighbors. Remember to inquire about the owner's length of residence as well; a rapid move is another likely sign of problems.
2. Have There Been Any Major Renovations or Additions Made to The House?
Make careful to find out about recent work done on your home and request to see proof, such as builder's receipts or guarantees, if you don't plan to have a thorough structural survey done on it. Make sure you can see the freeholder's consent and the planning permission for any recently completed work (if applicable). If the appropriate authorization was not obtained for an extension, you might have to take it down. A fresh coat of paint can indicate that the sellers are hiding dampness or cracks. Check under carpets to make sure nothing unattractive is being concealed. Keep an eye out for the musty smell of dampness.
3. How long has the property been listed for sale?
When you're thinking about making an offer, it's important to know how long a house has been on the market. A house that has been on the market for a while may have problems or the seller may not be prepared to compromise. If the house has been on the market for longer than normal, you can also anticipate having more negotiating leverage. If the seller is having trouble selling the house, they will often be more open to a lesser offer or prepared to cover your closing expenses.
4. What kind of neighborhood is it?
The home is just one aspect of the picture, after all. You should also cherish the neighborhood where it is situated. Inquire with the representative about the neighborhood's facilities, residents, and nearby establishments and services.
Ask about the neighbors as well, and if you have kids or dogs, find out whether there are any nearby dog parks or playgrounds. Another factor to take into account is neighborhood activities. Are meetings in the neighborhood common? Do the streets get crowded at night? Do gatherings take place on the weekends? You can better understand what kinds of activities you could see in the region by knowing the average age of the local population. All of these are excellent inquiries to bear in mind.
5. Are There HOA Fees and What Do They Cover?
Always ask about the presence of an HOA (homeowner's association). Suburban neighborhoods frequently include HOAs, which come with rules, fees, and other requirements for residents.
If there is an HOA for the property, find out its name so you can research its rules. If there are HOA fees, you'll want to know what they cover. Some HOAs cover amenities like pools and tennis courts, while others only cover basic maintenance. Knowing what the HOA fees cover will help you budget for the future.
6. What facilities and locations are accessible by foot?
Find out from the real estate agent whether the area has many parks, swimming pools, walking paths, or other amenities. Find out more about key local establishments for you, such as coffee shops, bars, restaurants, recreation centers, gyms, and hiking trails, and get recommendations. These will give you an idea of what daily life in this neighborhood would be like.
7. What Type of Heating and Cooling Does The House Have?
This is an important question to ask because you'll want to know how much it will cost to heat and cool the house. If the house has central air conditioning, that's a plus. But if it doesn't, you'll want to know what type of heating and cooling system it has. Some systems are more energy-efficient than others.
Homebuyers Should Ask Lots of Questions
It can be daunting to ask the seller or your real estate agent a lot of questions if you've never purchased a home before. But you really can't be too cautious because this will probably be the biggest financial commitment of your life. Before making an offer on a house, making the correct inquiries might help you save a lot of hassle and save a ton of money.
---
Are You Looking to Invest in Real Estate in Northern California?
The top real estate agency in Northern California, Sexton Group Real Estate | Property Management in Berkeley, California is a boutique real estate company specializing in residential sales for properties throughout the San Francisco Bay Area. To better serve our clients we have three local offices, one in the heart of picturesque Berkeley, one near downtown Oakland and the third in the heart of historic Lafayette, California. The Sexton Group encompasses the essence of Berkeley's charm, Oakland's history and Lafayette's family-oriented vibe all with a relaxed, down-to-earth nature. We are an amazing group of real estate agents whose wealth of experience spans more than 25 years in the industry.  Looking to buy a home in Contra Costa or Alameda County? Contact us today for your free consultation! 
---
Previous Article                    Home                    Next Article
---
---