Why Are Bay Area Housing Prices Going Up In 2021?
Experts in the Bay Area real estate market predicted a prosperous year ahead. In both the housing and rental markets, the market continued to develop steadily year after year. However, in March, the market came to a screeching halt, and the rest of the year appeared dubious. Surprisingly, and perhaps unexpectedly, the Bay Area housing market had a good year — just not in the way that many had predicted. Single-family houses in San Francisco and the surrounding suburbs rose in price and demand as buyers wanted more room, particularly private space, while rental rates fell and downtown condos stagnated.
According to the California Association of Realtors, the year-over-year price increase was the largest ever, and it was the first time the state has seen an annual increase of more than 30% since June 2013. (C.A.R.). Housing price increases were prevalent, with annual increases of 10% or more in 48 of the state's 51 counties. In April, twenty-nine counties made new highs for median prices. In April, Santa Barbara had the highest price increase of 83.3 percent, while San Mateo County was the first county to exceed the $2 million price barrier.
In April, all main regions of the California housing market established new record median prices, with each region increasing by more than 20% over the previous year. The Far North region is the cheapest of the bunch, with a median sales price of $367,250 for existing single-family homes. Meanwhile, in April 2021, closed escrow sales of existing single-family detached homes in California totaled 458,170, up 2.6 percent from March and 65.1 percent from April of the previous year. The yearly statewide sales figure shows the total number of homes sold in 2021 if sales continued at the same pace as in April.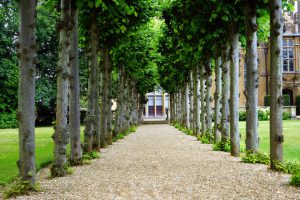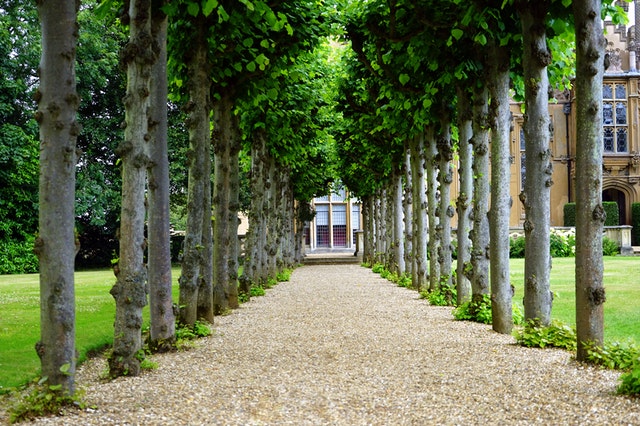 Due to a lack of supply, California is a seller's market, and property prices have risen to new highs in all regions. The average time on the market in April was 7 days, which is approximately 46 percent faster than a year earlier. The over 65 percent increase in sales can be ascribed in part to sluggish home sales a year ago, when the Coronavirus outbreak put the real estate market and economy on hold.
In the California housing market, new construction is unable to meet demand. In April 2021, every major region recorded a new record-high median price, which continued to rise by double digits from the previous year as buyers battled in the face of a housing shortage.