Should I Buy A Bay Area House Now Or Wait Until 2022?
Low mortgage rates made homeownership more affordable and enticing in 2020, which raised buyer demand. Is 2021 a good time to buy a property if you missed the boat in 2020? Here's why it might be a good idea, and why it might not.
Advantage:
What is the main advantage of purchasing in 2021? Your mortgage is likely to have a low interest rate. At the start of the year, mortgage rates were near historic lows. They remained like way throughout the majority of January and the first few weeks of February. Rates, on the other hand, progressively increased over the second part of February and until mid-April. But during the past month or so, rates have begun to drop, making them more enticing for purchasers right now.
While interest rates may rise more in 2021, they are unlikely to reach new highs in the near future. The Federal Reserve has stated that interest rates will remain low until 2023. The Federal Reserve does not determine mortgage rates, but its policies do have an impact on how they move. If the Federal Reserve keeps interest rates low, mortgage rates are likely to remain low for at least another year, if not longer. And the lower your mortgage rate, the less you'll pay each month on your house loan, as well as the total amount of interest you'll pay.
Disadvantages:
Property prices have risen due to high buyer demand. Because there are fewer sellers, buyers must struggle with increased house prices. As a result, if you buy a home in the first half of 2021, you'll almost certainly pay more. Even if you get a good deal on a home loan, that high home price could wipe out a significant portion of your mortgage savings. The average value of an existing home sold in April was $341,600, up 19.1% over the previous month. And, because it's a seller's market, many buyers are willing to pay more than the asking price to have their offer approved.
Another factor to consider is the scarcity of homes. Inventory was down 20% countrywide in April compared to the prior year. During the summer, there's a significant likelihood that home inventory will increase. Spring has always been the busiest season for home sellers. However, the real estate market is still short on residences, which will make things more difficult for would-be buyers. Given the state of the pandemic, this year's spring housing boom did not materialize.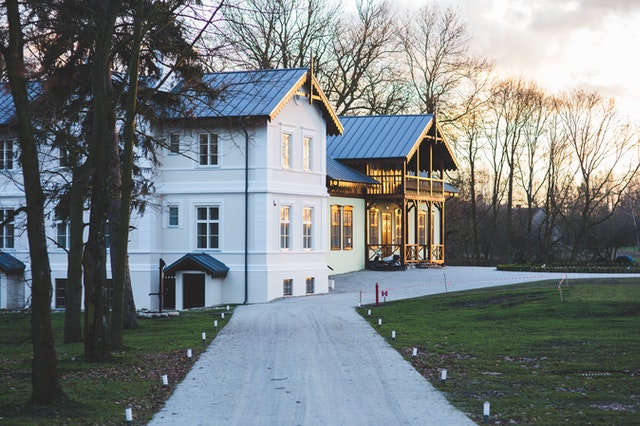 Purchasing a Home in 2021
The interest rate on a mortgage and the state of the housing market aren't the only things to think about. The decision to buy a property in 2021 is also influenced by your particular financial situation. You're in a good position to buy a home in the near future if you have steady work, enough money saved for a good down payment, a good credit score, and low debt. All you have to do now is shop around for the finest mortgage provider for you.
If you're not in such a good financial position, though, it might be a good idea to put off your home search. Perhaps you're afraid of losing your job, or you don't have much money set away for a down payment. Perhaps you're in a lot of debt, or your credit score needs to be improved.
It may make sense to wait even if home prices come down in 2021, inventory opens up, and mortgage rates remain competitive. Buying a home at the wrong time is a mistake that could haunt you for years. Don't rush to buy in 2021 just because mortgage rates are attractive or you're afraid they're going to rise. We don't know what the next few years have in store for mortgages. It could well be the case that you'll have more success as a home buyer in 2022.