September 9, 2022 | Sexton Real Estate Group
There's no question that having an open house is a great way to get your home on the market. You can invite potential buyers to come by at their convenience, and they can check out the place entirely on their own. But what about showings? Is it better to work with a real estate agent to schedule individual showings for interested buyers, or should you host an open house instead? Let's take a look at the pros and cons of each option.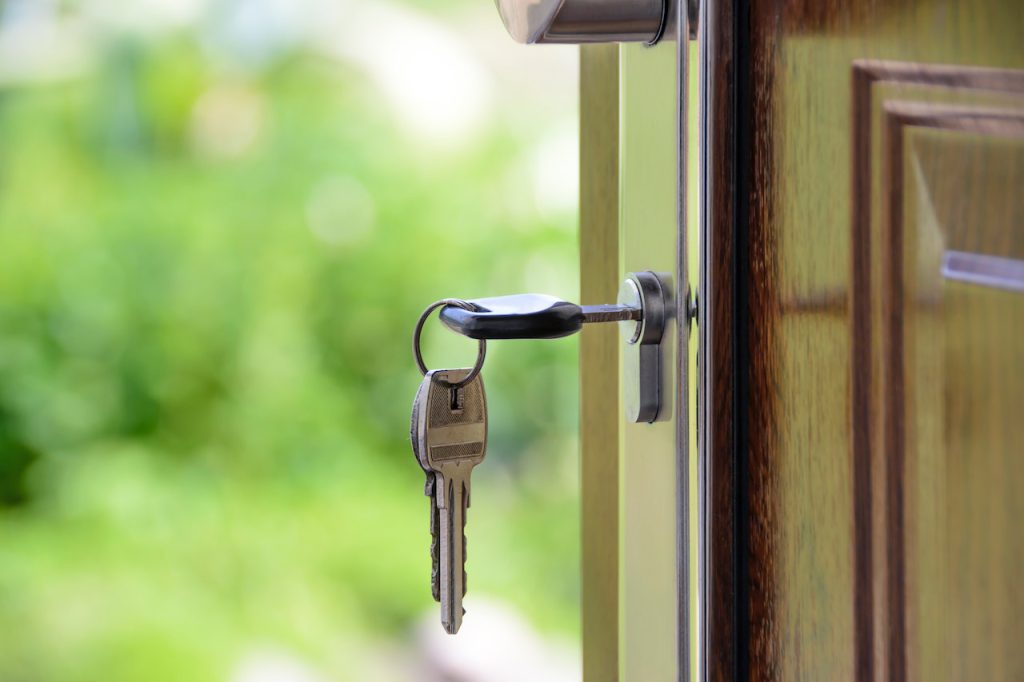 Individual showings:
Pros:
You can control when people come to see your house. If you have young children or pets, you might not want to deal with the hassle of having people in and out of your house all day.

You can vet potential buyers before they come to your home. This can help you weed out any tire-kickers or people who are just curious and not actually interested in buying.

You can give a more personalized showing. This is your chance to really sell the features of your home and make a good impression on potential buyers.

Showings are usually shorter than open houses, so you won't have strangers in your home for hours at a time.
Cons:
You might have to adjust your schedule to accommodate buyers' schedules, which can be disruptive.

If you work or have other commitments during the day, you might not be able to accommodate people who want to see your home during traditional daytime hours.

You might have a hard time getting people to come see your home if it's not in a desirable location or price range.
Open houses:
Pros:
Open houses are usually held on weekends, so they're less disruptive to your schedule.

You don't have to vet potential buyers ahead of time, so anyone interested in your home can come take a look.

Open houses are a great way to generate interest in your home. If you have a lot of people come through, it can create a bidding war and drive up the price.

You don't have to be there for the entire open house. Once it starts, you can leave and let the real estate agent handle things.
Cons:
You'll have strangers in your home for hours at a time.

Some people who come to open houses are just curious and not actually interested in buying, which can be frustrating.

Open houses can be chaotic, with people coming and going at all hours.

You might not get as much one-on-one time with potential buyers as you would with individual showings.
What Is The Distinction Between A Showing And An Open House?
A showing is when a potential buyer or their agent schedules a time to come look at your home. An open house is when you open up your home for a set period of time and invite anyone who's interested in buying to come take a look.
Some homeowners choose to only do showings, while others will hold regular open houses. There are pros and cons to each approach.
Showings can be more convenient for both the seller and the buyer since they can be scheduled at a time that works for both parties. However, open houses provide an opportunity for buyers who might not otherwise schedule a showing to come take a look at your home.
So, what's the verdict? Are open houses better or house showings? The answer is it depends on your goals. If you want to generate leads and get people interested in buying your home, a showing is a better option. However, if you're looking to sell your home quickly, an open house might be the way to go. No matter which route you choose, make sure you call us today so we can help market your property!
---
Are You Looking to Invest in Real Estate in Northern California?
The top real estate agency in Northern California, Sexton Group Real Estate | Property Management in Berkeley, California is a boutique real estate company specializing in residential sales for properties throughout the San Francisco Bay Area. To better serve our clients we have three local offices, one in the heart of picturesque Berkeley, one near downtown Oakland and the third in the heart of historic Lafayette, California. The Sexton Group encompasses the essence of Berkeley's charm, Oakland's history and Lafayette's family-oriented vibe all with a relaxed, down-to-earth nature. We are an amazing group of real estate agents whose wealth of experience spans more than 25 years in the industry.  Looking to buy a home in Contra Costa or Alameda County? Contact us today for your free consultation! 
---
Previous Article                    Home                    Next Article
---
---