September 9, 2022 | Sexton Real Estate Group
Open houses are a staple in the real estate industry. They allow agents to show a property to a large number of people in a short period of time, and they give buyers the opportunity to see many homes in one day. If you're thinking about selling your home, it's important to know the fundamentals of open houses so that you can make sure your property is market ready. In this article, we will discuss 5 tips from the pros that will help you prepare for your next open house!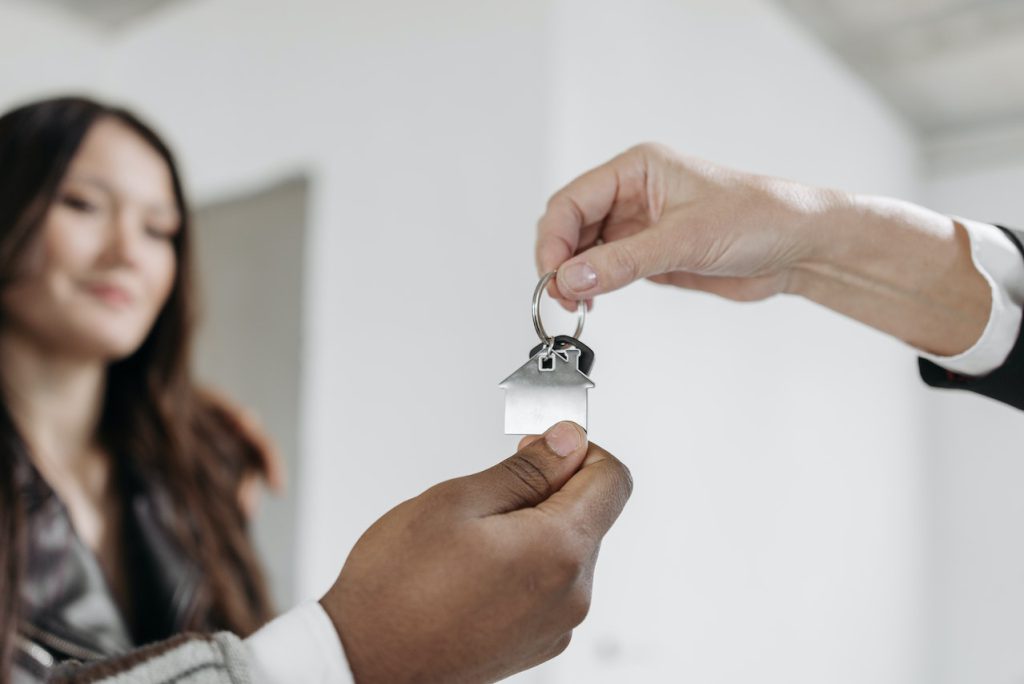 Open houses are a great way to showcase your property to a large number of potential buyers. However, there are some things you should keep in mind to make sure your open house is successful. Here are 5 tips from the pros:
1. Make sure your home is clean and clutter-free – This may seem like an obvious one, but it's important to make sure your home is clean and free of clutter before hosting an open house. Buyers will be turned off by a messy or cluttered space, so take the time to declutter and deep clean your home before opening it up to the public.
2. Depersonalize your space – Another important tip is to depersonalize your space before an open house. This means removing personal items like family photos, collections, and religious items from view. You want buyers to be able to envision themselves living in your home, and personal items can make it difficult for them to do so.
3. Stage your home – Staging is an important part of preparing for an open house. By arranging furniture and decor in a way that is pleasing to the eye, you can make your home more inviting and appealing to potential buyers.
4. Create a positive first impression – First impressions are everything, so you want to make sure buyers have a positive experience when they first walk into your home. Greet them with a smile, offer them refreshments, and make sure they feel welcome in your space.
5. Be prepared to answer questions – buyers will have lots of questions about your home, so it's important to be prepared to answer them. Have a list of FAQs ready, and make sure you know the details of your property inside and out.
By following these tips, you can ensure that your open house is successful and that your home is market ready! If you're thinking about selling, contact a real estate agent today. They can help you prepare for an open house and get your home sold in no time!
3 Things You Can Expect At An Open House
If you're thinking about buying a home, you'll want to attend some open houses. This is the perfect opportunity to see what's available in your price range and neighborhood. It can also be helpful to get an idea of the process involved in buying a home. Here are 3 things you can expect during an open house!
The first thing you can expect during an open house is a lot of people! There will be potential buyers, real estate agents, and even the occasional nosy neighbor. This can be overwhelming, but it's also a great opportunity to see how popular the home is. You'll also want to take this opportunity to ask questions about the property.

The second thing you can expect during an open house is that the home will be in tip-top shape. The sellers will have cleaned and staged the home so that it looks its best. This doesn't mean that there won't be any flaws, but it will give you a good idea of what the home could look like with a little bit of work.

The third thing you can expect during an open house is a chance to negotiate. The sellers will be open to negotiating on the price of the home, so this is your opportunity to get a great deal! Just remember that you'll need to be prepared to back up your offer with a strong loan pre-approval.
If you're curious about what goes down at an open house, or are considering hosting one yourself, now you know. Keep these five fundamentals in mind and your open house should be a success. And if not? Well, there's always the wine and cheese to fall back on.
---
Are You Looking to Invest in Real Estate in Northern California?
The top real estate agency in Northern California, Sexton Group Real Estate | Property Management in Berkeley, California is a boutique real estate company specializing in residential sales for properties throughout the San Francisco Bay Area. To better serve our clients we have three local offices, one in the heart of picturesque Berkeley, one near downtown Oakland and the third in the heart of historic Lafayette, California. The Sexton Group encompasses the essence of Berkeley's charm, Oakland's history and Lafayette's family-oriented vibe all with a relaxed, down-to-earth nature. We are an amazing group of real estate agents whose wealth of experience spans more than 25 years in the industry.  Looking to buy a home in Contra Costa or Alameda County? Contact us today for your free consultation! 
---
Previous Article                    Home                    Next Article
---
---