October 25, 2022 | Sexton Real Estate Group
Mortgage rates are on the rise and are expected to continue to increase in 2019. If you're looking to buy a home, now is the time to do it! In this blog post, we will discuss some of the best advice about mortgage rates that you can hear in 2023. By following these tips, you can ensure that you get the best deal on your mortgage and save money in the long run.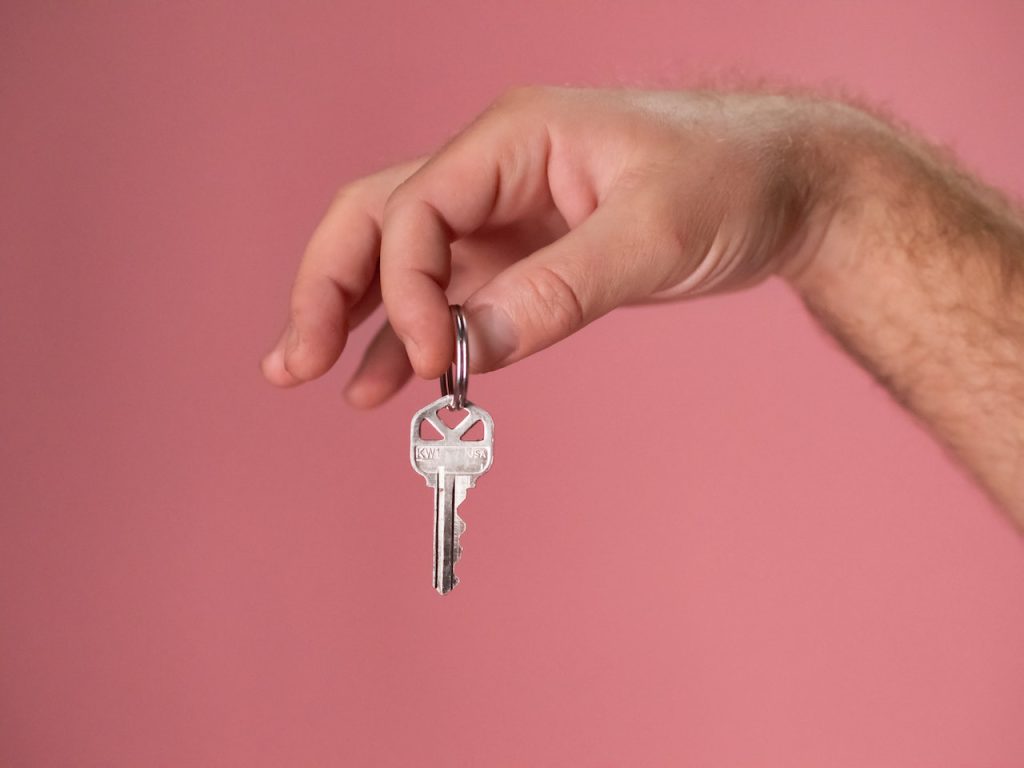 1. Start Researching Your Options Now
If you're thinking about buying a home in the near future, it's important to start researching your options now. There are a lot of different factors that go into choosing the right mortgage, and you don't want to wait until the last minute to start looking. By starting your research early, you'll have a better chance of finding the best deal on a mortgage.
2. Get Pre-Approved For A Mortgage
One of the best pieces of advice you can hear about mortgage rates is to get pre-approved for a loan. This means that you will know how much money you can borrow before you even start looking at homes. Getting pre-approved will help you narrow down your search to homes that are within your budget.
3. Shop Around For The Best Mortgage Rate
When you're ready to apply for a mortgage, it's important to shop around and compare rates from different lenders. You can use an online mortgage calculator to get an idea of what different rates will cost you. Make sure to compare both the interest rate and the fees associated with each loan.
4. Lock In Your Mortgage Rate
Once you've found the best mortgage rate, it's important to lock it in. Mortgage rates can change daily, so if you wait too long to lock in your rate, you could end up paying more than you need to. When you lock in your rate, you're guaranteed that your monthly payments won't go up, no matter what happens with interest rates.
5. Don't Forget About Other Costs
When you're budgeting for your new home, don't forget to factor in other costs such as property taxes and insurance. These can add up quickly, so it's important to make sure that you include them in your budget.
6. Have Realistic Expectations
One of the most important pieces of advice you can hear about mortgage rates is to have realistic expectations. Don't expect to find the perfect home or the perfect mortgage rate. There will always be trade-offs, so be prepared to compromise.
7. Be Prepared For Higher Mortgage Rates
Mortgage rates are on the rise, so it's important to be prepared for higher monthly payments. If you're not comfortable with the idea of your payments going up, you may want to consider waiting to buy a home until rates start to go back down.
8. Talk To A Mortgage Broker
If you're not sure where to start when it comes to finding the best mortgage rate, talking to a mortgage broker can be a good idea. Mortgage brokers have access to a variety of different lenders and can help you find the best deal.
9. Read The Fine Print
Before you sign on the dotted line, make sure that you understand all of the terms and conditions of your mortgage. There may be some hidden fees or clauses that you're not aware of, so it's important to read everything carefully before you agree to anything.
10. Get Help If You Need It
If you're feeling overwhelmed by the process of shopping for a mortgage, don't hesitate to ask for help. There are plenty of resources available, both online and offline, that can help you understand the process and find the best deal.
By following these tips, you can be sure that you're getting the best mortgage rate possible in 2023. Just remember to start your research early, shop around, and be prepared for higher rates. If you do all of this, you'll be in good shape to purchase your dream home.
---
Are You Looking to Invest in Real Estate in Northern California?
The top real estate agency in Northern California, Sexton Group Real Estate | Property Management in Berkeley, California is a boutique real estate company specializing in residential sales for properties throughout the San Francisco Bay Area. To better serve our clients we have three local offices, one in the heart of picturesque Berkeley, one near downtown Oakland and the third in the heart of historic Lafayette, California. The Sexton Group encompasses the essence of Berkeley's charm, Oakland's history and Lafayette's family-oriented vibe all with a relaxed, down-to-earth nature. We are an amazing group of real estate agents whose wealth of experience spans more than 25 years in the industry.  Looking to buy a home in Contra Costa or Alameda County? Contact us today for your free consultation! 
---
Previous Article                    Home                    Next Article
---
---