6398 Telegraph Avenue, Berkeley, California 94705
ABOUT PET FOOD EXPRESS
They are Pet Food Express and they are helping the California pets and their parents live together happy, healthier lives. Pet Food Express listen, empathize and work together to find solutions to the hardest issues facing pets. 
Their strategy is simple: They sell only items that they rely on for their own pets. That means they don't sell fillers or dubious ingredient products, and they get to know the people from whom they buy products.
Pet Food Express wants your pets to be the very best place to shop. They want you to be able to easily pick goods, get them as and when you want to, and be sure of their great service.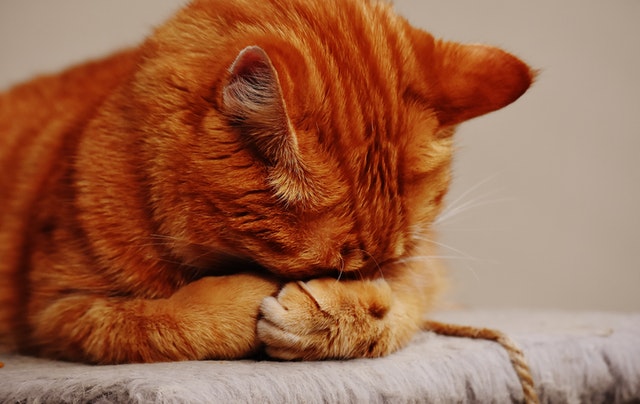 Services:
Self-Service Pet Wash
Tired of fighting with your pet to be at their best behavior in the tub during a bath? Worried about washing your pet outside with cold water? Wash them in their pet wash.
Choose from a selection of good quality shampoos from West Portal Pet Products. Soap options may differ from store-to-store.
Back-saving raised tubs, fresh towels, aprons, and blow dryers (dryers are temporarily shut down in select stores please call your store for details).  
Dog Training
Pet Food Express in-store dog training classes are limited to support social distancing, but many of our expert trainers are offering online classes to keep your pups on the right track. They are including information from these trainers below.
Types of Training
Get your puppy familiar with simple habits, such as house training, mouthing, chewing, and more.
Digital community training courses address key issues of discipline, etiquette, and common dog misbehavior.
Private personalized sessions offer a one-on-one training plan for you and your fur-buddy.
Community Veterinary Clinics
Offering vaccinations, nail trims and more at a reasonable price.
Wellness Centers
Board certified veterinarians. Walk-ins welcome.
Within select Pet Food Express stores, VIP Petcare Wellness Centers are situated and come with a more conventional veterinary setting. Both facilities are available at the VIP veterinary clinics weekend, and more. If you are looking for more complete veterinary treatment, including periodic physical tests, medical testing of basic diseases and accidents, nail trimming and supplementary vaccinations, visit a wellness center.