June 18, 2022 | Sexton Real Estate Group
In the escrow process, a third party holds money or documents on behalf of two other parties who are in the process of completing a transaction. This can be used in a number of different ways, but it is most commonly used in real estate transactions. Here are 5 quick tips about the escrow process in 2022: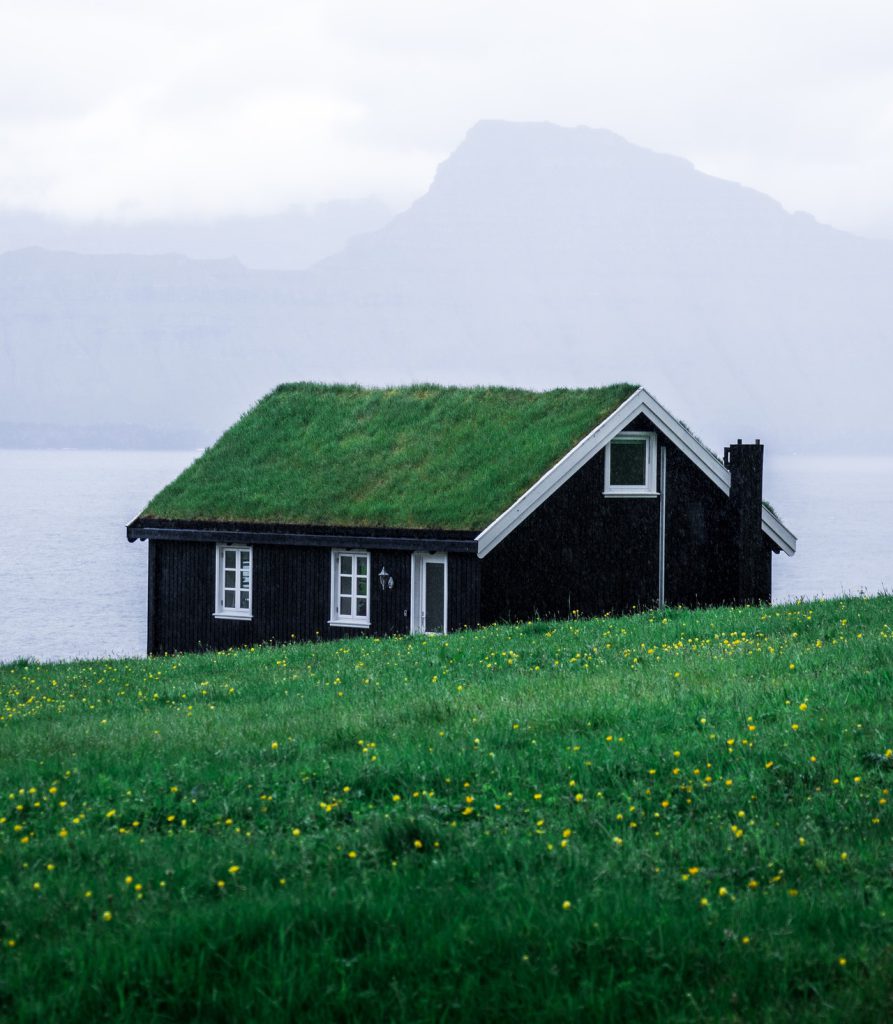 1. Make Sure That You Understand How The Escrow Process Works Before You Get Started.
Make sure you understand how the escrow process works before you get started. This includes knowing what is required of both buyers and sellers during this process. Be sure to ask your real estate agent or broker any questions you may have so that there are no surprises later on.
Another important tip is to be aware of any deadlines associated with the escrow process. This includes having all necessary paperwork completed and submitted by a certain date. Missing a deadline could delay the closing of your home purchase or sale.
2. Choose An Escrow Company That You Trust.
You will be working closely with your escrow company throughout the home buying or selling process. It's important to choose one that you trust and feel comfortable working with. Be sure to ask around for recommendations from friends, family, or your real estate agent.
You should also make sure that you are aware of any fees associated with the escrow company you choose. These fees can vary depending on the services they provide. Make sure to get a complete list of all fees before choosing an escrow company.
Another thing to keep in mind is that you can change escrow companies at any time during the process if you are not happy with the one you chose originally.
3. Communicate With Your Escrow Company Throughout The Transaction.
It's important to stay in communication with your escrow company throughout the entire process. This way you can be sure that everything is going according to plan.
Be sure to let your escrow company know of any changes that occur during the transaction. This includes changes to your contact information, the purchase price of the home, or the closing date.
It's also a good idea to keep track of all communication you have with your escrow company. This way you can refer back to it if there are any questions or problems later on.
4. Follow The Instructions Given To You By Your Escrow Company.
Your escrow company will provide you with a set of instructions to follow during the transaction. It's important that you follow these instructions carefully to avoid any delays or problems.
For example, you may be required to submit certain paperwork by a certain date. Be sure to do this as soon as possible so that there are no delays in the process.
5. Ask Questions If You Don't Understand Something!
If you don't understand something, be sure to ask your escrow company or real estate agent. It's better to ask questions and get clarification than to make a mistake that could delay the closing of your home purchase or sale.
These are just a few quick tips to keep in mind when going through the escrow process in 2022. By following these tips, you can help ensure that the process goes smoothly and without any problems. If you have any other questions about the escrow process, be sure to ask your real estate agent or broker for more information.
The escrow process can seem confusing and complicated, but it doesn't have to be. By following these five quick tips, you'll be able to smoothly navigate the transaction and ensure that everything goes according to plan. If you have any questions or concerns, don't hesitate to reach out to Sexton Group Real Estate Property Management. They are here to help make the process as smooth as possible for you.
---
Are You Looking to Invest in Real Estate in Northern California?
The top real estate agency in Northern California, Sexton Group Real Estate | Property Management in Berkeley, California is a boutique real estate company specializing in residential sales for properties throughout the San Francisco Bay Area. To better serve our clients we have three local offices, one in the heart of picturesque Berkeley, one near downtown Oakland and the third in the heart of historic Lafayette, California. The Sexton Group encompasses the essence of Berkeley's charm, Oakland's history and Lafayette's family-oriented vibe all with a relaxed, down-to-earth nature. We are an amazing group of real estate agents whose wealth of experience spans more than 25 years in the industry.  Looking to buy a home in Contra Costa or Alameda County? Contact us today for your free consultation! 
---
Previous Article                    Home                    Next Article
---
---