June 18, 2022 | Sexton Real Estate Group
The escrow process is often misunderstood by many people. This can lead to a lot of confusion and frustration when trying to complete a transaction. This article will dispel 5 of the most common myths about the escrow process. Armed with this knowledge, you will be able to confidently navigate any escrow situation!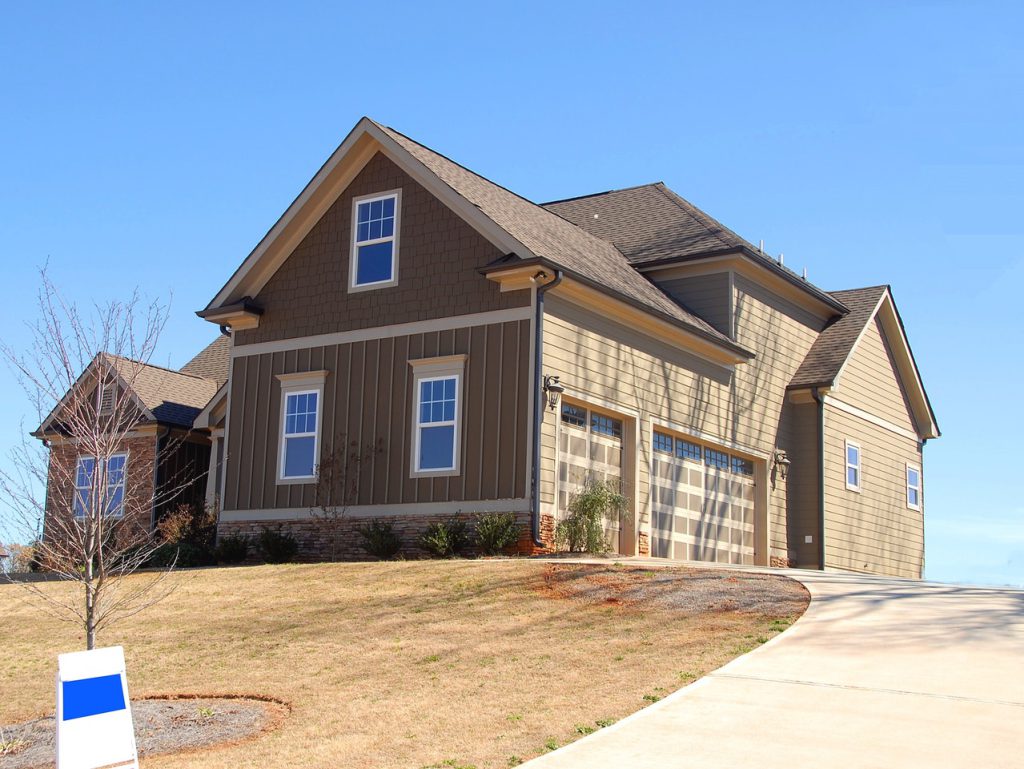 Escrow Agents Are Simply Agents Of The Buyer And Seller
One of the most common misconceptions about escrow is that the escrow agent is simply an agent of the buyer and seller. In reality, escrow agents are neutral third parties who are responsible for handling all aspects of the transaction, from start to finish.
Escrow Accounts Are Always Held By Banks
Another common misconception about escrow is that the escrow account must be held by a bank. While this is often the case, it is not always required. In some instances, the escrow agent may hold the funds in their own trust account.
The Escrow Agent Makes All Of The Decisions
One of the most common misconceptions about the role of an escrow agent is that they make all of the decisions. In reality, the escrow agent is responsible for carrying out the instructions of the buyer and seller.
Escrow Isn't Just For High-Value Transactions
One common misconception about escrow is that it's only for high-value transactions. This simply isn't true – escrow can be used for any type of transaction where both parties want to protect their interests. Whether you're buying a car, a house, or just a piece of jewelry, if you're concerned about the other party honoring their commitments, setting up an escrow account may give you some peace of mind.
Escrow Accounts Are Complicated And Expensive
Another common misconception is that escrow accounts are complicated and expensive to set up. This may have been true in the past, but today there are many online companies that will handle all the details for you at a very reasonable cost. In most cases, all you need to do is provide the company with some basic information about the transaction and they'll take care of the rest.
As you can see, there are a number of misconceptions about the escrow process. Hopefully, this article has helped to clear some of them up. If you're thinking about using an escrow service for your next transaction, be sure to do your research so that you understand how it works and what to expect. With a little bit of knowledge, you can ensure that your transaction goes smoothly and without any surprises.
Despite what you may have heard, escrow is not just for high-value transactions. In fact, any time there is a financial transaction between two parties, escrow can be used to ensure that everyone involved feels safe and protected. Escrow accounts are held by third-party agents who act as impartial referees during the buying or selling process. If you're considering using escrow in your next real estate transaction or business deal, don't hesitate to call Sexton Group Real Estate Property Management today. Their team of experts will walk you through the entire process from start to finish and make sure that everything goes smoothly.
---
Are You Looking to Invest in Real Estate in Northern California?
The top real estate agency in Northern California, Sexton Group Real Estate | Property Management in Berkeley, California is a boutique real estate company specializing in residential sales for properties throughout the San Francisco Bay Area. To better serve our clients we have three local offices, one in the heart of picturesque Berkeley, one near downtown Oakland and the third in the heart of historic Lafayette, California. The Sexton Group encompasses the essence of Berkeley's charm, Oakland's history and Lafayette's family-oriented vibe all with a relaxed, down-to-earth nature. We are an amazing group of real estate agents whose wealth of experience spans more than 25 years in the industry.  Looking to buy a home in Contra Costa or Alameda County? Contact us today for your free consultation! 
---
Previous Article                    Home                    Next Article
---
---