10 Signs A Housing Market Is Bubbly
What are some signs of a housing market that is bubbly? Is it time to start worrying about the housing bubble bursting? What should you do if you think your home has become overpriced due to an inflated real estate market and there's no way for you to sell it without taking a loss on your investment? Don't worry, we got 10 great tips for recognizing when the housing market might be starting down the path of overheating.
10 Signs A Housing Market Is Bubbly
1. Overheated market: When the supply of homes for sale falls drastically while new listings are on the rise, this is a strong indication that there's something happening in the housing market.
2. Increasing interest rates: If mortgage rates start to climb and homeowners can't afford their monthly payments, they may put their home up for sale even if it isn't necessarily fully priced yet. The same could happen if prices go down but interest rates still remain elevated. This uptick in competition will usually lead to lower sales volume which leads to less inventory available on the market--a recipe for an overinflated real estate bubble!
3. Increased property taxes or insurance costs: When either of these bills goes up more than usual because of an adjustment in the property's status or an increased need for repairs, this is a sign that the housing market could be overheating.
4. Rapidly increasing prices: When you can't find any homes at your desired price point and every home on the market seems to sell within hours of going up, it may be time to worry about what will happen when demand slows down--especially if there isn't enough supply available!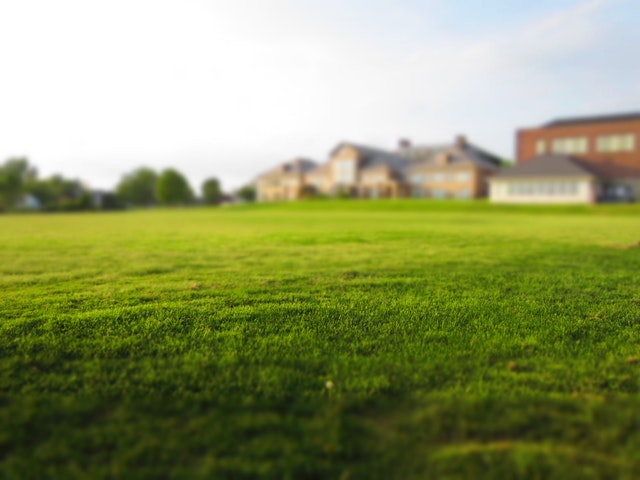 5. Increased competition between buyers: If everything feels like it's selling too quickly and there are bidding wars happening with no end in sight because everyone wants a piece of the pie before it gets even more expensive, then we recommend taking steps now rather than later lest risk getting caught on the wrong side of a bubble burst.
6. Negative cash flow on your home investment: If you're finding it difficult to keep up with your monthly payments and still have money leftover after paying all expenses, then maybe now is not the time to sit tight if you want to protect yourself from getting caught by bubbles bursting!
7. Foreign demand slows: When foreign investors back out and stop investing in the real estate market, this can have a devastating effect on supply.
8. There's lots of leverage: If homeowners are using as much debt as they possibly can to buy homes because they believe that prices will only go up, then this is a sign of an overheated market.
9. Upward pressure on rents: When rental rates start to increase at the same rate or faster than home values in a neighborhood, it's usually not good news for renters--another indication of an overinflated bubble!
10. When there are no signs: When there are no indications of an overheated market, it's a good idea to remain cautious and continue your search for the perfect home if you want to avoid getting caught on the wrong side with a bubble burst.
We discussed the top 10 signs a housing market is bubbly and provide tips for how you can use this information to protect yourself. If any of these sounds like your situation, we recommend looking into getting an appraisal or having a conversation with your agent about reducing your exposure in case prices drop. Also, don't forget to visit our website!