April 14, 2022 | Sexton Real Estate Group
A home appraisal is when a professional appraiser evaluates the worth of your home. This process usually happens when you're selling your home, but can also be required by your mortgage lender.
It's no secret that home appraisals are a necessary part of the mortgage process. When it comes to our homes, we want to make sure that they are appraised correctly. After all, our home is likely one of our biggest investments. But have you ever stopped to ask yourself why we love them so much? Well, it turns out there are a lot of great reasons! Here are just a few of the things we appreciate about home appraisals.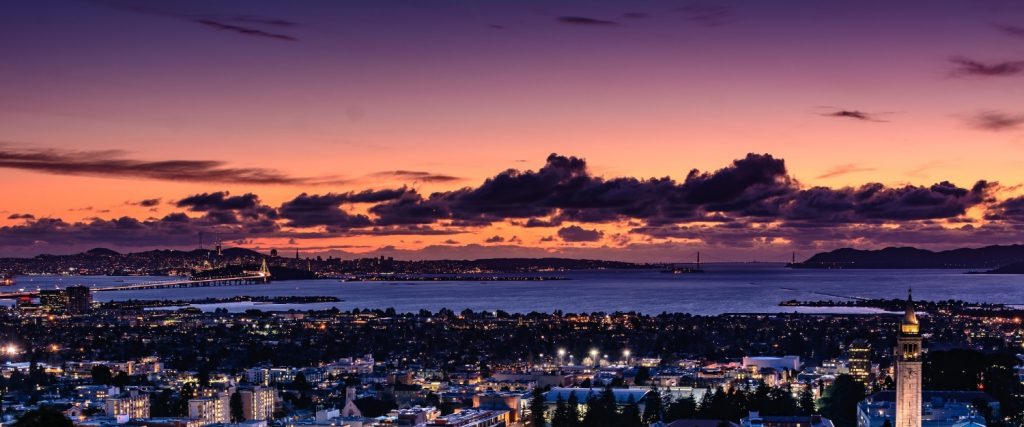 Home Appraisals Help You Make An Informed Decision When Selling Your Home
A home appraisal is an unbiased estimate of the true or fair market value of what a home is worth. All lenders order an appraisal during the mortgage loan process so that there is an objective way to assess the home's market value and ensure that the amount being borrowed is appropriate.
As a home seller, you may choose to order a home appraisal yourself before listing your home for sale, so that you have an estimate of your home's current market value. This can give you a realistic starting point for negotiating with buyers. Keep in mind, however, that appraisals are not always completely accurate, and your home's value may be higher or lower than the appraised value, depending on current market conditions.
It Establishes A Reasonable Asking Price For Your House
Home appraisals are important for home sellers for a number of reasons. First, they provide an objective, third-party opinion of your home's value. This is valuable information to have when you're trying to determine a realistic asking price for your home.
It Speeds Up The Home Selling Process
Home appraisals help to establish the fair market value of a home, which can help to speed up the home selling process. By having an accurate estimate of the value of their home, sellers can be more confident in setting their asking price. This can help to avoid lengthy negotiation periods and can make it easier to find a buyer who is willing to pay the asking price.
Buyers also benefit from home appraisals, as they can use the appraisal report to negotiate a lower purchase price if the home is priced above its appraised value. In addition, buyers can use home appraisals to obtain financing through a lender, as most lenders will only provide loans that are equal to or less than the appraised value of the home.
It Helps You To Refinance Your Home
Home appraisals help to give you an accurate value for your home, which can be very helpful when you're looking to refinance. By getting a home appraisal, you can avoid any potential overpaying or underpaying for your home. Additionally, home appraisals can help to provide peace of mind and ensure that you're getting a fair deal on your home loan.
It Enables You To Get A Home Equity Loan
A home appraisal helps you to determine the value of your home so that you can borrow against it for a home equity loan. The home equity loan is based on the appraised value of your home, so getting an accurate appraisal is essential to getting the loan you need.
It Lets You Appeal Tax Assessments
Home appraisals provide an unbiased opinion of a home's value and are often used to appeal tax assessments. The process of getting a home appraisal is relatively simple and can be done by hiring a professional appraiser or requesting an appraisal from your local municipality.
Appraisals can be beneficial for home sellers, home buyers, and homeowners. Home sellers can use an appraisal to determine their home's listing price, while homebuyers can use an appraisal to negotiate the purchase price of a home. Homeowners can use an appraisal to appeal their property taxes.
It Gives You Peace Of Mind
When you're buying or selling a home, getting a home appraisal can give you valuable peace of mind. A home appraisal is an objective assessment of your home's value, based on comparable recent sales in your area. This information can be extremely helpful when it comes to negotiating a fair price for your home.
It Protects Your Investment
Home appraisals help to protect your home investment by ensuring that your home is worth the price you paid for it. If you ever need to sell your home, an appraisal will help to ensure that you receive the fair market value for your home. Additionally, if you have any questions about the value of improvements made to your home, an appraisal can help answer those questions. Overall, home appraisals provide peace of mind and protection for one of your most valuable investments – your home.
So, if you're in the market to sell your home, we highly recommend getting a home appraisal. It will help you determine a reasonable asking price, speed up the selling process and give you peace of mind. And, if you already own a home, it's a good idea to get an appraisal every few years to protect your investment. Contact us today to get started!
Are You Looking to Invest in Real Estate in Northern California?
The top real estate agency in Northern California, Sexton Group Real Estate | Property Management in Berkeley, California is a boutique real estate company specializing in residential sales for properties throughout the San Francisco Bay Area. To better serve our clients we have three local offices, one in the heart of picturesque Berkeley, one near downtown Oakland and the third in the heart of historic Lafayette, California. The Sexton Group encompasses the essence of Berkeley's charm, Oakland's history and Lafayette's family-oriented vibe all with a relaxed, down-to-earth nature. We are an amazing group of real estate agents whose wealth of experience spans more than 25 years in the industry.  Looking to buy a home in Contra Costa or Alameda County? Contact us today for your free consultation! 
Previous Article                    Home                    Next Article
---
---