What Is The Housing Market In Northern California In 2021?
The housing market in California closed the previous year on a high note, with sales remaining robust in December and the median house price setting a new high. In 2021, the same impetus has been maintained. The new average price of existing single-family houses is $813,980, up 7.2 percent from March and 34 percent from a year ago, when the California real estate market fell during the spring shutdown, according to data issued by C.A.R.
California home prices are rising in lockstep with national housing market trends, thanks to a lack of available inventory and cheap borrowing rates. While such price increases have an influence on housing affordability, rising home prices should encourage more sellers to put their properties for sale, slowing the rate of appreciation.
The California Employment Development Department stated in November 2020 that the state's unemployment rate had declined 1.8 percent to 9.3 percent. Northern California's growing job market offers promise, despite being higher than the national average. Widening unemployment rates are a promising indicator for agents in the coming year, as good economic activity frequently coincides with growth in the real estate business. Despite the fact that the normally hot spring and summer buying seasons have passed, closed sales in October 2020 grew by a remarkable 13.0% year over year. This trend deviates from the usual seasonality of home purchases, and it's a promising sign for the coming winter months.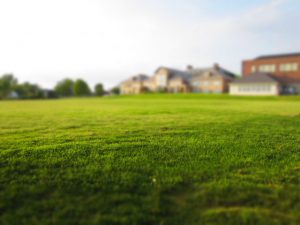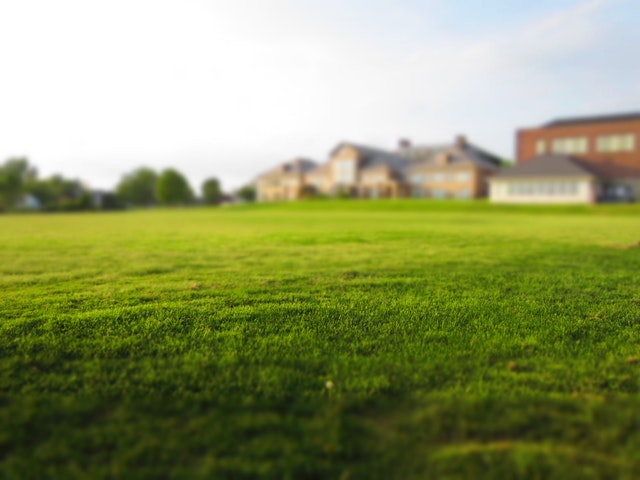 This trend isn't only confined to residential; commercial real estate is also booming. The sale of a San Jose research and development park for $281 million, and the purchase of a 102,466-square-foot industrial building in Gilroy are among the highlights. These significant investments in Northern California's economy will be another bright point in the year ahead.
Northern California real estate professionals will need to be on top of their game in 2021, with a healthy economy expected. There has never been a better time to assist your fellow Californians, with buyers fighting rising prices and sellers fielding several offers.
What are the current market contrasts between Northern and Southern California?
Right present, the markets resemble one other more than they vary. Low inventory, all-time high prices, bidding wars, and a record number of sales have all been experienced by both. In a nutshell, the markets in Northern and Southern California are thriving.
When comparing coastal and suburban regions in Southern California to other close-in neighborhoods, property sales have climbed rapidly. In Northern and Southern California, luxury condo sales have lagged behind single-family home sales, but are starting to pick up again.While most markets around the country, including those in California, continue to witness strong house buyer demand and rapid price acceleration, the key difference between NorCal and SoCal is inventory.
Inventories in SoCal markets are still below pre-pandemic levels (March 2020). Los Angeles County is about 12% below where it was in March of last year. NorCal cities, on the other hand, are experiencing bigger inventories of homes for sale than last year, particularly for condos in San Francisco, though South Bay locations are also seeing greater inventories. The East Bay continues to deteriorate. Despite the greater stocks, the Bay Area markets are seeing a lot of activity as buyers rush to get their hands on the newly accessible inventory, which may be priced more favorably than before the outbreak.