June 18, 2022 | Sexton Real Estate Group
If you are in the process of buying a home, you have probably gone through the escrow process. Escrow is a term used in real estate to describe the holding of money and documents by a third party until all conditions of the sale have been met. If for some reason the escrow doesn't close on time, there are a few things that could happen. This article will discuss what could happen if escrow doesn't close on time and how you can protect yourself.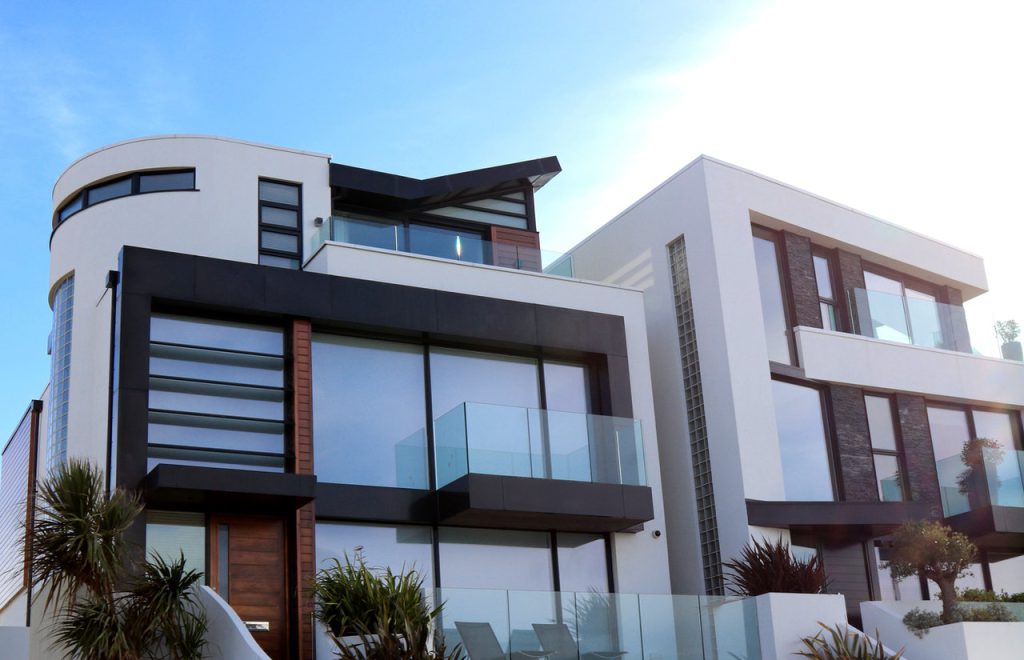 Reason For Escrow Not To Close On Time
There are many reasons why an escrow might not close on time. The most common reason is that the buyer and seller can't agree on who pays for what. They may also be waiting on loan approval, or there could be a problem with the title search. In some cases, the buyer may simply change their mind.
If you're in escrow and it's not closing on time, the first thing you should do is talk to your real estate agent. They will be able to help you figure out what's going on and what your options are. If you're the buyer, you may be able to cancel the contract and get your earnest money back. However, if you're the seller, you may have to wait until the buyers can get their financing in order.
Reasons For An Extension To Close
If you're in escrow and the closing date looms ahead with no end in sight, you may feel inclined to ask for an extension. Many factors can contribute to a delayed closing, and your real estate agent or escrow officer will likely be able to give you a good idea of whether or not an extension is possible. Here are some common reasons why an extension might be necessary:
The home inspection turned up some major problems that need to be fixed before closing can occur.

Your loan approval fell through and you're scrambling to get another one.

The seller needs more time to move out of the property.

Bad weather has made it difficult for people to access the property or complete repairs.

There are issues with the title of the property that need to be sorted out.
If any of these situations apply to you, don't hesitate to ask for an extension. It's much better to take a little more time to get everything in order than to rush into closing and end up with serious problems down the road. Keep in mind, however, that the seller may not be willing to extend escrow, so it's always best to have a backup plan in place just in case.
Persuading A Seller To Sign An Extension
If you're the buyer and you need more time to close, the first step is to talk to your real estate agent. They will be able to negotiate with the seller on your behalf and try to get them to agree to an extension. In some cases, the seller may be willing to extend escrow for a fee. For example, they may charge you a per diem fee for every day that escrow is extended. This is usually only a few hundred dollars, but it can add up quickly if you need a lot of extra time.
Another option is to offer the seller something in exchange for an extension. For example, you could agree to pay a higher price for the property or waive certain contingencies that are in place. This is usually only done in situations where the seller is motivated to sell quickly and you are in a position to offer something of value.
If the seller refuses to extend escrow, your only option may be to cancel the contract and walk away from the deal. This is usually a last resort, but it may be necessary if you can't agree with the seller.
Buyers And Sellers Need To Be On The Same Page
If you're in escrow, it's important to stay in close communication with your real estate agent. They will be able to keep you updated on any changes or developments that occur. It's also important to remember that the buyer and seller need to be on the same page for escrow to close on time. If there are any disagreements, they need to be resolved quickly so that everyone can move forward.
If you're in the market to buy a home, it's important to know what can happen if escrow doesn't close on time. Sexton Group Real Estate Property Management is here to help make sure that doesn't happen and, if for some reason it does, we can work with you to get an extension signed. Give them a call today—they would be happy to answer any questions you have about the process.
---
Are You Looking to Invest in Real Estate in Northern California?
The top real estate agency in Northern California, Sexton Group Real Estate | Property Management in Berkeley, California is a boutique real estate company specializing in residential sales for properties throughout the San Francisco Bay Area. To better serve our clients we have three local offices, one in the heart of picturesque Berkeley, one near downtown Oakland and the third in the heart of historic Lafayette, California. The Sexton Group encompasses the essence of Berkeley's charm, Oakland's history and Lafayette's family-oriented vibe all with a relaxed, down-to-earth nature. We are an amazing group of real estate agents whose wealth of experience spans more than 25 years in the industry.  Looking to buy a home in Contra Costa or Alameda County? Contact us today for your free consultation! 
---
Previous Article                    Home                    Next Article
---
---