January 10, 2023 | Sexton Real Estate Group
In order to succeed in the real estate market, it's important to be aware of all of the factors that can lead to obsolescence. There are many different things that can cause a property to become obsolete, and if you're not prepared for them, you could end up losing money on your investments. In this article, we will discuss some of the most common factors of obsolescence in real estate. Keep reading to learn more!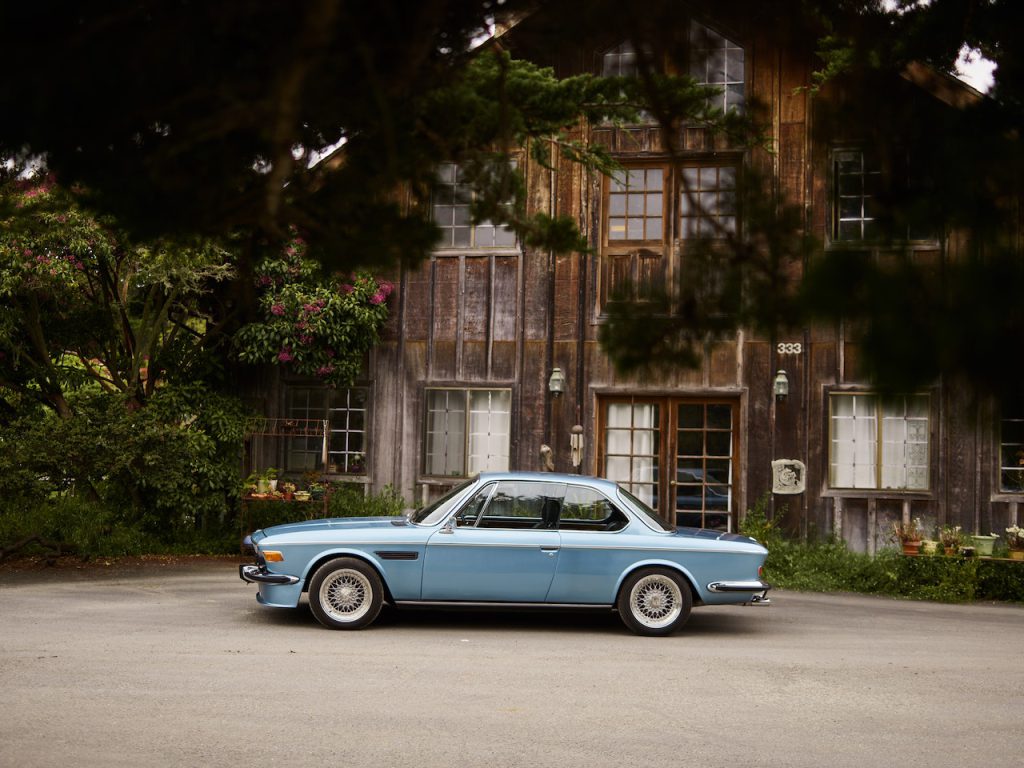 Age Of The Property
One of the most common factors of obsolescence in real estate that investors should be aware of is the age of a property. As with anything else, properties tend to depreciate in value over time. This can be especially true when it comes to older properties, as they may have outdated features and amenities that buyers are no longer looking for. Moreover, certain types of maintenance and repair work will become more expensive as the property ages, thus reducing its value further. As such, investing in older properties should generally be done with extra caution.
Location
Another factor that can lead to obsolescence in real estate is location. While some locations may seem attractive at first glance, they may not remain desirable for long-term investments. For instance, if an area experiences high levels of crime or has poor property values due to an unreliable housing market, then it could cause investors to lose money on their investments over time. Similarly, an area that is slated for redevelopment or urban renewal could lead to buyers being hesitant about investing in the area since there is no guarantee that these plans will come to fruition—which could ultimately lead to losses for the investor.
Social Trends
It's also important to be aware of changes in taste and trends when making a real estate investment decision. A property may seem like a safe bet based on current trends—but those same trends may become obsolete faster than anticipated due to changing tastes and preferences from buyers. For instance, what was once considered state-of-the-art appliances and fixtures might quickly become dated. Similarly, styles that were sought after several years ago might suddenly fall out of fashion—causing obsolescence and potentially leading to financial losses for the investor.
Environment
Finally, environmental factors can also contribute to obsolescence in real estate investments. For example, if a natural disaster or extreme weather event occurs near the location where you've made your investment—it could lead to significant damage and devaluation of the property as well as potential liability issues due to negligence or improper maintenance prior to the event taking place. Additionally, changes in zoning laws can also affect how profitable a given piece of real estate remains over time because they often dictate how much space can legally be used for different purposes (e.g., residential versus commercial).
Overall, there are numerous factors that can contribute towards obsolescence in real estate investments—and all should be taken into consideration before deciding whether or not a particular property is worth investing in. Knowing which factors are most likely to have an impact on your ability to generate profits from an investment can help you make more informed decisions about where you invest your money—ultimately resulting in greater success for your portfolio over time! To help you, please call Sexton Group Real Estate Property Management  – the experts in real estate asset management. They're here to help you make smart, informed decisions and maximize your investments. Contact them today!
---
Are You Looking to Invest in Real Estate in Northern California?
The top real estate agency in Northern California, Sexton Group Real Estate | Property Management in Berkeley, California is a boutique real estate company specializing in residential sales for properties throughout the San Francisco Bay Area. To better serve our clients we have three local offices, one in the heart of picturesque Berkeley, one near downtown Oakland and the third in the heart of historic Lafayette, California. The Sexton Group encompasses the essence of Berkeley's charm, Oakland's history and Lafayette's family-oriented vibe all with a relaxed, down-to-earth nature. We are an amazing group of real estate agents whose wealth of experience spans more than 25 years in the industry.  Looking to buy a home in Contra Costa or Alameda County? Contact us today for your free consultation! 
---
Previous Article                    Home                    Next Article
---
---