What 3 Things to Think About When You're Buying a Vacation Home in California
In Northern California, the vacation home market is H-O-T, where buyers who are tired of being co-opted during the pandemic migrate to rural and coastal getaways such as Tahoe, the Sierra Foothills, the Sea Ranch, and the Russian River.
Many buyers of second homes are city dwellers from the Bay Area searching for larger houses and wide-open areas. They are remote employees who are not bound to an office, and in the fall, their children are likely to go to school. There is no more common (or unusual) time to buy a dream vacation home in California, with interest rates at a historic low.
If you're in the vacation rental business, be warned: they're going fast.
The Wall Street Journal reported that affluent West Coasters have been flooding resort areas up and down the state and beyond over the past few months. Agents from "on fire" markets, including Malibu, Napa, Pebble Beach, and Truckee, were quoted. You should know that it's not all cake if you are considering buying a secondary or holiday home in California. This is what you can take into account:
Maintenance costs time and money.
Owning an estate implies taking care of it. Ongoing maintenance will be part of the bargain, whether you purchase an oceanfront cottage or a ski lodge. Ocean air and wind will strip paint, rust metal, and leave the windows with a salty haze. It is important to winterize mountain homes so that pipes do not freeze and burst, roofs need frequent inspection, and chimneys need cleaning. To replace rotting ones, lake houses need new docks.
For buyers who are closing in on a holiday home, it is not unusual to get spooked by possible maintenance costs and drop out.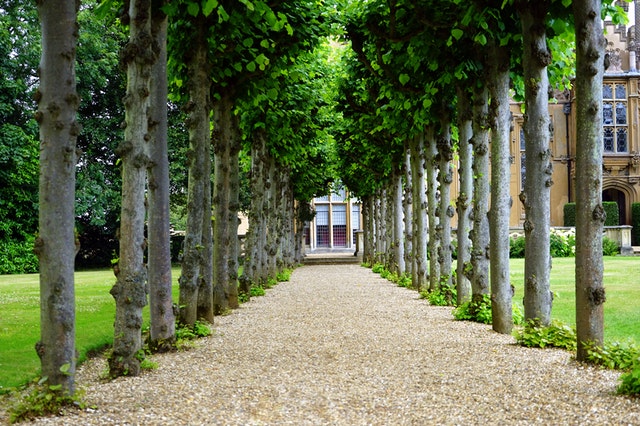 Planning on renting it out part time? It's not going to make you wealthy.
When you're not there, renting your holiday home can be a smart way to pay down the mortgage. If you're lucky, you're going to break even or make some cash.
If you are not fortunate, it will cost you money to rent out the room.
Consider costs such as monthly utility bills, cleaning fees, replenishment, regular repairs, and strangers' continuous wear-and-tear. For a charge of around 30% of the rental price, a property management company will help you with those headaches (or more). Linnette, who represents the occasional home vendor in Tahoe, often advises owners to weigh the expense of a decent insurance and liability policy umbrella.
Location, location, location
If you buy, your investment can gain significant value in an up-and-coming hot spot.
Wondering which places are hot? Vacasa's website for holiday rental management studies the top 25 U.S. destinations to purchase a holiday home, based on median home costs and capitalization rates (potential return on investment). One town in California entered the list in 2019: Fort Bragg, where the average home selling price was $509,500 and the capitalization rate was 5.9 percent.