2300 Martin Luther King Jr Way, Berkeley, California 94704, United States
Because of strong academic growth for all racial and cultural student groups, Washington was honored as a Blue Ribbon Award School in 2010, one of 230 among 6,000 Title 1 California schools. Washington Elementary School is a vital and diverse student community, composed of many cultures and 21 different languages. Washington is located in the heart of Berkeley, blocks from downtown Berkeley and across the street from Berkeley High School. This location affords the school many benefits, like being able to walk to Cal Performance events on the UC Berkeley campus, collaborations with Berkeley High and Cal students, buddy reading with seniors at the Senior Center and the help provided by many volunteers. Washington's enrollment of 460 students includes classrooms in bungalows across McKinley Avenue.
The outstanding pre-and post-school childcare service with joint staff from KidzClub (Berkeley Learns) and BEARS supports many children in our school community. Pre-school education is given on-site by BEARS. Enrichment in the arts, cooking and sports, as well as tutoring and homework support is offered.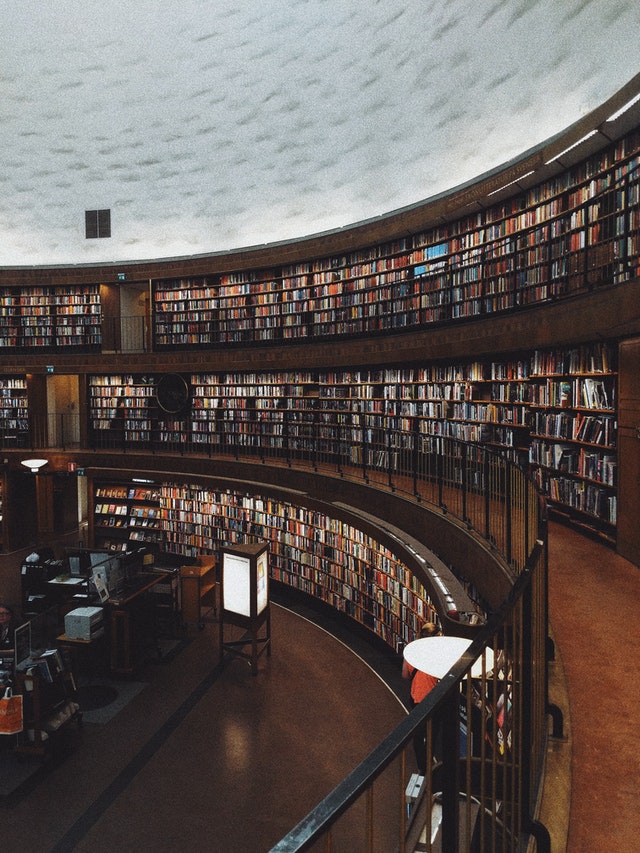 Parents , Guardians and Community PTA, African American Alliance and the English Learner Group lead several initiatives, enrich cultural activities and make a positive commitment to the inclusion and academic emphasis of the community.
If you're fortunate enough to visit Washington during a school meeting, you'll see the students take the lead. Common themes include cooperation, pride in achievement, respect and safety. Students gain faith by performing songs, dances, poems and other written works in front of the classroom. Often students break into a rousing round of the school theme song, "We 're Washington, mighty, mighty Washington ..." The smallest kindergartener to the biggest fifth grader joins the music and the school clap. No matter what culture they've come from, or background, when these students walk in the door each morning they are proud to be at a school where the principal, teachers and staff care so much about their success.
Although several schools in other districts had to cut enrichment programs, Berkeley was able to retain these programs partly through support for BSEP (Berkeley Schools Excellence Project), PTA fundraising, and special grants. Total class size 23 in primary schools. A grant from the California Nutrition Network funds the Washington School Garden and Food / Ecology Program for all kindergarten children through the fifth grade. We have a garden / cooking instructor who teaches every other week to all students. Washington teachers are learning about the integration of visual arts in the classroom.
Both third-grade students learn about music and how to play the flute of the album. The fourth and fifth graders study the instrument of a band or orchestra. Kindergarten, First and Second Graders of Orff Music Class once a week with a grant from Crowden Music College. The first, second, fourth and fifth grades attend special science classes every week. Both students take part in the school sports program twice a week and during recesses.