2698 Oak Road, Walnut Creek, California 94597, United States
AMENITIES: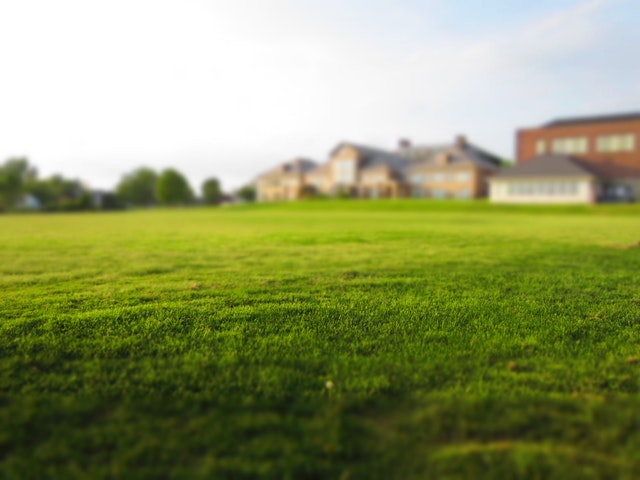 Walden Park Disc Golf Course is really a great course! Short but fun. There are a few holes that can be a bit confusing to see where they start/ end but worry not, fair traveler! For at each hole they have a map of where the basket is and where the next tee box is. We advise you to take your time and just have fun. 
Hole 8 is kind of hinkey because you cross over 3 other holes. An amazing course can be done in quick fashion.
Great spot for locals to come out and for a quick but fun round. Play two if you want to make a time of it. If too packed, you have to be careful of the family's walking as a slip of the wrist can easily find a body to hit. The best part of this course is although it's somewhat small, the layout still takes a bit of skill. That, and it's a quick drive to get a round in after work or before dinner.