Tips on Selling Real Estate in Northern California
For most California residents, their home is the biggest financial asset they have. Not to mention that it often holds a certain amount of sentimentality, from pleasant memories to the hard work that you put into making it your own. That's why selling a house in Cali isn't a simple transaction. Care should be taken to make sure it's done right, and to make the most of you and your family.
Although the process of selling a home in California is similar to that in other states, CA has its own unique local practices and real estate legislation to contend with. Getting acquainted with this process in the early stages of selling your home can help you avoid major headaches and problems down the line.
This guide is going to walk you through the ins and outs of selling a house in California, making sure you're not hit by any major surprises along the way.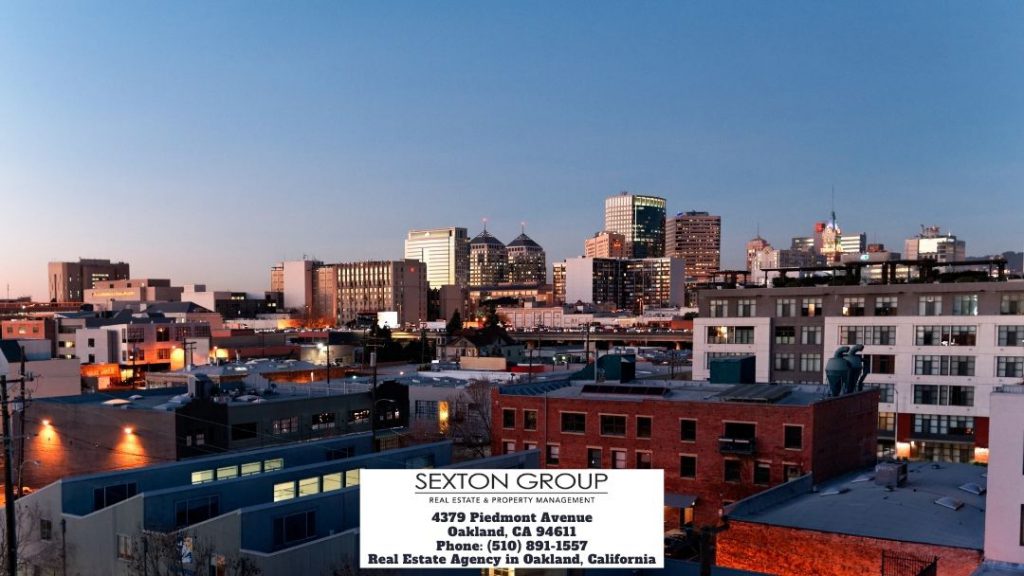 Price Your Home Accurately
You can be helped here by a reputable listing agent. Don't choose the sister-in - law of your cousin who only dabbles in real estate. You'll fare a lot better if you choose an experienced real estate agent who sells a fair number of listings, preferably in your neighborhood.
Your agent will analyze comparable sales and prepare a value estimate — often called a CMA — for a comparative market analysis. It's okay to compare this to Zestimate at Zillow, but note the variances that your agent will point out because your listing agent should have the experience and training to provide you with a more accurate value opinion.
Be Flexible With Home Showings
If home shows are too much of an imposition on your life, consider leaving your home on the market for the first weekend. It can be a bit intrusive to allow strangers to walk through your home and check out the soft-closing drawers in the kitchen.
Host an Open House
Allow the house to be opened if your home is conducive to an open house. Not every home can be a viable candidate for an open house. If your home is located in an area close to major traffic, this is generally indicative of a reasonable expectation that the open house signs will attract visitors. Ask your agent if they're going to advertise the open house online. A lot of the homebuyer didn't want to buy a home until they found an open house and then fell in love.
Home Stage Boosts Selling Power and Appeal
Ask your agent to advise you about preparing your home for sale. Most of the houses show better with about half of the furniture removed. If the buyer walks through the door and wonders if anyone lives in the house, you've done your job right. Consider home staging to boost your sales power and appeal.
Ask about the Standard Real Estate Commission of your Agent
If the standard property commission of the agent seems reasonable, consider the general picture and the benefits to you of hiring this individual. Check the track record for performance. Don't expect a full-service agent to give you a discount. Getting into a contract is just the beginning; you need to make it all the way to the conclusion of the contract.
Reply Promptly to the Purchase Offer
Try to respond quickly to a purchase offer. Many purchase offers have a date by which the offer expires. However, buyers may be driven crazy if they are forced to wait for the seller to decide whether to accept their offer or to make a counter offer. Remember, if you're selling because you need to buy a new home, you 're no different when you're a home buyer yourself.
Insist on Professional Photography
It goes without saying that home photos are one of the most important aspects of marketing. Photography is actually one of the most important marketing tips for home sales.
Line Up Movers Early
Line up your movers early on. If you're thinking about moving at the end of May, for example, which is the busiest time of the year for the movers, you might find it impossible to locate the movers for the day you want. You can start packing before your home hits the market, which will give you a head start to the process. It's also going to give you peace of mind to be prepared. Selling could be stressful enough.