2501 Grizzly Peak Boulevard, Orinda, California 94563, United States
Tilden Regional Park, also known as Tilden Park, is a 2,079-acre (841-hectare) regional park in East Bay, part of the San Francisco Bay Area of California. It's between the Berkeley Hills and the Ridge of San Pablo. Its main entrance is in the vicinity of Kensington, Berkeley and Richmond. The park is adjacent to the Regional Park of Wildcat Canyon.
The park is managed by the East Bay Regional Park District, created from the first land purchased by the District in 1936. Tilden Regional Park was named in honor of Charles Lee Tilden, a Bay Area lawyer and businessman who served on the first Board of Directors of the East Bay Regional Park District.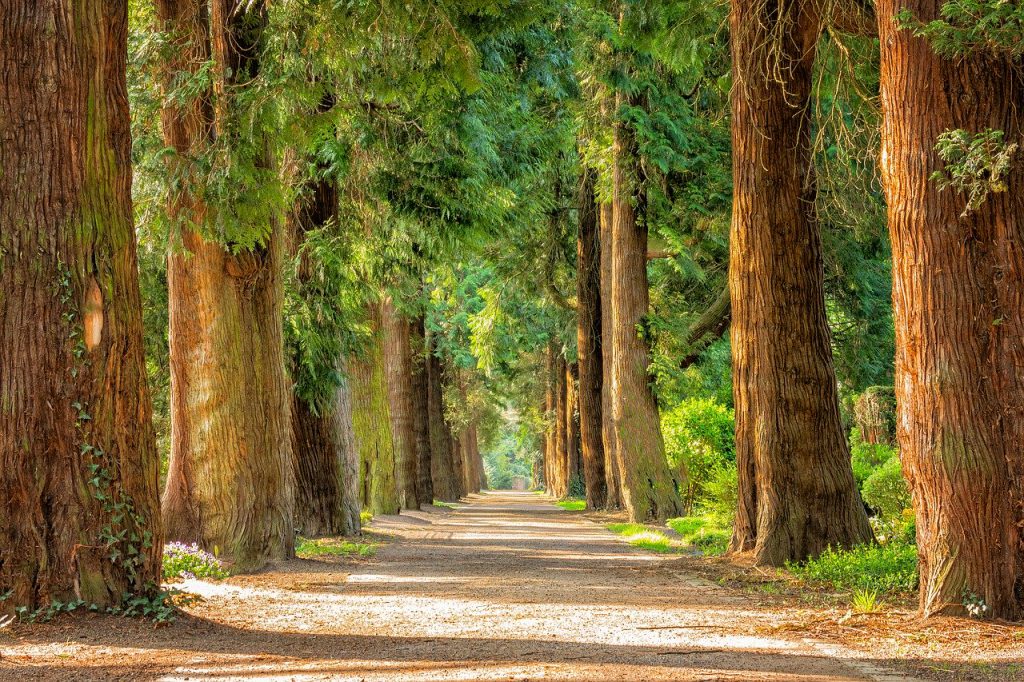 One of the three oldest parks of the District, Tilden is considered the gem of the city, and for generations of young people in East Bay, it has been a happy tradition. Tilden has different possibilities to entertain everyone from a carousel ride and a picnic to swimming at Lake Anza and a stroll through the Botanical Garden. Yet Tilden's 2,079 acres contain plenty of quiet spots to protect the wildlife and preserve natural beauty.
In addition to the major wilderness areas, the park includes several developed features, including environmental education areas, a large botanical garden, a swimming lake, a golf course, a model farm, a miniature train, a merry-go-round and an event venue.
The Steam Train offers rides along a scenic ridge on a scaled-down steam train. Parking, drinking water, and restroom facilities are wheelchair accessible. 
Tilden's Herschell-Spillman Merry-Go-Round is a gorgeous antique menagerie carousel with hand-carved and beautifully painted wooden carousel animals to ride, and calliope-style music to make every child's heart sing. The facility offers a wheelchair-accessible snack stand, drinking water, toilet and parking. 
Tilden Park's Lake Anza is a favorite getaway just over the hill from Berkeley. Its sandy beach is open to the sun and sheltered from the wind, with lifeguards stationed during the swimming season. Accessible wheelchair features include drinking water and ample parking (restrooms are not wheelchair accessible). Picnic grounds are located in the vicinity. There is a beach entrance fee to the swimming area, which has changing rooms.
Tilden Park Golf Course is an 18-hole public golf course. It was designed by architect William Park Bell and built by WPA workers. It was formally opened to the public on 11 November 1937, although there were previews of openings from 6 November to 11 November for various groups, including WPA workers, golfers and local notables.
There are 13 reserved picnic areas and many non-reservable picnic areas within the park. They vary in amenities (potable water, barbecues, bathrooms) and capacity (from 35 to 150 for reserved areas). Besides the official picnic grounds, most of the trails have benches; many have excellent views of San Francisco and the Bay. Tilden Regional Park offers three group campsites: New Woodland with a capacity of 50 and Gillespie Youth Camp and Wildcat View with a capacity of 75. Es Anderson Equestrian Camp is offering equestrian camping.