Vanessa Warner
---
Realtor, DRE #02090295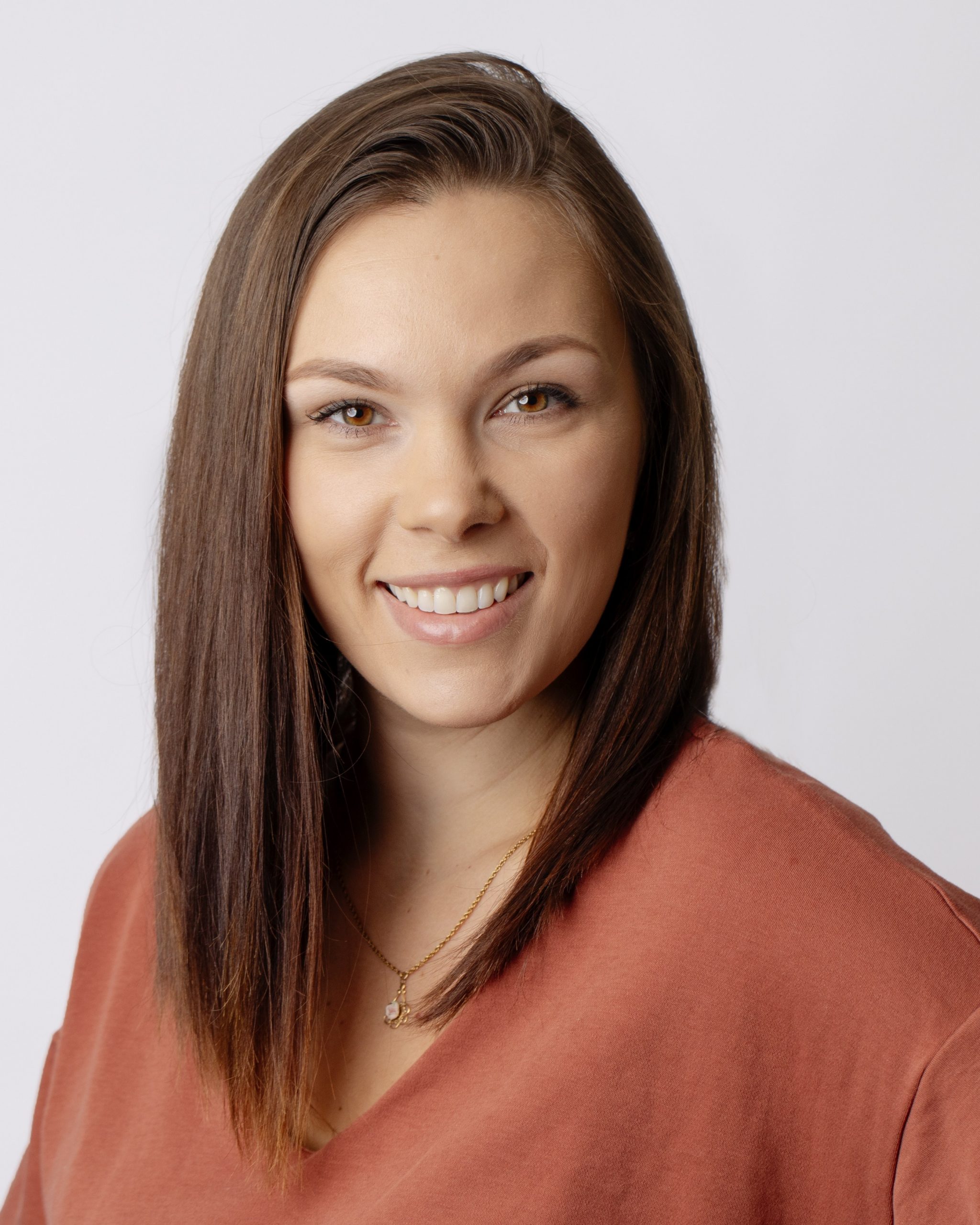 Contact Details
Email:
vanessa@sextongroupre.com
Vanessa Warner, Sexton Group Real Estate
Real estate is my passion! As a second generation realtor, I was raised knowing how to market properties, identify the right conditions to buy and sell property, negotiate a solid deal that makes both parties feel satisfied, walk away from a potentially bad investment, and guide my clients throughout the process.
Fulfilling my clients' real estate needs, wishes, and real estate objectives are my top priorities. Clients can count on me to provide a tranquil, successful, and hassle free transaction whether they are buying or selling their first home, their forever home, or an investment property.
Bay Area Native with Experience, Knowledge, and Results
As a Bay Area native, I have always been attentive to the pulse of the market. Clients count on me to build their real estate portfolio and advise them when to buy, sell, or hold onto their investment.
The Bay Area is my home and where I work and play. Nothing would please me more than showing Buyers the neighborhoods, shops, restaurants, recreational opportunities, and hidden gems that make the Bay Area such a great place to live and thrive!
Count on me to stay within your budget and give you insight into all the possibilities of every home we see without stress or pressure.
Selling a home can be a very emotional decision. I promise to be sensitive to the nature of your sales goals and to guide you objectively. Together, we will prepare the house to be attractive to the most buyers as possible.
I will advertise your home on the MLS, Top Agent Network, our website, and social media channels to get the most exposure and interest. Using comps of the market and my own insight and experience, I will price the home to get you Top Dollar in the quickest amount of time with as little hassle as possible.
Working with Vanessa Warner and Sexton Group Real Estate
Buying or selling a home can be a wild ride; I am here to grab the reins and make sure the transition goes as smoothly as possible.
I have a true passion for helping others on all levels and love building positive relationships.
My level of awareness matched with my strong attention to detail aids in tailoring each experience to the needs of my lovely clients.
I am a family-orientated individual who would like nothing more than to help you with your real estate goals.  Once you become my client, you become part of my family, and I treat our relationship as I would other members of my family. Consider me your realtor for life!