Patrick Hennessy
---
Realtor, DRE #01768217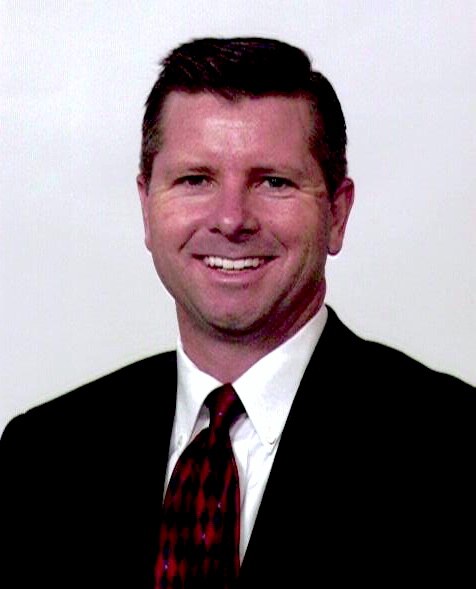 Contact Details
Phone:
(510) 549-1003 / (925) 817-8853
Email:
realestatepurpose@gmail.com
Patrick Hennessy has been purchasing property and serving as a property manager for the past 15 years. He joined Sexton Real Estate Group to be a part of a sophisticated team of agents who love what they do and live in the areas they serve.
Patrick Hennessy Represents Lafayette
Rounding out the areas Sexton Group Real Estate represents, Pat focuses on the beautiful Lafayette. Its top schools, parks, reservoir, history, boutique shops, and restaurants are a favorite part of why Pat chooses to live here with his wife and two grown sons.
He looks forward to helping people with their real estate and property management needs. As a property owner and manager himself, he is a helpful resource for people who want to purchase property for investment. He can help you crunch the numbers to see what makes sense to your financial goals and direct you to the perfect locations to buy and sell real estate.
With a passion for market and industry insights, Sexton Real Estate group benefits from Pat's knowledge, experience, and communication with clients.