Ernie Sexton
---
Broker, DRE #01315959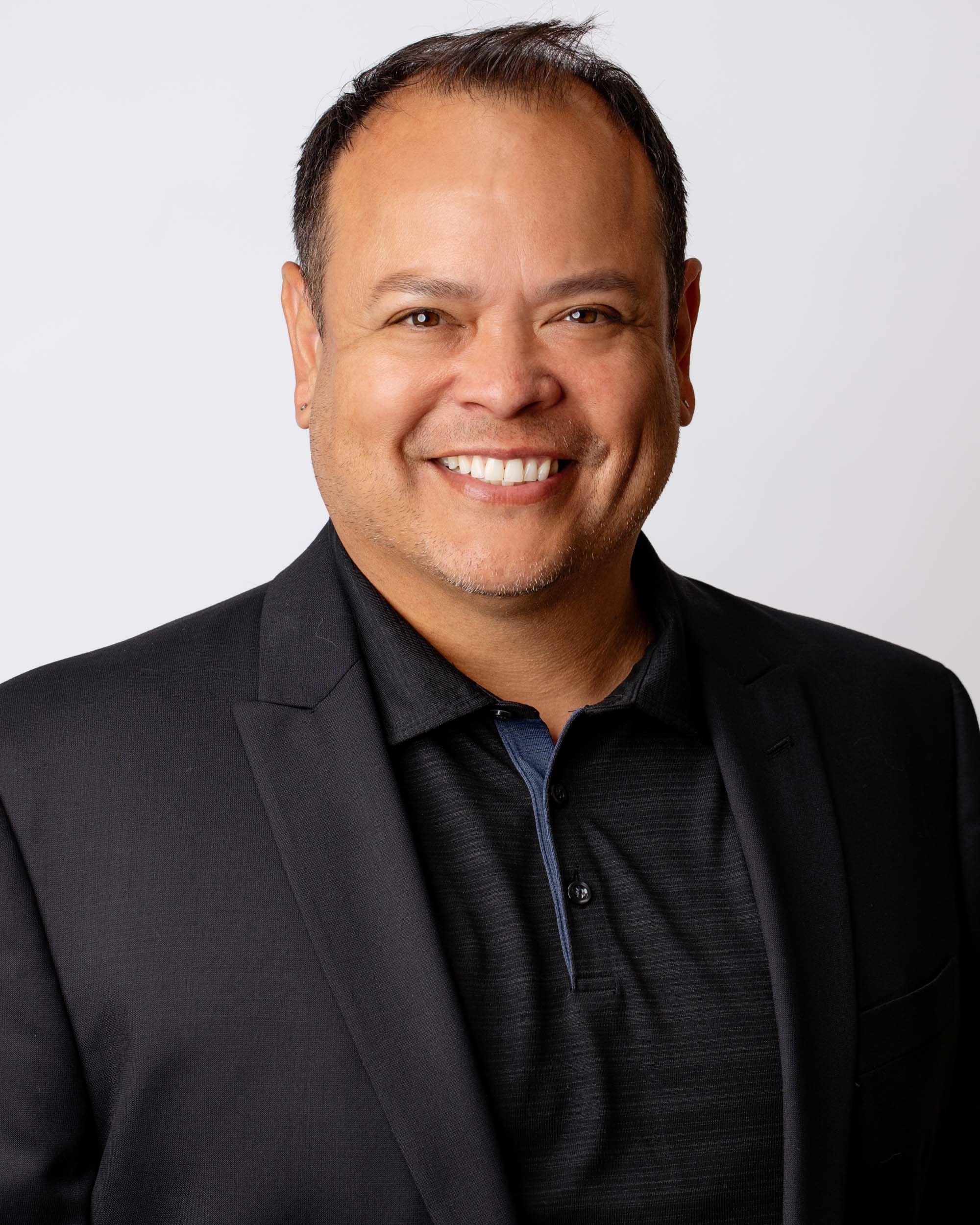 Contact Details
Phone:
(510) 549-1003 / (510)368-2890 / (510)368-2890
Email:
ernie@sextongroupre.com
Ernie Sexton has been setting a precedent in the real estate market as a savvy, smart, professional Realtor for over 20 years and a Broker/Owner since 2014
What started as a two-person real estate operation in the heart of beautiful Berkeley has now grown into a complete real estate and property management business with locations in Berkeley, Lafayette, and Oakland.
Ernie has called the Bay Area his home since his early high school days. As a young adolescent curious about the area he lives in, Ernie prides himself in knowing the neighborhoods, parks, shops, venues, restaurants, salons, and perks that bring people to the Bay Area.
When you work with Ernie, you get the knowledge of an experienced realtor who mixes what-used-to-be with the here-and-now.
An expert in the buying and selling process, negotiations, city codes, market forecasts, and ever-changing market conditions, Ernie brings depth and knowledge to his clients.
Sellers, first-time homebuyers, seasoned buyers, investors, landlords, and tenants have counted on Ernie's integrity, transparency, and fairness to deliver a seamless transaction from start to finish.
Ernie understands how important a dollar is to his clients, so he goes above and beyond to get the best deal possible and increase their investment portfolio.
The Bay Area is full of history, luxury homes, estates with amazing views, unique characteristics, diversity, and plenty of activities.
Let Ernie Sexton work with you to find you the investment of your dreams.