Ernie Sexton
---
Broker, DRE #01315959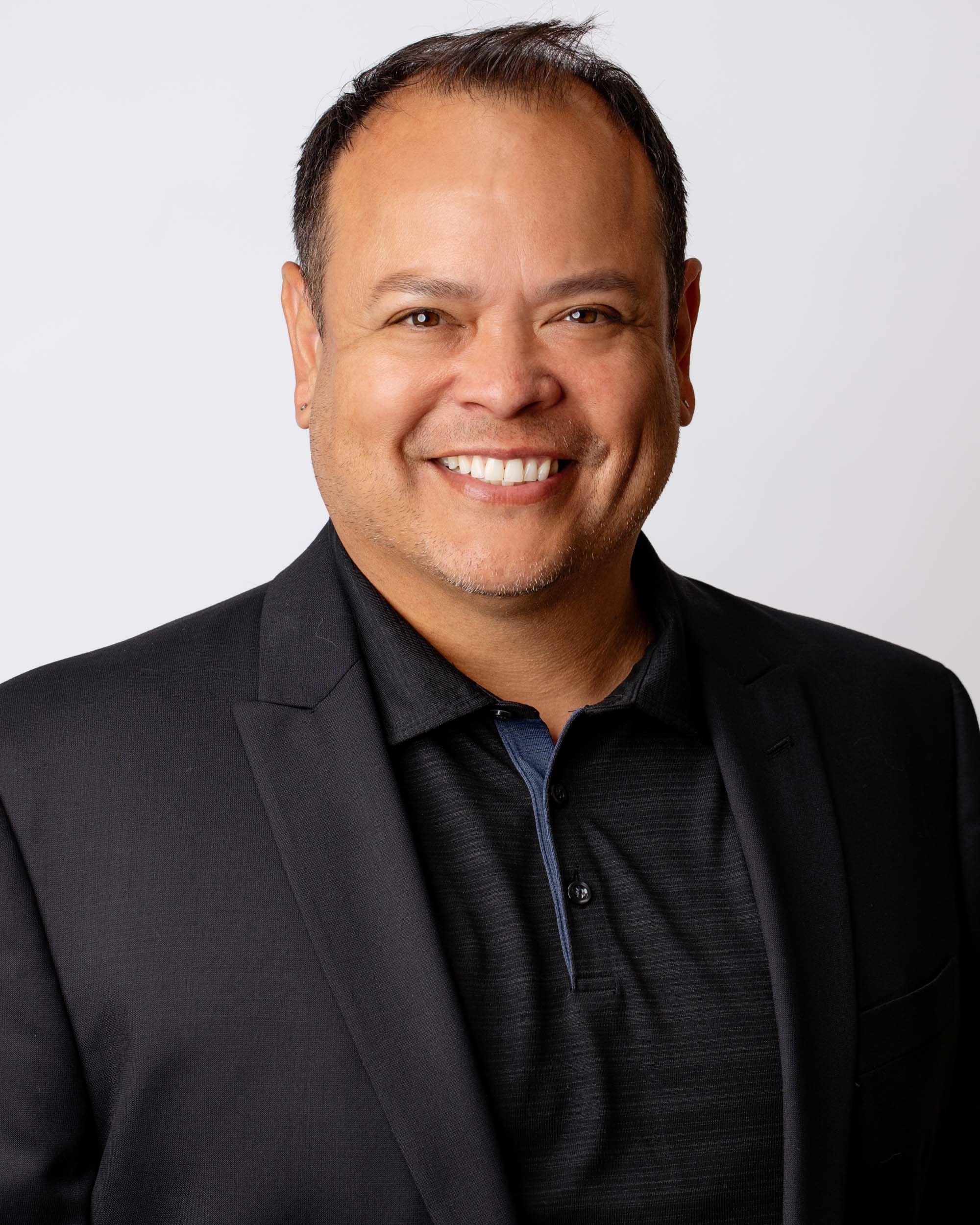 Contact Details
Phone:
(510) 549-1003 / (510)368-2890 / (510)368-2890
Email:
ernie@sextongroupre.com
Ernie Sexton Thrives on Helping Clients Buy and Sell Property in the Bay Area.
When East Bay residents Rick Gutierrez and Ernie Sexton met in high school in 1985, the two became an inseparable pair, the kind of friends others were drawn to for their warmth, humor, and ability to get along with everyone. Born and raised in the East Bay with a heritage that expands for over a Century in this locale, Ernie prides himself in his extensive knowledge of the Bay Area.
Ernie came to the Bay Area almost 30 years ago and spent his teenage years exploring Berkeley, Piedmont and Oakland, paying particular attention to the beautiful neighborhoods and unique homes.
With an affinity for real estate and familiarity of the area that supersedes anyone in the industry, it seemed only natural for the pair to use their expertise, knowledge, and passion to develop a one-of-a-kind partnership that would earn them the reputation of being dependable agents who are as accessible to their clients as they are to their friends. Rick & Ernie pride themselves on their down-to-earth, trustworthy, and professional approach with their clients which has given them consistent and satisfactory results transaction after transaction.
Skilled in many facets of real estate, Rick & Ernie specialize in:
First time Home Buyers and Sellers
Knowledge & Understanding of Client Needs
Exceptional Negotiation Tactics
Solidifying 1st Offer Closings? Strategic Pricing
Excellent Rapport with fellow East Bay Real Estate Professionals
Median to High-End Homes
Delivering Outstanding Clients Results
Rick & Ernie's sellers depend on them to deliver like-minded families and individuals to their neighborhoods, filling their homes with warmth and affection. These clients depend on Rick & Ernie's strong negotiation tactics that will bring them top dollar and A+ clients who are qualified, well-versed in the home-buying process, and who value and appreciate the work it takes to find the perfect home.
Clients looking to find the perfect home in just the right neighborhood depend on Rick & Ernie to understand their needs and wants and be able to place them or their families in neighborhoods that are safe, family-orientated, and affordable. Buyers depend on Rick & Ernie's negotiating skills and relationships with fellow agents to make the transaction efficient, successful, prompt, and a positive experience for both parties.
More than Just Agents: The Personal Sides of Berkeley Realtors, Rick Gutierrez & Ernie Sexton
Rick & Ernie have been successful business partners in Berkeley for the past 15 years as co-owners of Hermosa Salon.
Ernie is a member of the National Association of Realtors, the California Association of Realtors, and the Oakland Association of Realtors. He has taught Offer Presentation, Offer Negotiation, Client Satisfaction, and Escrow Processing at Prudential and regularly mentors new agents.
As a proud father to Jordan Rose and Jace Lee, Ernie appreciates the Bay Area's culture, beauty, and its family-friendly neighborhoods. He is passionate about the Bay Area home market and wants to share his enthusiasm with clients.