2161 Youngs Valley Road, Walnut Creek, California 94596, United States
Parking: Free parking lot near the Youngs Valley Rd address above (end of Youngs Valley Rd, to you right), free street parking near the trailhead at the end of Lariat Lane (please be respectful of residents).
Hours: Sunrise to sunset
Type: Hike (moderate)
Regulations: Dogs allowed on-leash 
Best time to visit: Spring, winter, or early mornings on a hot day.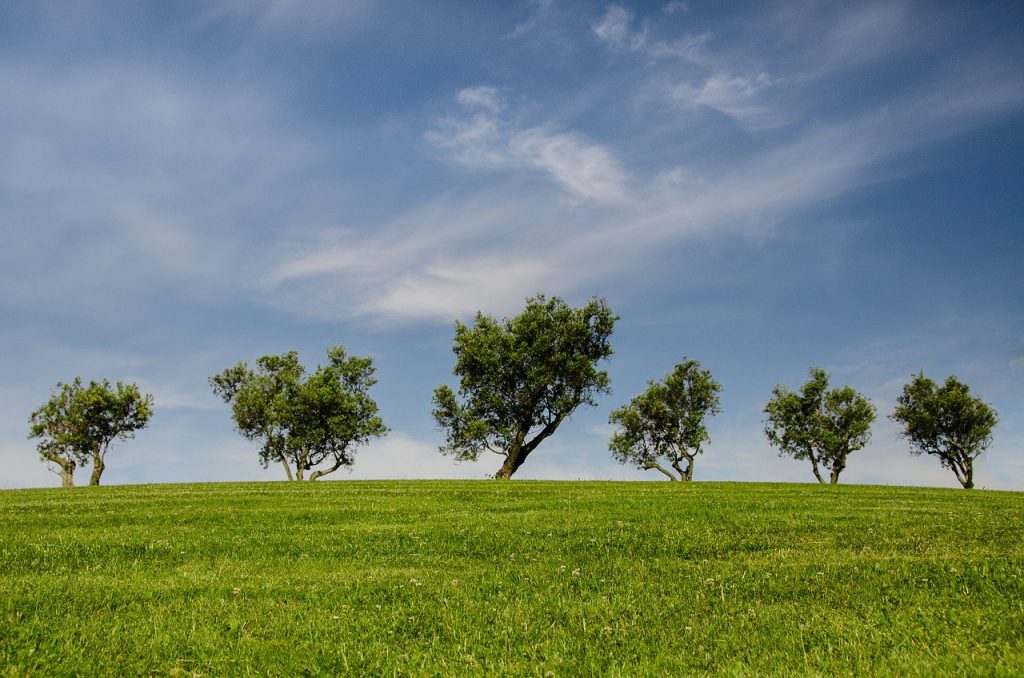 WARNING: The cattle are now present as of February 2017 and Walnut Creek Open Space holds them in pastures managed by electric fences. There is an electric fence running along it on the Ridge Top Trail. This is a large trail with very simple warning signs along the fence, so if you have a dog that is hard to handle or does not follow, make sure to keep the dog on the leash.
Description: This open space of 177 acres has over 3 miles of trails. With views of Mount Diablo, Las Trampas Ridge and Shell Ridge, it is home to black walnut orchards and has ridge top trails. You're going to have a choice of many trails that snake up and down the hillside, offering fantastic views. These trails are often exposed to sunshine, so on a hot day it would be really a challenge to hike. They have a show of some cool pieces of antique farming equipment near the picnic area, including what most people think is a hit-and-miss generator, which they would also suggest checking out. You can also go up the Orchard Trail, which has a gradual incline, along the Ridge Top Trail throughout the walk, and then down the Bottom Springs Trail. Under a big, shady tree along Ridge Top Trail, between Orchard and Center Trail, there is a great bench.
Dogs used to be allowed off-leash as you reach the gate on Orchard Trail under voice order, when it starts to climb up the hillside. However, the gate has been removed as cattle have returned, and now there is an electric fence and dogs are expected to remain on leash. ​
There are garbage cans, several water fountains and a sink, picnic tables, a dedicated amphitheater, BBQ pits and camping areas for groups in this park. Near the picnic area, there is a bathroom.