3301 Springhill Road, Lafayette, California 94549, United States
Springhill School is a small campus of less than 500 students. The school was completely rebuilt in 1997 and is nestled against the backdrop of the Briones Open Space. Currently there are 18 classrooms (K-5), 3 special day classrooms, a learning center, a science lab, a computer lab, a large library, a designated music room, an outdoor garden classroom and two playgrounds with an ADA accessible play structure and a large multipurpose room. With the support of their parent organization, they also have a new outdoor dining area for their primary students.
Springhill is a small but powerful school. Overall, there are nearly 80 teachers and staff supporting the needs of their school community and students. There is always positive energy around the campus: students and teachers are happy to be here.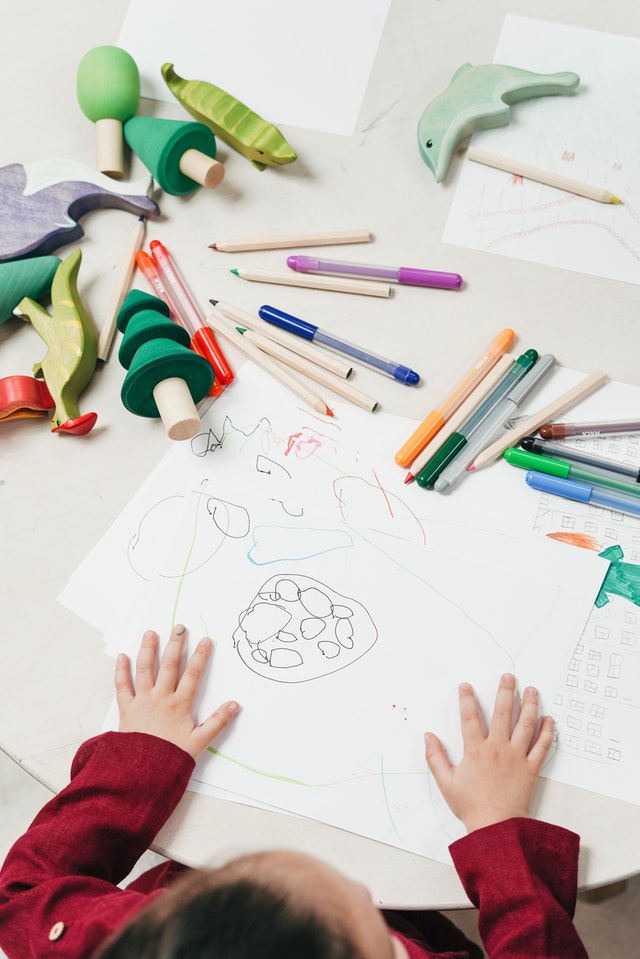 At Springhill, their motto is "SPRINGHILL PROUD," and their focus is on three main concepts: "Accept, Respect, and Appreciate." Every Wednesday, their school community gathers at the Quad Center and starts the day with a whole school spiritual assembly. Each classroom has a chance to present the assembly during the year, lead them to the Pledge of Allegiance and the Springhill Proud pledge. Students also share examples from the Character Counts Pillar of the Month.
The school is committed to being an inclusive community in which all students feel welcome. They celebrate and support the diversity of their school community, and believe that by doing so, they are shaping the collaboration and understanding that students will need throughout their lives to be successful in an ever-changing world.
The Springhill Elementary School Parent Faculty Club (PFC Springhill) is the primary link between parents, teachers and staff. The PFC facilitates school volunteering, hosts social events and fundraisers, publishes the "Springhill Spotlight" e-newsletter, and more.
The PFC is run by volunteers, giving their time, money and expertise to further support the educational objectives set by their School and District. Any level of volunteering is valued and valued. Becoming a member of the Springhill PFC is a great way to get involved, have fun and support the children.
PFC, together with the District Education Foundation, Lafayette Partners in Education (LPIE), are helping to fund many of the programs that make Springhill a truly amazing school. As you walk down the halls or visit the classrooms, it's clear that as a community they value a learning environment that not only encourages thinking and learning, they also have fun. Through music, science, art, technology and much more, their students are actively engaged in learning about their community and the world around them.