Orinda, California 94563, United States
Explore Siesta Valley Recreation Area's most popular trails with hand-curated trail maps and driving directions, as well as detailed reviews and photos from hikers, campers and nature lovers like you.
The climb up Tunnel and Caldecott Roads came first, then through Hiller Highlands up to Grizzly Peak Boulevard, a solid 1200 feet higher, and back over the Fish Ranch / Claremont slope, where it looked like this.
In Sibley Volcanic Preserve, you'll see the Gudde Range, with Round Top on the horizon. The steppes in the rock are the enormous roadcut for Route 24. To the left, over the ridge, is Siesta Valley.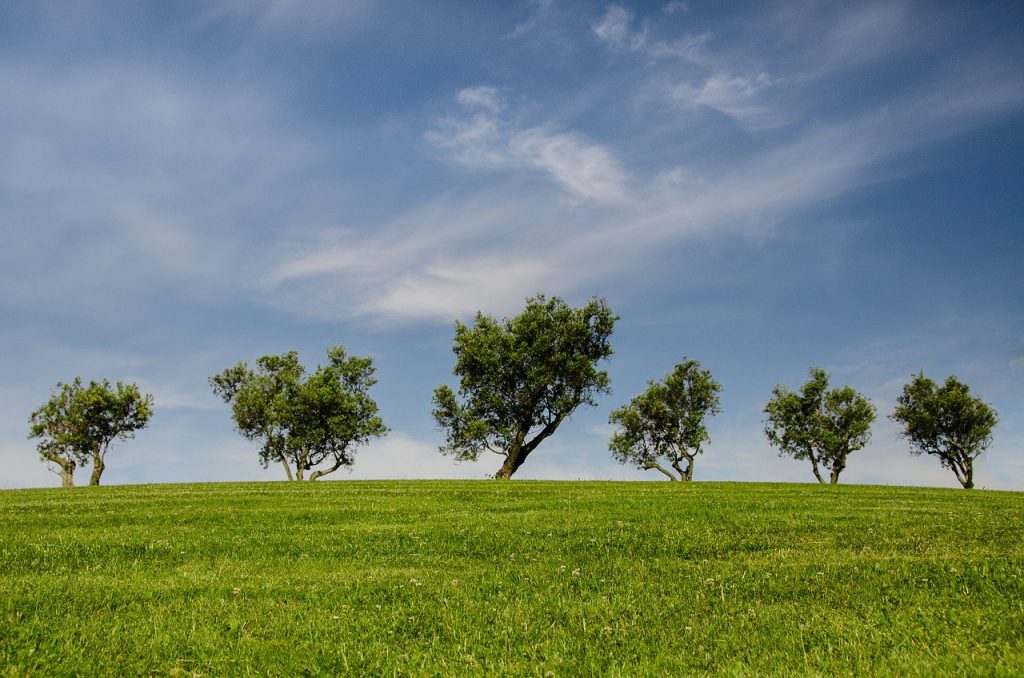 Siesta Valley is watershed land under the control of East Bay MUD, so please make sure to have your hiking permit at all times. The De Laveaga Trail runs from the top of the valley, at the Scotts Peak Trailhead, along the valley's north flank. (It's named for one of Orinda's founding families) Don't take the wrong way, which is going straight down the valley floor on the dirt extension of Wilder Road, which leads to the back side of the Cal Shakespeare center. That meant a steep descent and subsequent climb of a few hundred feet on a pretty wet road. Along the way, you will see some bedrock of the Siesta Formation that you don't want to miss. 
That included this fine chunk of freshwater limestone, all of which fizzed nicely in acid, just like it should.
Once you reached the De Laveaga Trail, the views opened up. The basalt flows of the Moraga Formation crop out well here.
This view looks down the Siesta Valley to its continuation as Wilder Valley, across the freeway in Orinda.
Siesta Valley is very quiet and so serene. City noise and freeway noise are kept out by the contours of the land, and on a lazy weekday afternoon you would definitely want having a nice nap.
The path leads up and over the valley 's eastern wall at an elevation of approximately 1500 feet, then it is a steep 1000-foot drop down to Orinda. This is the North view. There is the cattle pool, since these slopes are grazed by cattle.
The sun sets here so early that it gets cold in the evening. Shaded puddles have remained ice-covered all day.
The Sierra was obscured by the winter haze but not Mount Diablo and the hills of Lamorinda.
The verdict: Siesta Valley is a challenge to reach on foot but that is your only choice as all kinds of vehicles are banned on EBMUD land. It is an obscure piece of land requiring a permit, but it is a beautiful spot. With rocks!