1700 Willow Pass Road, Concord, California 94520, United States
Checking in at PetsHotel
PetsHotel is a perfect choice for peace of mind where cats can relax comfortably in cozy quarters and dogs can enjoy playtime, salon facilities, training lessons (including their boot camp class) and more!
Accommodations
Private Suite
Wide suites isolated from standard rooms for a quieter, more intimate atmosphere and ideal for multiple family pets. Rooms are washed and sanitized on a regular basis and feature an elevated cot and a TV converted into shows with pet themes.
Standard Guest Room
An open-air atrium that is regularly washed and sanitized, and fitted with hypoallergenic bedding.
Packages
Make your dog's stay more special with an all-inclusive package. They offer group play packages and individual play packages.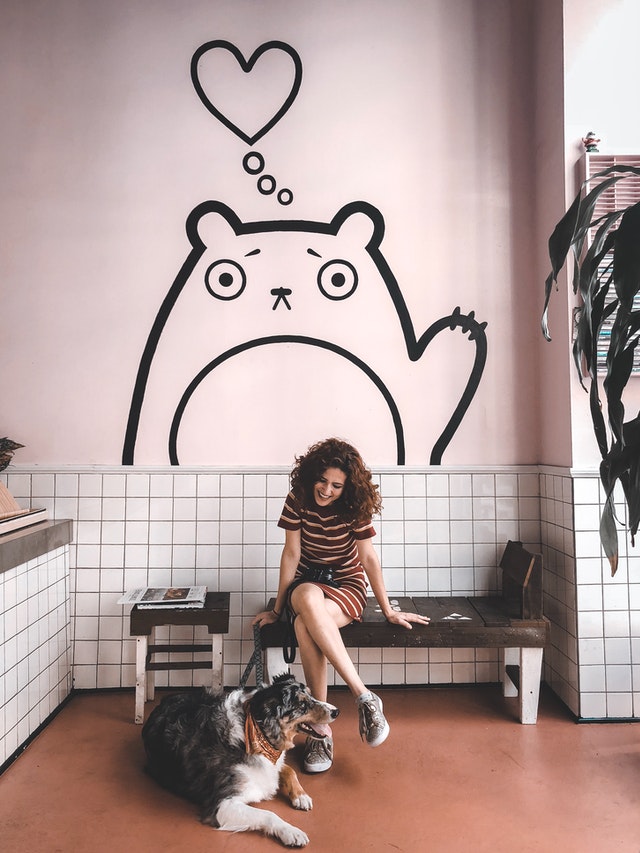 Dog Treats & Activities
Would you like to surprise your puppy with a delicious snack during their visit? For an extra expense PetsHotel sells treats and doggie ice cream.
Individual or Group Playtime: up to 30 minutes of one-on-one fun or supervised group socialization.
Salon Services: bathing & grooming available in select Grooming Salons.
Boot Camp Training Class: one-on-one session from our Certified Trainers during your pet's stay.
Kitty Cottage
Their cottages are separate from dog guests and always cleaned and sanitized daily. 
Cat Treats & Activities
Individual Time: Two TLC play times are included with your cat's overnight stay, where your cat can play with a range of toys and equipment and get plenty of love and attention from their Hosts Hotel.
Salon Services: cat services available in selected Grooming Salons.
Comforts
PetsHotel cozy rooms and private suites are stocked with comfy bedding, but please feel free to bring your pet's bed, blanket and toys to make them feel even more at home.
Cleanliness
All PetsHotel sites are fitted with Clean Air Technologies using PetAirapy ®, a state-of-the-art UV air purification device developed specifically for the animal care industry to help protect against airborne germs and allergens.
Pets Eat Free
The PetsHotel proudly serves Royal Canin ® free meals. If you choose to bring home meals, portion them in plastic sealed bags labelled with the name of your pet.