388 Park Street, Moraga, California 94556, United States
Rheem Valley Pet Shoppe in Moraga offers a fine selection of premium foods for your dogs, cats, rabbits and other small animals. Small animals are the store specialty as they raise most of their own stock and are involved in rabbit rescue. Their rabbits are already vet checked and neutered.
History
Rheem Valley Pet Shoppe in Moraga was established in 1992. With many of the same problems facing most small businesses, small town independent pet stores are few and far between these days. At reasonable rates, they aim to provide high quality products and have the experience to offer knowledgeable advice when needed.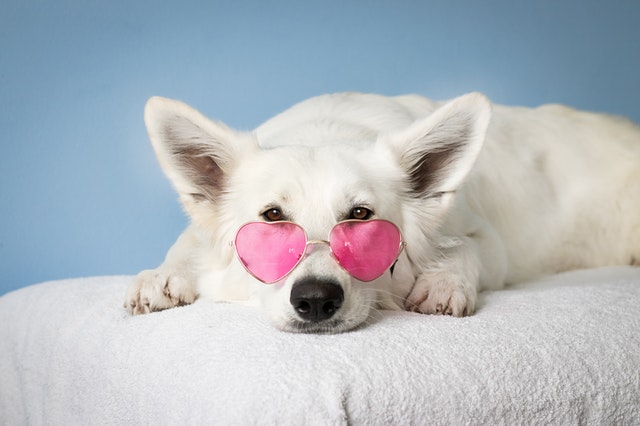 Meet the Manager
For the past 40 years Carolyn has been raising, displaying and caring for many types of pets and given a wealth of information to many clients over the 17 years she has been with Rheem Valley Pet and Lafayette Pet Shoppe. Animals are her passion and her schedule revolves around her pets and her business.
What's the Verdict? 
It is indeed a great local business, always a lifesaver for every pet parent.  From supplies to boarding of the pets.  As to the comment regarding small cages, those are probably for boarding and come from owners, not the shop. Jen who is one of the staff in the shop will actually talk to any customers and would be happy to suggest a kind of cage that would work well for your pets, and she will provide helpful information like giving you tips regarding the unusual behavior of your pets that you need to observe.   They truly care about the animals and as a pet-lover you'll definitely appreciate it from them.
Tucked away in the largest shopping center in the LaMorinda portion of the East Bay is this small store that looks like it can fit in your family room.  The selection is limited but the staff are truly helpful.  They have fish supplies, toys, dog treats, cat beds - just a few choices of each, but if you want to stare at 20 different brands, 100 different toys, or a wall of aquariums, then that's what the big chains are for.  It's a simple set up for a small town store.  They also have a couple of rabbits on display in the front window. And if you don't see your brand of choice, just ask and they can order it for you.