3610 Mt Diablo Boulevard, Lafayette, California 94549, United States
ABOUT PET FOOD EXPRESS
Pet Food Express helps California pets and their parents live happier, healthier lives together. How? The whole team knows how to listen, empathize, and collaborate to find answers to the toughest pet problems. Finicky cat? Barking? Leash pulling? They've been there and done that—and they are very much happy to help you.
The company's strategy is simple: They only sell products they trust for their own pets. That means Pet Food Express don't sell products with fillers or suspect ingredients, and they get to know or do background checks of their suppliers.
They want to be the very best place to shop for your pets. They want you to be able to choose products with confidence, get them how and when you want to, and be sure of their support. Through it all, they want to be a force for good in the greater pet community.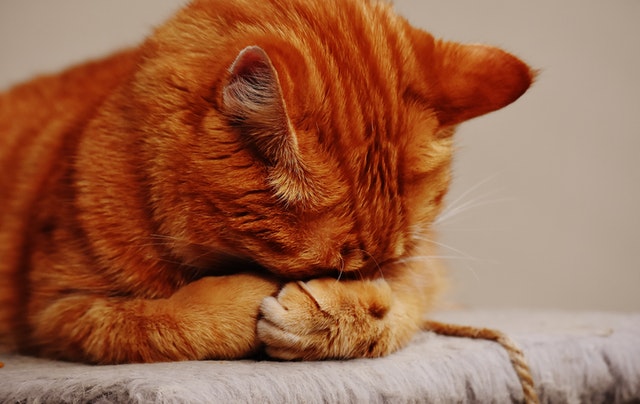 Better Basket
Whatever your budget is, Pet Food Express will help you provide the best possible nutrition for your pets.
Product Standards
No fillers or suspect ingredients, ever. They wouldn't feed it to their own pets, they won't sell it to you as well.
Leading Edge
They are still at the cutting edge of the pet industry, from raw to fresh foods to hemp oil supplements.
Neighborhood Stores
With 62 California locations, professional advice and personal service is always nearby. 
Same-Day Delivery
At Pet Food Express, your order will have it delivered to your door.
Convenient Services
From their self-service pet wash to wellness centers, they accept walk-ins for their services and they are available outside traditional business hours.
Expertise
Pet problem? They have probably been there and they are happy to help.
Peace of Mind
If a product doesn't work for your pet, they will take it back —even if it has been opened and even if there's slobber on it.
Community
Pet Food Express helps you connect to fellow pet people and work together to help homeless pets.
Finding Forever Homes
They are the proud hosts of the Bay Area Pet Fair, the biggest animal adoption event in North America. They also host weekly adoption events in almost all of their shops. They help find homes for 23,000+ animals a year.
Rescue + Shelter Support
They donate $20 for each 20/20 coupon they receive from an adopted animal from participating in local shelters and rescue organizations, through their 20/20 campaign. They donate returned items to local animal rescue organizations and they hold two rescue fundraisers each year in their shops.
 Community Involvement
They use their influence to fight for the pet community, from protecting off-leash dog parks to lobbying state officials in favor of bills protecting pets. They are community leaders, in particular for fires, for disaster response.