28 Orinda Way, Orinda, California 94563, United States
Features:
Amphitheater

Grill

Picnic Areas

Playground

Tennis Court
The Community Park is located adjacent to the Civic Center in Orinda. In addition to three tennis courts with lighting, the park contains a large open grass field, two playground areas, picnic area and barbecue area.
Picnic tables are available to book in the gazebo, meadow, and tennis courts. The first-come, first-serve picnic area adjacent to the broad tot lot is open. November through the end of April the Amphitheater is available for day and evening rentals.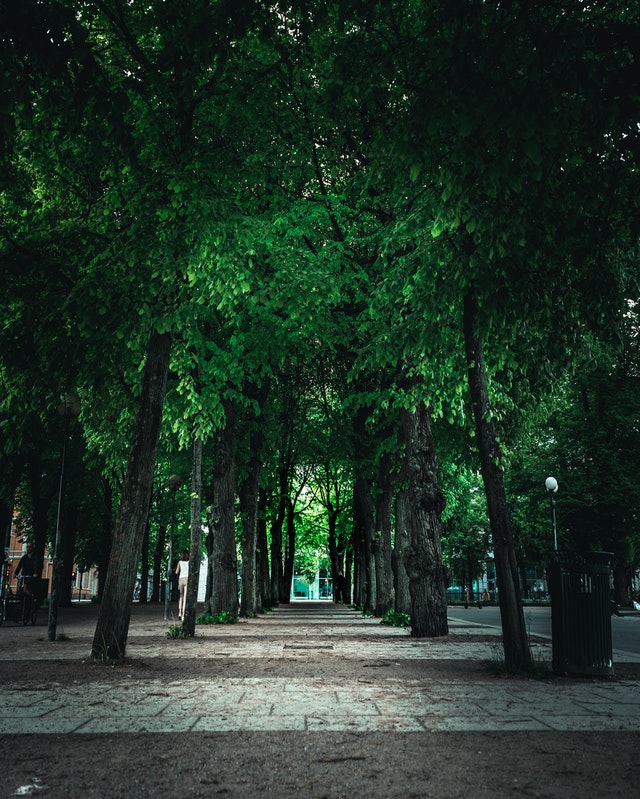 Orinda Community Park is surrounded by plenty of trees and shade. This is next to the building of the Orinda Community Centre.
This is the only park with a play area in Orinda. A broad lawn divides the two play-areas. The tot play area has sand cover, the sand pit water feature, a tire swing, swings, a bouncy teeter-totter-like platform, and play platform. The large play area for children has two zip lines, a tall play tower, a small climbing wall with a rope, a short tunnel, a spiral slide and a pole for firefighters.
There are lighted tennis courts, a gazebo / bandstand, shaded picnic areas, an amphitheater, and bathrooms, in addition to the two play areas. As part of the proposed redesign of the park, the OPR Foundation plans to add an area near the tennis courts which will include the equipment for senior exercise.
Our Foundation funds music concerts and family movies in the large grassy area in the park center during the Spring and Summer seasons.
This place is totally kid friendly. There are two playgrounds in there. One for tiny kids. Then a swing section. Great grassy area. Pitches for tennis. Then, a sandbox for the big boy. An open air theater. And some steep forests to hike in.
It's also dog friendly. Lots of dogs come and play in the grassy area. 
People can donate their old outdoor toys. Awesome community feeling and people are mostly nice. There is parking in front of  the community center, or in front of (but on the street/sidewalk below) the park.
If you haven't brought your kids here, you should at least once a month.