3210 Old Tunnel Road Suite A, Lafayette, California 94549, United States
Lafayette Veterinary Hospital, previously Lamorinda Animal Hospital, is a family-owned, patient-centric practice committed to serving the needs of the service animals of their city. Their staff are polite, compassionate and focused on upholding the highest standards to provide outstanding care for your pet in a supportive, comfortable environment. In serving their customers, they seek to provide tools that allow pet owners to make educated decisions about the health of their pets. Whether that's information about food requirements, preventive care , dental hygiene, general wellbeing, or even talking about pet insurance plans to protect against the unexpected,  Lafayette Veterinary Hospital is here to support you!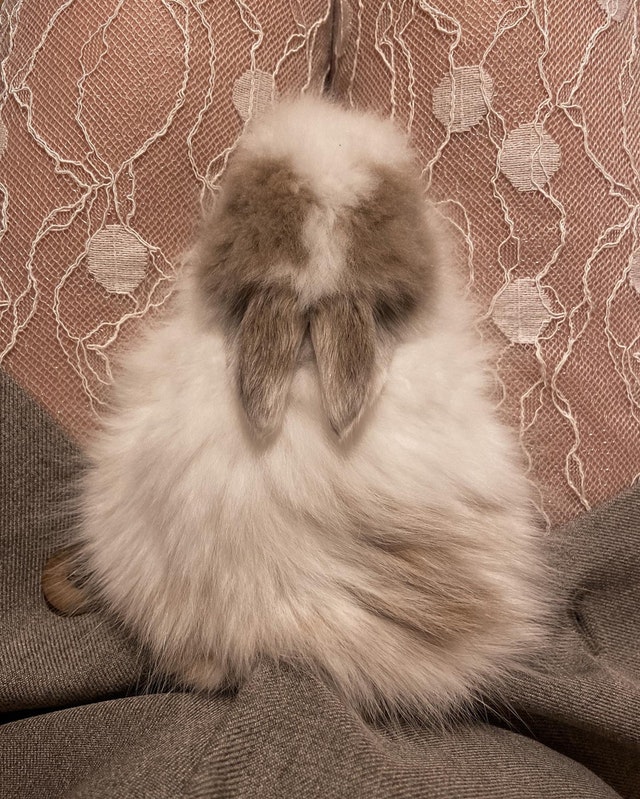 About Us
State of the art, privately owned facility in Lafayette
Their talented veterinary team is committed to finding the root of the health problems of your pet and their caring support staff promises to deliver top-quality customer service supported by excellent pet treatment.
 Pet Wellness
Their high standards allow them to provide the devoted care you deserve for your pet. They know it can be difficult to trust the welfare of your pet with an outsider, which is why they make their utmost effort to get to know their pet parents and patients on a more personal level.
Client Education
They know that by giving their pet parents a detailed understanding of multiple pet problems, they allow them to make more informed choices about the care of their pet. They will communicate their concerns about your pet's wellbeing through thorough assessments and investigative procedures and recommend a knowledgeable solution.
Positive Experience
Their veterinary office focuses on solving the problem at hand, but does not ignore any potential health issues that a pet may have. Their professional, polite workers are here to provide a comprehensive and accurate medical evaluation while keeping the experience fun.
Lafayette Veterinary Hospital Is A Full Service Veterinary Clinic
They believe at Lafayette Veterinary Hospital that your pet is part of the family, both yours and theirs. That's why they made it their mission to provide thorough and compassionate veterinary treatment for you and your furriest family member.