480 St Marys Road, Lafayette, California 94549, United States
The Lafayette Community Park is a park located at 480 St. Mary Road, Lafayette, California. The Lafayette Community Park is for the enjoyment of all citizens. The park offers a wide range of opportunities, including baseball or softball, soccer, lacrosse, hiking, walking, picnicking and nature observation.
This community Park is a larger category of park designed to serve a larger geographical area than the surrounding area. This park is designed to engage families and visitors throughout the day with a variety of activities and amenities. It serves a broader purpose than neighborhood parks and focuses on meeting a wide range of community-based recreation needs. It boosts property values, helps the environment, improves public health and brings together people of all ages and cultures. It's free to visit anytime.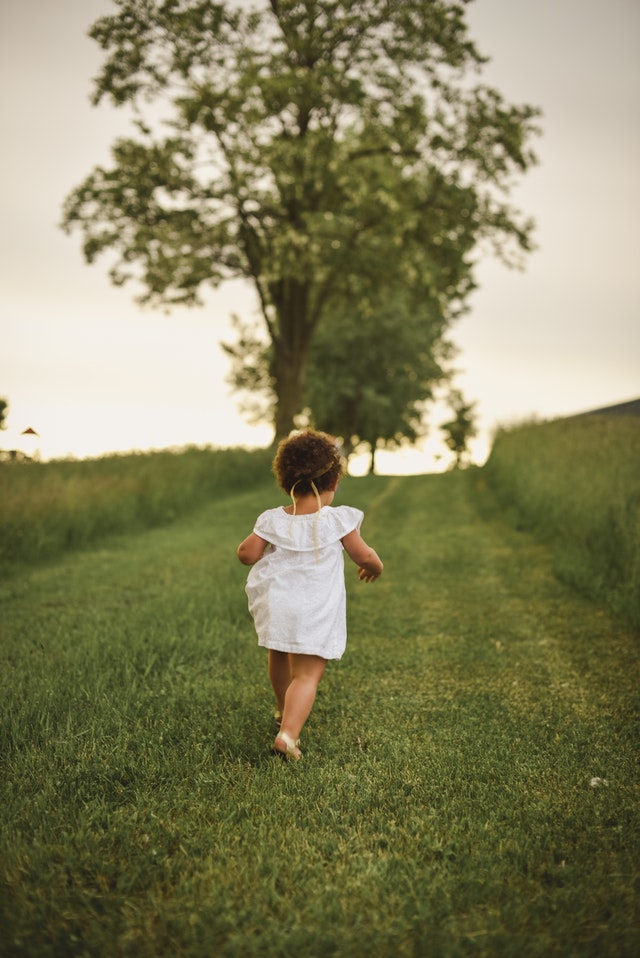 The 68-acre site of Lafayette Community Park contains a wide range of topography, wildlife and recreation opportunities. The south end has two sports fields that are used for baseball in the spring and soccer in the fall. There is a group picnic area that can be reserved and a number of single picnic tables. The Tot Playground with its adjacent lawn is near the picnic area and the fields. A footbridge leads people from the parking lot at 480 Saint Mary 's Road to the fields, the picnic area and the public toilets. A natural trail goes through the entire park.
The park is bordered by Las Trampas Creek and Saint Mary's Road is the Pétanque site and the picnic tables. Access is provided by a path from the south-end parking lot of the Lafayette Community Park. Local Pétanque players have successfully assisted the Parks, Trails & Recreation Department in the construction of courts and provide ongoing maintenance, lessons and tournaments.
Las Trampas Creek has formed a narrow meandering strip with steep banks along the western edge of the park, and Grizzly Creek runs along the northern edge. Areas of dense riparian vegetation accompany the creeks. Flatlands along Las Trampas Creek were originally floodplains and were used to grow walnuts and pears prior to the 1960s. The remnants of these orchards remain. Rolling lands form the highest ground and make up the majority of the total site.