3534 Golden Gate Way, Lafayette, California 94549, United States
One hot summer day in 1998, the business owner Sherry formed a close bond with a stray dog that would eventually lead to the opening of natural pet store K-9 Kitchen LLC. She found holistic choices for pets while living in San Diego, while caring for her new friend. She considered these choices more in keeping with what dogs normally consume. When she moved back to the Bay Area, she realized that their dog-friendly group needs to have high-quality, natural pet options. Its store opened its doors to the city and its four-legged friends in 2019. You and your furry friend are welcome in their shop to discover their great range of food, treats, and toys. The company believes that the best dog ever deserves the best dog food ever -- Natural by Nature.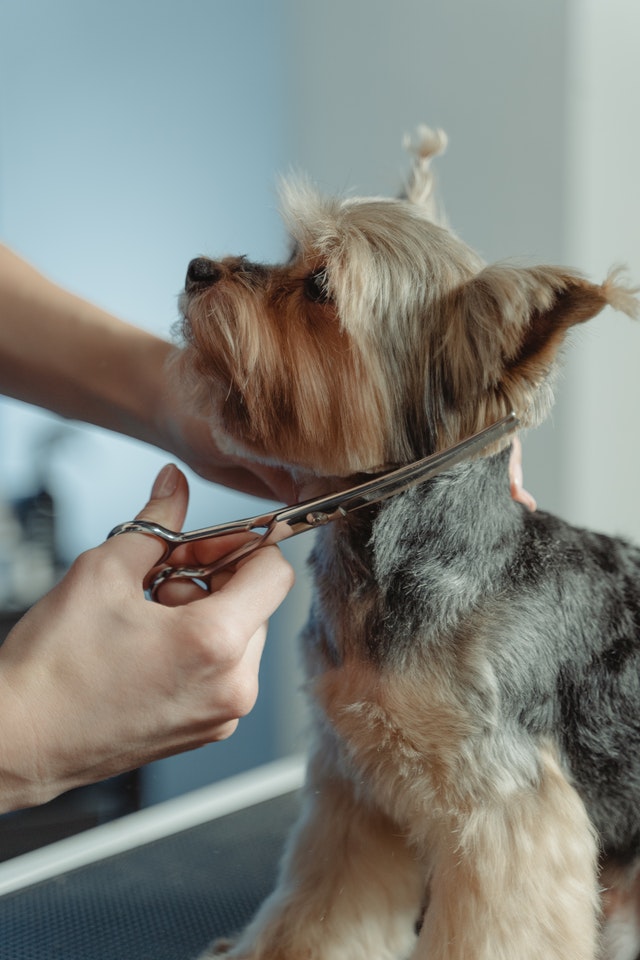 History:
K-9 Kitchen LLC was established in 2019. The need for an independent natural pet store was obvious to our creator, Sherry, when she found herself making numerous monthly trips to Berkeley to shop for her pets. With Nitro Dog's closure a rare opportunity has been provided to fill a void in Lamorinda. When this came to pass the dream was fulfilled and the doors opened in July.
AMENITIES
TOWEL SERVICE

ASSORTED ESSENTIAL SHAMPOO

ELEVATED TUB

PROFESSIONAL GRADE DRYER

APRONS TO KEEP YOU DRY

A TREAT FOR GOOD BEHAVIOR!
If you are fond of attending the yearly Lafayette wine and food festival, you'll definitely pass-by K9 kitchen booth. The staff in the shop are so friendly that you may want to stop just to check-out what they have in the shop. You'll also be greeted by two awesome doggos! Their store had tons of food, snacks, and toy options for both cats and dogs. The specialty items they have are far greater than any pet food express you've ever been too. This place will definitely be your new go to store for your fur-babies (if it's your first time to be here)! The owner is very friendly and very accommodating too. Could come back for the customer service alone. They also have a pet washing station too! Easy and affordable. Top notch animal store and highly-recommended for every pet parent out there.