Is Now A Bad Time To Invest In California Real Estate?
As we expected, home sales and price increases have been extended to the fall season in the state of California. Home prices have reached an old-time median peak and even condo/townhouse prices have risen by $21,000 through September.
With Covid's 19 diseases and forest fires raging and the state government running out of funds a long time ago, California has been thinking about some very challenging problems.
Also the big migration has not dampened excitement or participation in the housing market. September's home sales and house prices shot up again. In this epic article, we take a closer look at the California housing market, where it is, and where it is likely to be going.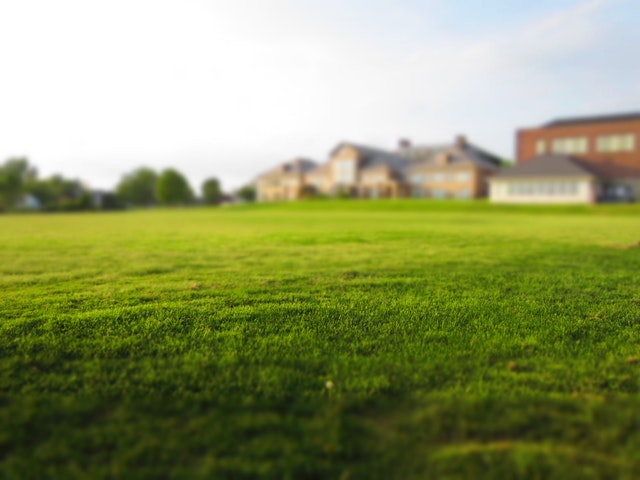 CAR's forecast report shows why people are traveling and purchasing, see some of the details below.
While apartment rent prices are going down in the Bay Area as vacancy rates increase, other housing markets in the state are booming. The market is for single-family homes. It could be that, after the pandemic has ended, both large cities and rural areas would have grown considerably. While California's government debts are a problem, the growth in the housing market in 2021 is unlikely to stop. CAR's outlook is for further revenues in 2021.
Listings continue to plummet, which means that market pressures will be serious if a new stimulus package is reached. This is unlikely to help suburban housing markets around San Diego, Los Angeles, and San Francisco prevent overheating at this stage. See all about the rental market in the Bay Area.
As new listings begin to dry up, California's Realtors are beginning to become a little more pessimistic about the winter season. Closings have fell 15 percent last week.
California Home Sales in September 2020
Earlier in September 2020, the California housing market outperformed expectations, smashing record high median prices for the fourth straight month, as recorded by C.A.R. The lowest interest rates ever attracted many motivated buyers to the market, contributing to the fastest sales growth in the California real estate market in a decade.
The September monthly housing report released by CAR showed that sales of existing single-family home sales totaled 489,590 on a seasonally adjusted annualized basis, up 5.2 per cent from August and up 21.2 per cent from September 2019. Total sales rose above 400,000 for the third straight month since the housing market crashed in March—representing the highest amount of sales reported since February 2009.
This is a sign that buyers and sellers are starting to understand that real estate transactions can still be made amid the coronavirus pandemic. Sales of higher priced assets are recovering faster than the rest of the economy. September's national median home price was $712,430, up 0.8 per cent from August and up 17.6 per cent from September 2019.
The annual price rise was the highest reported since March 2014 and was 4.3 per cent higher than the six-month average observed between February 2020 and July 2020. The Central Coast and the San Francisco Bay Area had the highest revenue growth in September, with 42 percent and 34.2 percent respectively in both areas.
Housing affordability is improving in California due to lower mortgage rates combined with less new homes being built as the building supply chain is impaired. This could lead to a more upward change in California home prices. Unsold inventory is already at a low level (2 months) and reduced construction activity means that it is likely to continue—especially if buyers respond to lower prices.