Is It True That Sellers Don't Always Pick The Highest Offer?
You hear it all the time. Sellers always pick the highest offer. But is that really true? What if you've already had an offer but want to see what else is out there? Or what about when you priced your home too high and want to bring down the price in order to get more offers? It turns out, there are a lot of times when sellers will not choose the highest offer. Read on for some surprising reasons why!
There are many misconceptions about how real estate agents negotiate with buyers, which can lead to confusion among both agents and clients. One common misconception is that sellers always pick the highest-priced offer they receive because they do not know any better or have no other options. In reality, there are a variety of reasons why sellers might choose not to accept the highest offer they receive.
For example, you might receive an offer well above the asking price but have only enough money for a 5% down payment. This could be problematic if your home doesn't appraise at this proposed purchase value - in which case things get complicated fast! A slightly lower and bigger offer with more cash on hand would probably make sense though so that everyone keeps their winnings (or gets as much).
When the closing date is important
Make sure the closing date on your offer matches up with what you are looking for.
When There is Inspection
You may find that one buyer wants to purchase your home, but the other has offered a lower price. What do you do? This is something for discussion with your agent; however, it's often in our best interest just take what they are offering without considering an inspection contingency because if there's no inspections word like "inspection only," buyers will still receive them and can't be renegotiated afterward even though we know some people prefer being notified ahead of time before going through such things like this process. This all sounds like a nightmare for sellers, who are now stuck in uncertainty. By the time you find out if your property has been sold or not, it could be too late!
When There is Cash or No Financing Contingency
A cash offer is of course the best. It might seem better to some people, but many times their reasoning for wanting this type of deal boils down more than logic and/or facts in a situation like these buyers are thinking about how they'll feel if you finance instead - which can lead them down an even darker path than just being economical with money from our perspective!
There are a lot of people who want to do everything they can for their offer, so it's not uncommon that waiving the financing contingency could be just as attractive and desirable. People don't always have enough money on hand when buying real estate but know there will likely still be approval with most banks. The downside is if these buyers forfeit their second deposit (typically 5%) in order to secure this loan - which means no more than two offers available!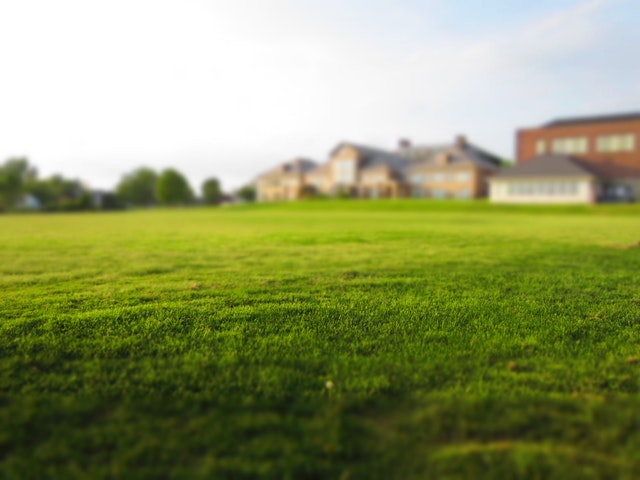 You can save yourself some money by waiving this contingency, but it's important to be aware of the terms. If you decide to accept one of these offers and your agent calls their buyer's lender before accepting an appraisal that turns out lower than expected (which happens more often than not), make sure they know they may need financing secured in case things don't work out how we expect them too!
The Escalation Clause
In a competitive situation, an agent can use the highest bona fide offer without any home sale conditions. The buyer is guaranteed that no matter what he or she offers - it will stand out against other bids because there's nothing else for buyers to compete with! This also allows sellers who have multiple interested parties in their property and want more money than they're going to get from just one person alone; this clause guarantees them at least someone'll buy before closing on your house so you don't lose money during negotiations.