Is It Smart To Hire A Property Manager For One Rental Property?
Many investors are asking themselves, is it smart to hire a property manager for one rental property? As the owner of just one rental property, you might be thinking that you don't need to spend money on hiring a professional. You may have heard that as long as your single investment pays off, then what does it matter if you're not spending a penny in management fees. There's some truth to this argument but there are also many other factors that make hiring an experienced and reputable company worth considering.
Maybe you're hesitant because of the time and money it requires managing renters, but have you considered employing someone else? A property manager arrangement might even be cheaper than what you're expecting.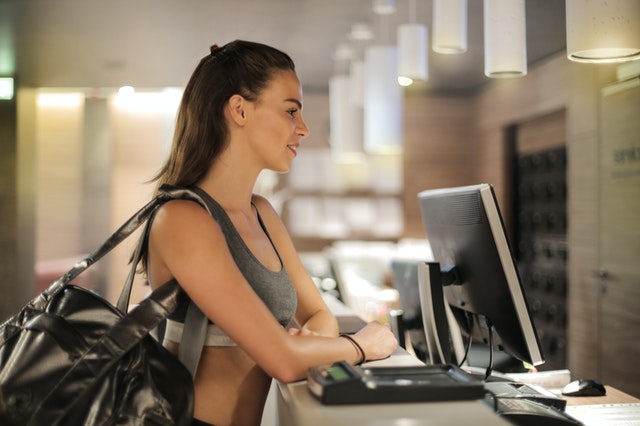 Here are some reasons why it's smart to hire a property manager even if you only have one rental property:
A Good Property Manager Will Help You Find Good Tenants
Finding a good renter has always been difficult, but in this day and age, it might be even more so. If you are having trouble finding someone to rent your house out for the next year or two (or if you just don't want to deal with an entire year of cleaning up after yourself), then hiring a property management company is probably worth looking into!
They will do everything from advertising the rental space in many different locations all across town, vetting potential renters by running background checks on them like doing credit reports and criminal records searches--they can find almost anyone who meets both their qualifications as well as yours.
Hassle-free rental experience
Save time dealing with your property and find a renter quickly
Letting the professionals take care of all the dirty work for you
Take care of any issues that come up with renters (evictions, late payments, etc.)
Often cheaper than hiring a cleaning service or a handyman once in a while
It may be tempting to just take anyone who has a good credit score and is willing to put down the first month's rent. But this can create many problems, such as being unable to pay or having too much turnover at your property. By hiring a property manager you will find someone with the right qualifications for an affordable price that checks all of the requirements needed by law when signing up tenants so there are no surprises in either direction!
Ensure the right tenant is in your house
Avoid problems in either direction (difficult tenants or having to evict)
Match a property manager who offers services that will work with your needs and financial goals
Incidentals Will Be Handled Promptly By A Dependable Property Manager.
With so many things that can go wrong with your property, it's essential to find a reputable and experienced property management company. If something does happen after they have found you the perfect renter for your home or apartment - like new appliance repairs are needed immediately - then you'll be glad there is somebody on call 24 hours per day who knows what to do!
In some cases, collecting rent money might be difficult, but a property manager can make the process go more smoothly.
One of the difficult aspects of owning a rental property is collecting rent money. While it may not always be easy, property managers will make this process much smoother for you and take care of collections if that's something your business can't do on its own.
A Property Manager Can Take The Guesswork Out Of Determining Your Rental Rates
Do you know how much rent in your neighborhood should cost? Based on market data from similar homes, a property manager can take the guesswork out of determining rental rates for properties. Setting the bar too low may result in losing money and failing to attract high-quality renters. Overcharging potential tenants could deter excellent candidates as well; that procedure is handled by a property manager so you don't have to worry about it!
Is it possible to hire a property manager for just one house? Can you hire a property manager for just one house? Yes, it is possible to do this and can be beneficial. This type of service could save them money and keep your investment looking great!