1009 Oak Hill Road, Lafayette, California 94549, United States
At Indigo & Poppy, they believe your sense of place infuses your sense of home, and they know that you value quality and luxury. They are influenced by fine design — exquisite patinas, unique textures, and attention to detail that make items distinctive — and work closely with their customers to make their homes a treat for the eyes and a respite for the soul.
As a locally owned business, they support local artists and craftsmen and talented craftsmen in developing countries. And they cherish a design that interweaves the needs of your family with those of your communities. Many of the companies from which they originate are, like them, family-owned.
Indigo & Poppy sees the beauty of every room. They believe that happiness can be found in every well-chosen object — a print with a sense of history, a sofa that welcomes the best talks, or a French vase that begs to be filled to the brim with native flowers. Indigo & Poppy incorporates exquisite textures to establish California elegance: new and distinctive.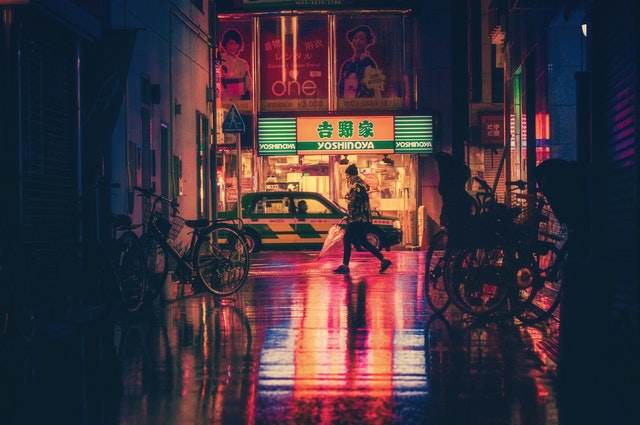 Visit their store in Lafayette to get a taste of the distinctive touches they can help bring to your home, or to learn more about they services:
Color Selection

Space Planning

Custom Furniture and Lighting

Design Consultation

Furnishing Selection

Art and Accessory Selection
Whether it's a single object, a special room, or an ambitious remodel, at Indigo & Poppy, they know that luxury and livability go hand-in-hand.
Indigo & Poppy is Kolkka Furniture 's leading dealer in the East Bay. It's been forged in Napa, California, and has been around for 30 years. Kolkka is known for making exquisite handmade steel and iron furniture that is the test of time. They are delighted to bring this renowned company's exclusive and stunning designs to your house.
They offer high-quality products with a focus on companies and craftsmen who have environmentally sound practices, fair trade policies and a record of improving the lives of others, both locally and globally. Indigo & Poppy is also your source for custom window covers, bedding and floor coverings.
In addition to Kolkka Furniture, Indigo & Poppy represents a range of companies known for their high quality workmanship in Upholstery, Bedroom, Dining, Occasional, Lighting, Decor, Home Decorations, Home Fragrance and Gifts.