How To Help Your Real Estate Agent Sell Your House Faster
Real Estate Agents are always looking for strategies to help them sell homes more quickly, and one proven way is by staging the home. Staging a house involves using design elements that make it appear larger than its actual size. Real estate agents who stage their listings often find they attract higher bids because buyers see these homes as move-in ready. Real estate agents can also help you stage your home by suggesting furniture, decor, and color schemes that make it appear larger. Real Estate Agents will be able to provide useful advice on how to increase buyers' interest. Below is a list of how to help your Real Estate Agent sell your house faster: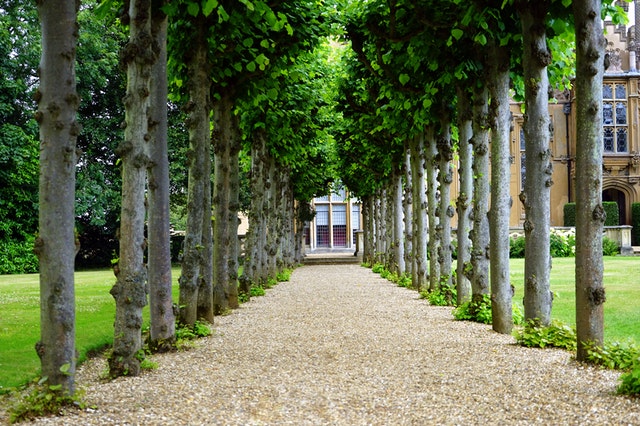 Clean, Declutter, and Depersonalize
When Real Estate Agents stage listings, one of the first things they do is clean them from top to bottom. Real Estate Agents know that buyers don't want to see lots of clutter and personal items such as photos, artwork, and knick-knacks on display in a house for sale. Real Estate Agents who stage their listing will also declutter the house by removing personal belongings. 
Improve Your Home's Appeal
Real Estate Agents know that buyers can't see what's inside of a home, so it's important for them to make sure their listing has great curb appeal and looks welcoming from outside. Real Estate Agents suggest you make your home look welcoming by tending to the exterior of your house. Real Estate Agents suggest you remove any overgrown plants, clean up the yard and walkways, repair broken shutters or railings, install fresh mulch around plant beds, add decorative lights at nightfall, trim branches that block views from street level, fix peeling paint on the front door, and make sure your mailbox is clean.
Make A Quick Repair
One of the first things Real Estate Agents do when they stage a house for sale is make sure it's in good working order. Real Estate Agents know that no one wants to move into a home with bad plumbing, electrical problems, or other issues, so they suggest you fix any quick repairs before putting your house on the market. Real estate agents suggest you make a list of quick repairs using the Real Estate Agent's checklist and then hire a plumber, electrician, or handyman to get them done as quickly as possible.
Price It to Sell
The Real Estate Agent's job is to get the highest possible price for your home, so Real Estate Agents who stage listings will often suggest that you set a high asking price. Real estate agents know that buyers are more likely to make an offer if they're enticed by what seems like a generous listing price. If you overprice your house, Real Estate Agents will also show it to a wider range of potential buyers who might otherwise not have been interested.
It's time to get your home ready for sale. Doing a few simple things can make all the difference in how fast you'll find a buyer and at what price point they're willing to purchase it for. Get in touch with us today if you want more personalized tips on getting top when selling your property. We look forward to hearing from you.