How Much Money Do You Need To Buy A House In The Bay Area?
While home prices in the San Jose metropolitan area have fallen on an annual basis, it is still the region where residents need to make the country's highest wage to afford a home, according to a new study. Right behind it, the metropolitan area of San Francisco.
The study , published by the mortgage resource website HSH.com, used the latest available quarterly home price information from the National Association of Realtors, and included local property tax and homeowner's insurance costs to calculate the income needed to qualify for a medium-priced home.
According to the study, which used home price data from the fourth quarter of 2018, the salary needed to buy a home in the rest of the San Francisco Bay Area is $198,978.01. Like San Jose, home prices have fallen by more than 3% in the last quarter. Still, with a median home price of $952,200, the monthly mortgage, including principal , interest, taxes , and insurance, is running an astounding $4,642.82.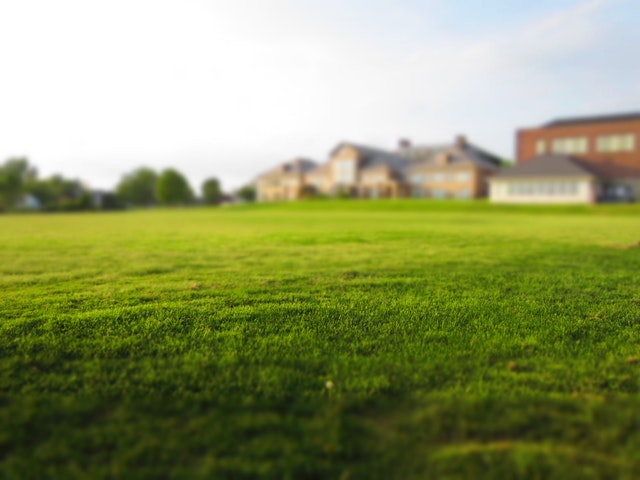 So what's it going to take to buy a home in San Francisco these days? 
First of all, a lot of optimism. But you're also going to need a hefty annual income; New York 's Smart Asset finance site suggests at least $172,000 per year if potential homeowners want to stay out of debt.
Last week, Smart Asset Economist Derek Miller published a breakdown of home prices and income brackets looking at what it takes in dollars and cents to buy a home in 15 major U.S. cities, starting in San Francisco.
In order to model the salary needed to make home payments, Miller used five inputs: home value, down payment, property tax rate, homeowner insurance, and other monthly debt payments.
They began in each city by calculating the median home value for the price of a 20 percent down payment. Then they plugged the data into their mortgage calculator. They assumed that each prospective homebuyer would receive a 30-year mortgage with a four per cent interest rate of 80 per cent of the home value. They also assumed that buyers would have an annual homeowner insurance of 0.35 per cent.
Results: Miller suggests that house buyers should earn at least €172,153 per year, based on the estimated SF median house value — different from that of the city's median house price of just over $1.1 million.
Potential debt payments up to $188,819 annually, from $500 a month on the sales rise, to the $1,000 in mensural debt, which is $205,486 a year.
This is based on the estimated $5.165 monthly total home payment that amounts to approximately 36% of the $14,346 a month's recommended income.
San Francisco 's cheapest place to buy was in Bayview, with a median price of $994,500 making it the only neighborhood in San Francisco that still averages less than $1 million for a house. The average housing costs, even in the Excelsior, have risen to more than $1,16 million. In Bayview Heights (US$ 945,000) is a more detailed Map from the SF that leads to smaller sub-neighborhoods.
If you are curious, Bernal Heights was the only San Francisco area that had the median of the city with an average of $1.6 million. At $1,58 million, the Outer Richmond was near the mid-mark.