How Do I Buy A House In The Bay Area? 
You might write a whole book on the home-buying process. But you're getting in a hurry. Therefore we broke it down into seven main stages.
We have also taken into consideration current economic conditions, the ongoing health crisis in COVID-19 and other timely factors. Let's think about how to purchase a house in the San Francisco Bay Area as of 2020, without further ado.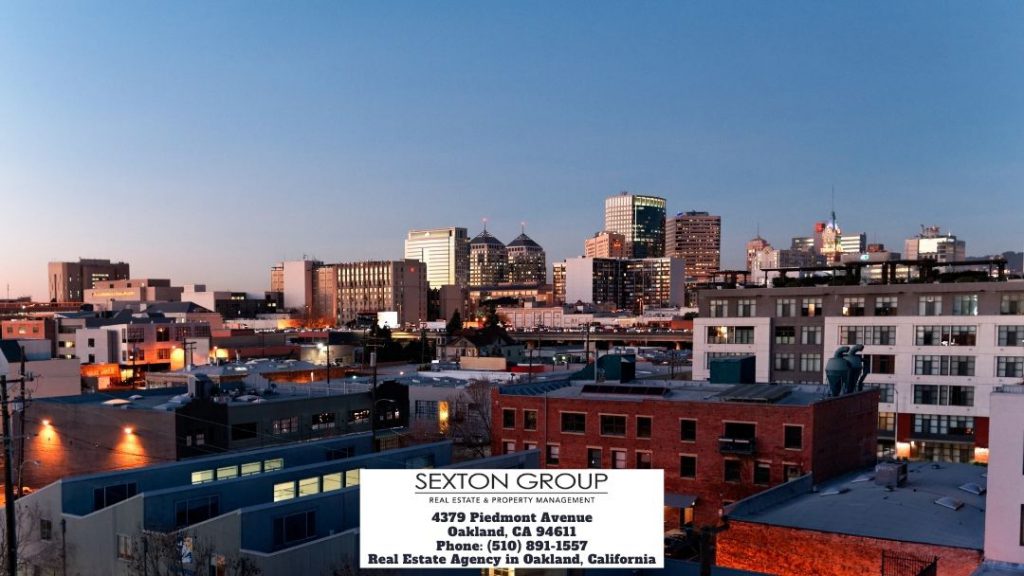 1. Get your financing squared away.
That's just a few steps that have been rolled into one. It's a good idea to get your financial condition in order before you contact a real estate agent or start looking at a home.
Start by setting yourself a monthly housing budget. It is the average amount you spend each month comfortably on your mortgage payment and other cost of housing.
Next, research the various types of mortgage lending available to home buyers in the Bay Area. At the very least, you want to grasp the difference between traditional and government-backed mortgage loans, and the difference between conforming loans and jumbo.
2. Understand current house-hunting protocols for 2020.
The coronavirus pandemic (COVID-19) has changed the way real estate transactions are done in the Bay Area and around the country. You want to have a basic understanding of those protocols and procedures as a home buyer.
First of all, open houses and other community home tours are a no-go. For now, at least. The states advise immovable professionals to show property to individuals or households only.
The majority of real estate agents do have a hand sanitizer and open all doors and cabinets inside the building. Such quick, but successful modifications allow the housing market in the Bay Area to continue to move forward while maintaining public health.
3. Be prepared for limited housing supply.
You'll want to give yourself plenty of time to locate a suitable property when you purchase a home in the Bay Area. That's because, right now, the housing stock is very small.
The availability of real estate was small going into the situation of coronavirus and it "shrank" even more because some sellers took their homes off the market.
4. Research local housing market dynamics.
Media reports also talk of "the" real estate market in the Bay Area, as if it were one large, unified entity. In fact it consists of hundreds of micro-markets with their own particular dynamics of supply and demand.
When you decide to buy a home in the Bay Area, you spend some time studying the existing market dynamics in the region you want to buy. With all that happened in 2020, this sort of localized work is more important than ever before.
Luckily, there is a lot of that material online. You can find it by searching for your city through Google news, followed by the words "housing market." Look for information about home prices, inventory rates and other variables that could impact you during your search for housing.
5. Review comps, make an offer, and negotiate.
So, you've found a home in the Bay Area you want to buy. What's next?
You'll want to determine the asking price of the seller based on recent home sales. Some sellers determine prices for their lists based on careful market research. Many sellers pull out a number, or so it seems, from the clear blue sky. The only way to learn the difference is to study the revenue data from recent times.
6. Have the home inspected (optional).
Home checks are typically optional in the Bay Area. The government does not allow you to have one, nor do the lenders for mortgages. Whether you are using a mortgage loan, you may have to get a home valuation. But an optional step is inspection of the land.
With that being said, having a home inspection when buying a house in the Bay Area is almost always sensible. Typically these inspections cost between $350 and $500 somewhere depending on the size and complexity of the property. That is a relatively low price to pay for the peace of mind that you get.
Purchaser, the home inspector is working for you. His task is to look inside and out on the property to find any structural or safety problems. He will, to your gain, present his findings in a comprehensive report.
7. Prepare for the closing process.
In the Bay Area, buyers and sellers will deal separately with their property closing procedures. The days where everyone sits together in a meeting room are behind us. Much of the process can be handled electronically and remotely these days (as per the guidelines for social distance).
You will obtain a letter just before closing, which details all of the closing costs you have to pay. Then you can arrange a check or wire transfer by a cashier to pay for those expenses.
You will have quite a bit of paperwork to sign on or before the closing day as a home buyer. Buyers tend to have more paperwork than sellers, since they assume property ownership.