Can I Find A Reliable Property Manager?
Nowadays, investors are flooding buyer markets across the country, honing into properties in cities with healthy economies. If you purchase a rental home in another state, you may find it quite difficult to manage it yourself properly.
That's why you'll need to hire a responsible, trustworthy property manager who not only collects rent and other fees on your behalf, but also manages day-to-day maintenance and responds to the needs of your tenants. Hire a crook and he / she could easily steal your tenant's security deposit, your rent, and even the appliances from your home.Whether you go with a local independent contractor or a regional management company, follow these steps to find the right property manager for you.
1. Ask Friends and Colleagues for Referrals
Talking to people you know and trust is a great way to start looking for a property manager. Check with property owners, real estate agents, friends, your college network, your real estate investor network, and contractors. But don't take their advice blindly. Ask questions about the strengths and weaknesses of the individual. And if they're parting ways, ask why.
2. Note the first impression
If possible , please meet each candidate in person. Is the manager well-arranged and put together? Put yourself in the place of a prospective tenant. Would you like to rent this person's home?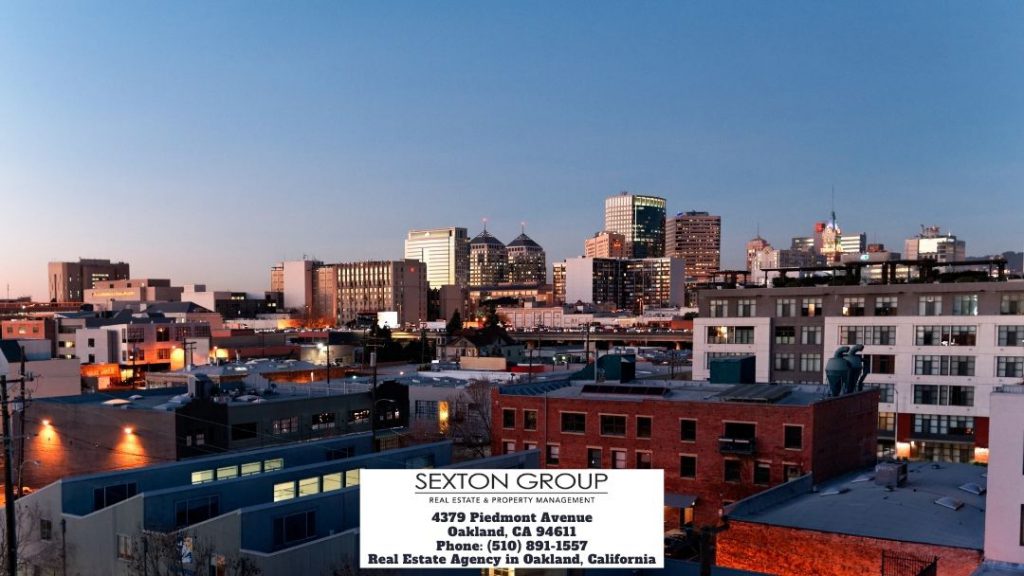 3. Visit Their Properties
Doing on-site visits may be a great way to evaluate the property manager. It's a red flag if there's trash or debris in or around the property, and you're going to want to keep an eye out for any obvious repairs. You can also ask the tenants to speak. Find out if they feel that their complaints are being addressed and how long it generally takes for a repair or maintenance issue to be resolved. Ask if their buildings are quiet, if they have any problems with other tenants, and if they're planning to sign new leases. Find out why or why you don't.
4. Research Property Managers Online
The next step is to do some online research. You can vet property managers that you are already considering, as well as find new names. Sites like $implifyEm and AllPropertyManagement provide lists of property management companies that are active in your area. Just plug in the size and location of your property.
Once you have a few names, check the website of each management company, including mission statements. Look for reviews on websites like Yelp or Facebook.
5. Check Licenses and Certifications
Most states require property managers / management companies to have a real estate broker 's license or a property management license to show vacancy in their apartments. Check with the Real Estate Commission of your country to see if a candidate's brokerage license is active.
6. Understand terms of the management agreement
A management agreement is a binding contract between you and the property manager, so make sure you understand all of its terms before signing. You might want a lawyer to look over the contract to make sure you're protected.
Keep in mind that the role of property manager can be comprehensive or narrower. Whatever the terms are, make sure that the agreement matches what you discussed during your interview and that you have a clear understanding of your responsibilities as the owner of the property.
7. Interview Several People
You 're going to want to interview a few managers in person to find the best fit for your property. Organize your questions in three main categories:
Experience and education, including knowledge of local and federal landowner / tenant law.

The fee structure.

Services, including how properties are maintained and how rents are collected and managed.
You'll also want to find out how many properties they manage and how many hours a week they dedicate to yours. Managing 10 other properties, in addition to giving you 10 hours a week, probably means that a self-employed manager will not have the bandwidth to do the job — or at least do it well. But if it's a company with a lot of staff, a large clientele can be a sign of a thriving business.