3377 Mt Diablo Boulevard, Lafayette, California 94549, United States
Hank & Frank Bicycle is located at 3377 Mt. Diablo Boulevard, Lafayette, California, 94549, United States. The store was established 1925. The Hank and Frank Advantage offers lifetime service for as long as you own your bike from them. When you purchase a bike at Hank & Frank Bicycles, you are assured "Free Lifetime Service".
Lifetime service applies to normal adjustments that all bikes need from time to time.
Free services include everything included in a standard tune-up.
All hardware on the bike is inspected and tightened to specifications. This includes brakes, derailleurs, cranks, chainrings, handlebar, stem, seatpost, saddle, pedals and wheels

Derailleur adjustments due to cable stretch/housing compression

Brake adjustments due to normal brake pad wear or cable stretch/housing compression

Wheel truing/tensioning

Bearing adjustments including hubs and headsets

Lubrication of cables/housing and chain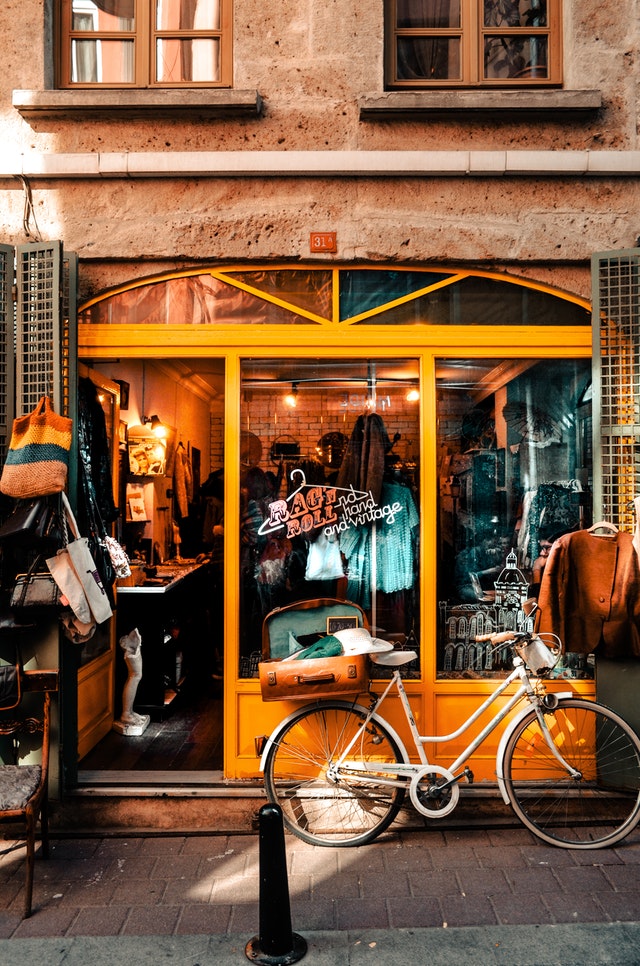 Free service does not include the following:
The damaged tires / tubes. While we are trying to promote the use of flat tire mitigating items such as Slime sealant and/or kevlar barrier tires, there are just so many factors that can occur after the bike has left the shop. The normal rate of labor will be $12 plus parts per flat fix.

Parts worn out or broken. Parts such as worn brake pads, frayed brake / derailleur cables, broken or split brake / shift housings, bent derailleur holders, worn handles, stretched chain of regular use, twisted chain of derailment, worn drive train components such as chainrings, cassettes or derailleur pulleys. Standard levels of labor to remove and repair parts must apply.

Hydraulic disc brake bleeding. All hydraulic disc brakes need periodic service which includes but is not limited to replacement of hydraulic brake fluid, brake pads and seal replacement. 
They know how overwhelming cycling may seem when you haven't done it for a while. And, they love beginners and are always happy to offer tips on how to best use your bike. Since they're not available 24/7 at the shop, they've created an article on their website that you can read at your convenience to quickly get up to speed and start enjoying the wonderful world of cycling again.