First-time Home Buyer Tips
To most people, their goal is to buy their homes, to surpass all others, and it is their primary influence and inspiration to their career, financial and personal life.
There are a number of benefits to owning your own home: it gives you and your family more housing security; the equity you have in your home is a form of savings account instead of paying rent to someone else; there are also tax benefits; and, let's admit, there is a sense of pride in home ownership.
The acquisition of a home remains an important aspect of the American dream. Home Buyers should take advantage of the opportunities made available to them.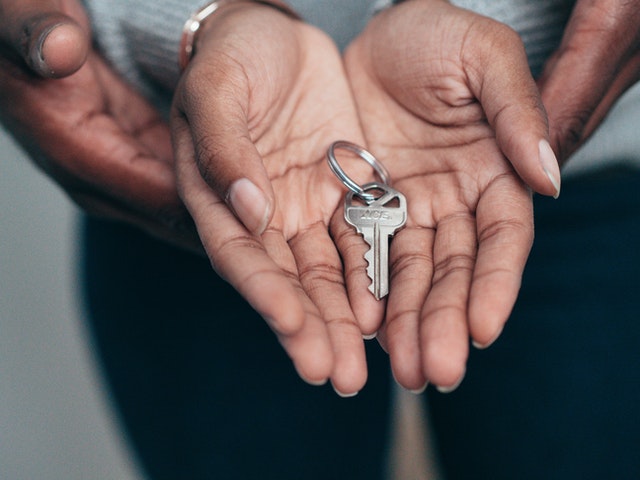 As first-time buyers, they have access to state programs, tax breaks, and federally backed loans if they don't have the usual minimum down payment—ideally 20% of the purchase price for a conventional loan—or they are a member of a certain group. And you may qualify as a first-time buyer even if you're not a novice.
A first-time homebuyer, according to the U.S. Department of Housing and Urban Development ), is someone who meets any of the following conditions:
A person who for three years has not owned the main residence. You can purchase a place together as first-time homemakers if you have a house but your spouse has not.

A single parent who only owned a home with a former spouse when he was married.

A displaced homemaker who has only owned with a spouse.

An individual who is the sole owner of a principal residence not permanently attached to a permanent foundation in accordance with the applicable regulations.

An individual who owns only property that is not in compliance with state, local, or model building codes—and that cannot be brought into compliance for less than the cost of constructing a permanent structure.
Steps in the home purchase process may vary from state to state and may depend on local custom, but there are basically only five: an agent, find a home, get a loan, negotiate, and get a home inspection which is not necessarily happen in this order.
1. Hire a Real Estate Agent
If you prefer to go to open houses or look online through a mass of homes, you don't have to hire a customer agent, but that can save you time and probably some uncertainty.
2. Find a Home to Purchase
It's not always easy to find the right home. Perhaps you won't build more than seven homes at a time because more would turn your mind.
Until moving into a house, most buyers do a lot of work. They spend an average of six to eight weeks trying to figure out where they want to live, according to the National Association of REALTORS. Most buyers end up buying a home after two or three home tours once they've selected a neighborhood.
3. Apply for A Loan
It's not always necessary to have a mortgage broker or bank lined up before buying a home, but it's smart to get the loan pre-approval in advance. Preapproval is not a guarantee that you will ultimately get the funding, but it lets you know for sure how much home you can afford.
FHA loans are popular buyer credits for the very first time, because the minimum requirements for down payment are significantly lower than the traditional loan, as low as 3.5%. But conventional buyers tend to give priority to REO banks if you're thinking about buying foreclosures.
4. Negotiate the Offer
An agent may provide comparable sales and outstanding sales. Comparable sales are similar types of homes in the same condition and location that have been sold over the past three months. The comparison is based on location, age, lot size, square footage, style, and features. Exact comparable sales are rare, but differences are weighed to determine whether they add to or reduce the selling price.
5. Conduct Home Inspection
In some states, a home inspection is carried out before the purchaser makes a purchase offer. It's the contingency of the contract in others. Contract contingency means that the purchaser has the right to cancel the contract if there are problems with the inspection.