3615 Mt Diablo Boulevard, Lafayette, California 94549, United States
Back in 1968, when Ed Stokes started Diablo Foods in Lafayette, he knew what a good grocery store would be forged. After nearly two decades he had always been at the grocery store. Ed was born in South Carolina and raised in North Carolina. During his high school years Ed was working as a clerk. He attended Cal when he was employed at a local supermarket to support his young family after fighting for the Marine Corps during the Second World War.
Ed defined quality from Day 1 when he insisted on the availability on site of the USDA meat range and prime grades, the distribution of local products and fresh fish on a regular basis. He put together an outstanding team of professional and knowledgeable workers, set fair rates, demanded absolute cleanliness and never lowered his standards. Shoppers will check out the windows with hand painted signs which mean that the cured cherries, maize or fresh local lamb will be coming to Brentwood.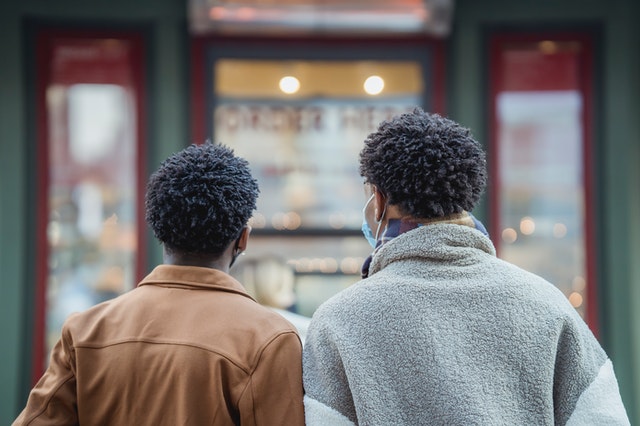 Today, the baskets are packed with growing numbers of local and specialty items. Expert butchers cut the customer's beef, poultry and fish. Their craftsmanship and specialty cheeses are unparalleled locally and continue to flourish together with their delicious food with great salads, nutritious meats, roasted poultry and prepared meals. Sushi is custom designed, hot soups can be ladled and rich flowers arranged every day. Sushi is custom produced.
All their goods and services are known to their happy employees. Diablo Foods has worked with more than 40% of our current staff for more than 10 years. They help shoppers actively locate items, take special orders , make donations and fill shopping in cars. Diabele Foods, where guests meet, mix, and shop in the friendly atmosphere of the whole Diablo Foods team, loves "hunting and gathering."
In 2011, Diablo Foods won the 2011 election of Diablo Magazine as the # 1 specialty food shop in Country of Contra Costa. The California Independent Grocery Association also named Ed Stokes and Diablo Foods as "the best independent grocer" in 2011. Diablo Foods loves food and its importance in their daily lives and special occasions.
Diablo Foods is a three-generation family company, with a sincere dedication to the original five founding principles of Ed Stokes: highest quality, full service, outstanding variety, maximum cleanliness and always just price.
Ed Stokes is the founder and father of the Diablo Foods chain. The Californian Independent Grocers Association recently called Ed "The 2010 retailer of the year."
Ed worked twelve hours a day for a straight two-year stretch when he opened Diablo Foods 47 years ago. His friend, Betty, has been behind the counter for many years for long hours. Today their children and grandson carry on with their active management positions in a fresh and pleasant grocery company.