1010 Stanley Dollar Drive, Walnut Creek, California 94595, United States
Creekside Complex (Clubhouse)
In the heart of the city, the Creekside complex is situated at the first holes of both golf courses. Creekside is home to Channel 28, Rossmoor News, Securitas for RFID tags and ID cards, the maintenance operation of the golf course, and the Golf Shop.
In the four meeting rooms (Fairway Room, Club Room, Bunker Room and Mulligan Room), the social building at Creekside is available for meetings and other events. Creekside Grill, a full-service restaurant, offers lunch and dinner from Tuesday to Sunday, and breakfast on Friday, Saturday and Sunday.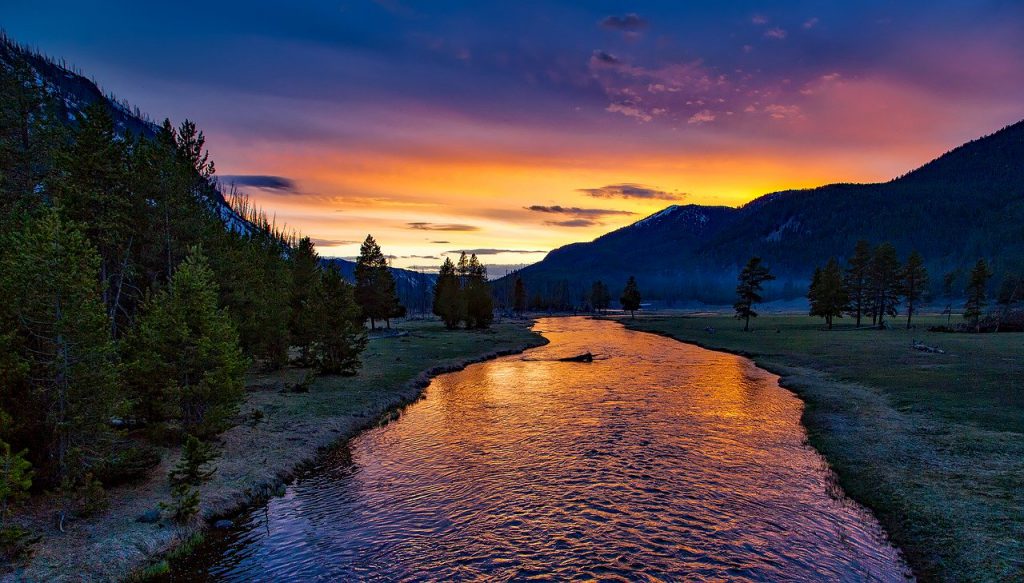 Rossmoor History:
Rossmoor offers great views, lush open space and pristine neighborhoods.
At least one resident must be 55 years of age or older to live in Rossmoor.
With a security team monitoring the front gate and patrolling the neighborhood, Rossmoor has 24-hour security, responding to emergency and non-emergency requests. Rossmoor also has its own bus service that brings people to nearby shopping centers, and to BART in the city.
Community growth began in 1963, and there are approximately 6,700 residential units today , ranging from cooperatives to rentals, single-family homes and congregational housing. Homes range in cost from about $200,000-plus for cooperatives, to about $450,000 to $700,000 for condos and $800,000 to over $1 million for single-family homes and condominiums in the garden style. The sales of Rossmoor residences are managed by local real estate firms.
Rossmoor provides outstanding leisure facilities, including 27 NCGA-rated golf holes on 18-hole and 9-hole courses with a driving range and practice areas. There are three swimming pools in the neighborhood, a full-service fitness center, 10 outdoor tennis courts, lawn bowling greens, bocce courts, billiards, a state-of-the-art table tennis center and a dog park with artificial grass and socializing paved areas. Rossmoor, meanwhile, is surrounded by miles of lovely hiking trails.
Residents of Rossmoor take part in an abundance of events, including festivals, dances, and courses that cover literary literature. Five clubhouses, a large function center for major theatrical productions, a theatre, a full-service restaurant and bar, a computer information center, hobby and art spaces, picnic areas, meeting spaces and a social center are open to the city.
Rossmoor has more than 200 clubs and groups that provide various events and activities, in addition to services offered by the community recreation department, which include trips and entertainment.