675 Ygnacio Valley Road b104, Walnut Creek, California 94596, United States
Mission:
The unifying thread of Contra Costa Dancewear is simple.
This is the passion of dance and the celebration of the rich heritage of dance. Everyone should experience dance and the beauty of movement and, above all, they should have all the required equipment, clothing and shoes.
Community:
They welcome dancers of all levels - from beginners to professionals, in all shapes, at all ages. "Never tutu late"  is the mantra of this company.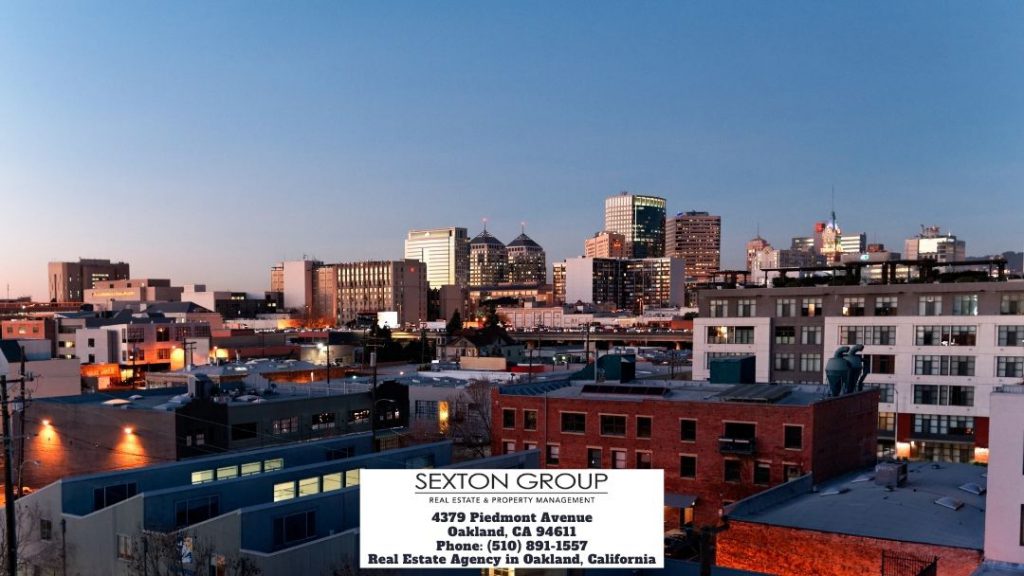 Specialties:
They welcome dancers from all walks of life. They carry dance accessories, apparel and shoes for adults and children for ballet, contemporary, jazz. and tap. Their staff are all experienced fitters, available 7 days a week.
History:
Contra Costa Dancewear was established in 2018. Under new management since April 1, 2018!
You'll definitely  love this store. The owner is very kind and knowledgeable and has helped with multiple pointe shoe fittings. The shop has a great selection of dance wear and other lovely things for sale.
They truly have great selection and great customer service! They are open on a Sunday, which most people believe, the best day to visit the place to avoid traffic-jam. This place is well organized and has so many beautiful things for adult dancers. Prices are absolutely reasonable as well.