3491 Mt Diablo Boulevard, Lafayette, California 94549, United States
Lafayette Branch Contra Costa County Library is a public library located at 3491 Mt Diablo Blvd, Lafayette, CA 94549, United States. The primary mission of the Contra Costa County Library brings people and ideas together.
There are multiple goals set by this institution.  First is to be able to provide children, teens, and adults in the community access to a range of high quality services. Another is for Community members to obtain materials and services to pursue their own learning and meet their individual information needs.
Meeting library customers needs by making use of available technologies to "meet the customer where they are", through both in person and virtual interaction is also their goal. Open hours are convenient for all library users and tailored to the needs of individual communities.
In addition, Collections meet the variety of educational, recreational, and cultural information needs of each community is one of their goals. Another goal is to make sure that technology is utilized to improve and increase public access to library materials and services and to use technology to improve staff efficiency to better serve the community.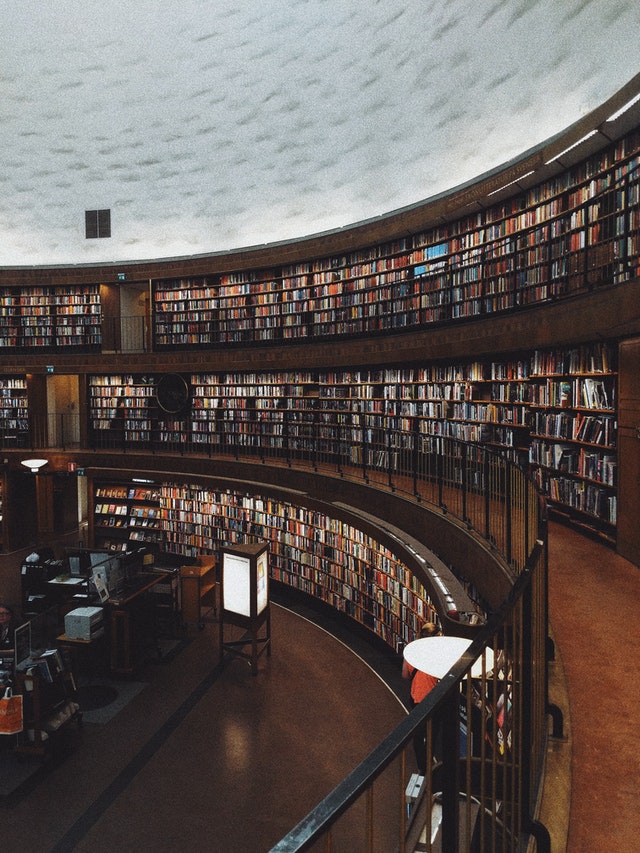 The library also aims to recruit, hire, train and retain the most competent personnel available to meet service expectations.
The library's goal also is to maintain a high quality volunteer program that offers meaningful opportunities to sustain and enhance the library service program. The said library also tries to make sure that the community is well informed about library services and needs. And lastly, the library sees to it that the library facilities are inviting, accessible, and meet community needs.
The Lafayette Branch Contra Costa County Library is part of the Contra Costa County Library group which has five major programs.
A. COMMUNITY SERVICES
This program includes the provision of community library services through 26 County Library facilities in five regions including Central, East, West, South and Lamorinda where the Lafayette branch library is located. These community library services include public services, materials collections, and programs that are tailored specifically for each community.
B. COUNTYWIDE SERVICES
This program includes Public Services Administration, Countywide Centralized Library Services, Literacy Services, the Wilruss Children's Library Fund, and services to children and teens currently in the custody of County Probation Department Juvenile Facilities.
C. SUPPORT SERVICES
This program includes Automation, Virtual Library Services, Circulation Services, Technical Services and Collection Management.
D. ADMINISTRATIVE SERVICES
This program includes Library Administration, Shipping, and Volunteer Program Coordination. Library Administration plans, organizes and directs the operation of the County Library; provides leadership and management in budgetary, personnel, operational, and policy matters; plans for the future of the library with the Library Commission, City Councils, representatives of library communities, and staff; has responsibility for planning with communities for new buildings and facilities.
F. DEPARTMENT DATA
The Contra Costa County Library includes 26 facilities, 174.7 FTE employees, 1,656 volunteers, 1.5 million items and an ever-expanding technology system. There are 481,206 library cardholders that check out 6.9 million items annually. They attend 8,908 programs and visit the library 4.1 million times.