3446 Mt Diablo Boulevard, Lafayette, California 94549, United States
They pronounce their name "Cam-bee-ah-tee." This is based on the Italian verb alter, meaning transition. They 're passionate about helping people transform their nutritional lives.
Cambiati Wellness offers customized services focused on natural nutrition therapy, tailored lifestyle improvements, vitamins and herbs, and assistance. Combining cutting-edge research and study, they step away from symptom treatment and tackle the root cause of health problems.
Cambiati Wellness has a vision that their clients will do more than they think is possible. Magic happens when they mix one part of motivation, one part of knowledge and one part of responsibility. They are proud to represent a vibrant community in which clients recognize the deep connection between their lifestyle, food, and how they feel, and are driven by positive change in their lives.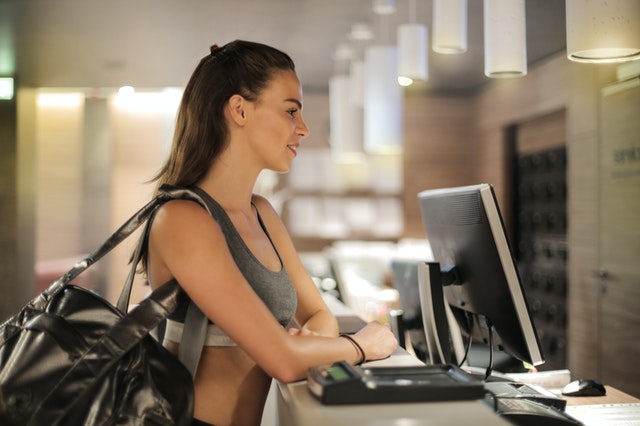 With their programs, every member of their team has transformed their own lives. They 're not just telling you to get your back healthy — they're living it. They 're so excited about sharing what they're doing, and they can't wait to meet you.
How can Cambiati Wellness programs help
Cambiati Wellness programs provide both face-to - face and online nutrition classes, supplements, one-on-one guidance, and teams with exercise program trainers. Most programs can be delivered at Cambiati Wellness Programs or at your workplace.
CambiatiCleanse – 28 day detox/cleanse and body composition change program, focused on whole foods nutrition and education delivered weekly over five weeks.
CambiatiLight – Offers whole foods nutrition, peak performance and weight management support delivered weekly over five weeks.
MyCambiati – An ongoing, weekly program where clients can continue learning about the impact of food and lifestyle on their health and body composition.
Cambiati@Work – Monthly classes offered to bring healthy nutrition focused on issues that impact employers and employees.
Healthy Snacks & Drinks – They can provide healthy mini-meal and drink options to make healthy choices easy and delicious for your employees.
Exercise Programs – Get your employees moving with group or individual programs that are fun and motivating.
Speaking Engagements – Want to kick start your wellness program but aren't ready to do a full program? Invite them for a speaking engagement.
Genetic Testing – They provide clients with invaluable genetic information about genes that are influential in weight loss, nutrient absorption and metabolic processes. They walk clients through specific recommendations on eating, exercise, and supplements based on genotype.
1:1 Nutrition Consulting – Their team is available for one-on-one nutrition guidance with either their Certified Nutritionist or a Nutrition Coach.
Body Composition Tracking – Their Tanita scale can track weight, fat free mass, body fat, total body water, and much more. Learn to see beyond the number on the scale.